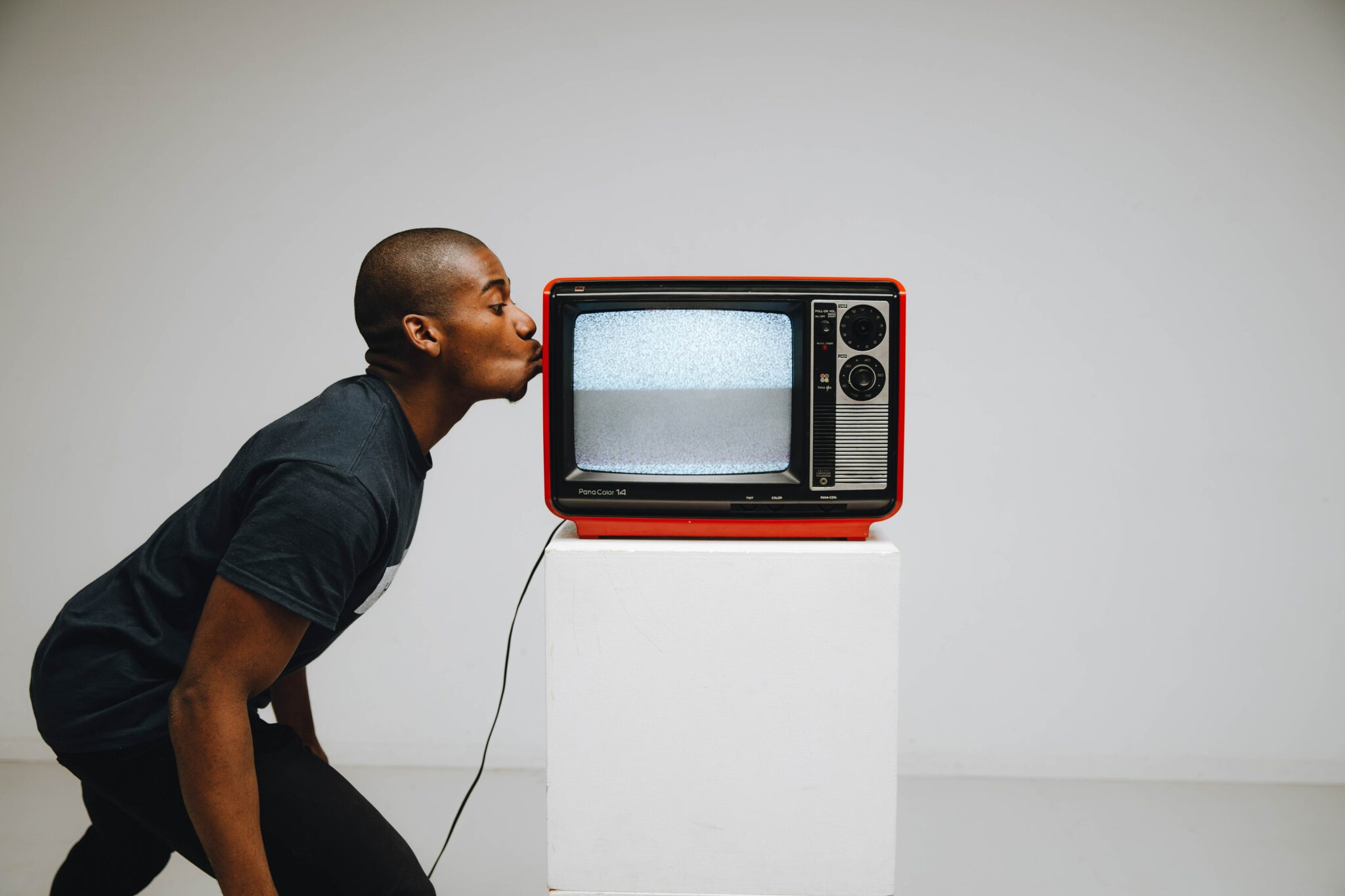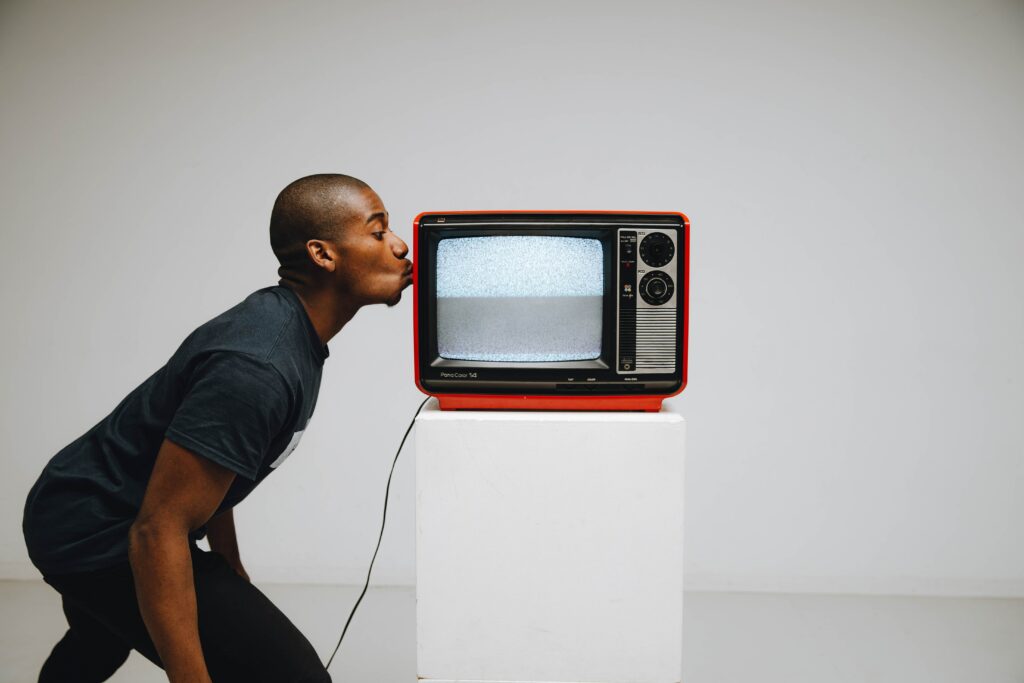 The Corona pandemic has seen us through 2021, bringing new behaviors to social media. The main reason for this is the increase in media consumption. With more and more people spending more time on social platforms, building an online community for brands has never been more important. In the following article, we take a look at the latest developments and then present the social media trends for 2022!
Social media in 2021 – current facts and figures
This year also saw a huge increase in online usage. Nearly 60% of the world's population is now digital. The average Internet user spends almost 7 hours a day on the Internet – 9% more than last year. Similarly, the number of social media users has increased by more than 13%, bringing the total number worldwide to nearly 4.5 billion. That means more than 1 billion new users in the last three years. Given this development, it is not surprising that social media topics are more important than ever and will continue to gain in importance in the coming year. We'll now summarize for you which strategies you can use to optimize your social media presence for the year 2022.
These are the social media trends you don't want to miss in 2022!
1. Cookies are on the retreat
Cookies allow information about everything that happens within a browser window to be collected and sent back to the website provider. While this is not harmful, it is often questionable from a data protection perspective. Therefore, Google intends to phase out cookie tracking by 2023. Companies will therefore increasingly have to rethink their advertising strategies in the future. The good news is that social media ads remain unaffected and have become a data goldmine for advertisers given the more difficult cookie tracking. Facebook alone has thousands of data points – likes, clicked links, messages, etc. – that can be used to make decisions. In 2022, more than ever, companies will have to make decisions based on data and consumer insights.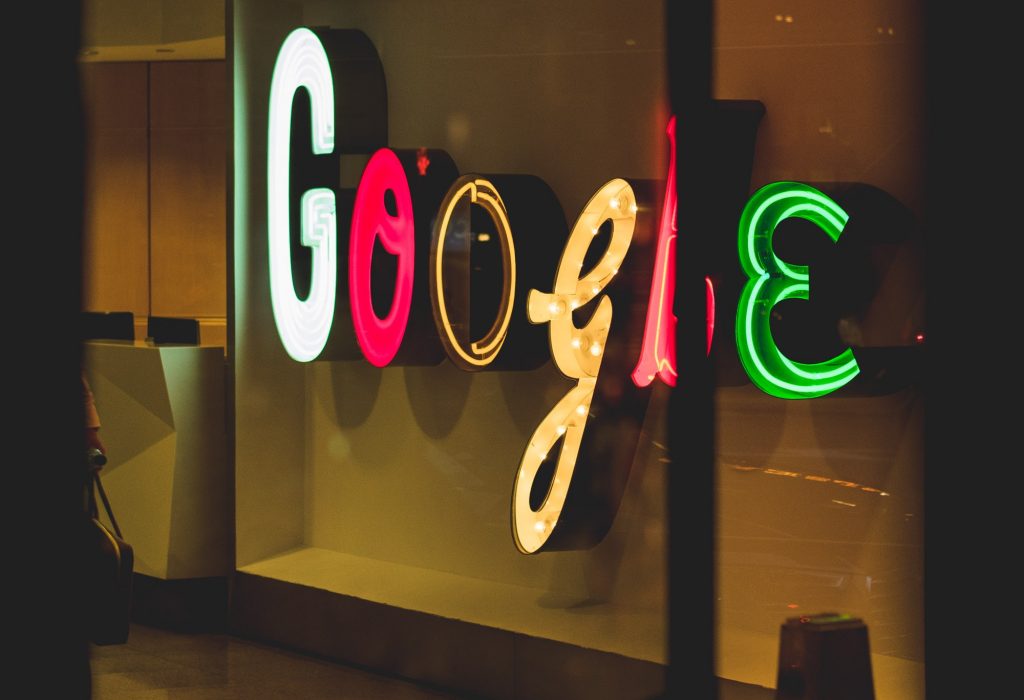 2. audio platforms are on the rise
The audio market is still on the rise! Being entertained and optionally without social interactions – the number of podcast listeners is increasing more and more. Marketers thus have the opportunity to get in touch with consumers in an uncomplicated way. The growing importance of the audio market has not gone unnoticed by trendsetters like TikTok, who have unceremoniously added some sound partners to their app. Thus, this market is expected to expand in the coming year 2022. The reason: Live audio platforms not only allow companies to offer their customers highly personalized content, they also provide a space for exchange and interaction between individual users.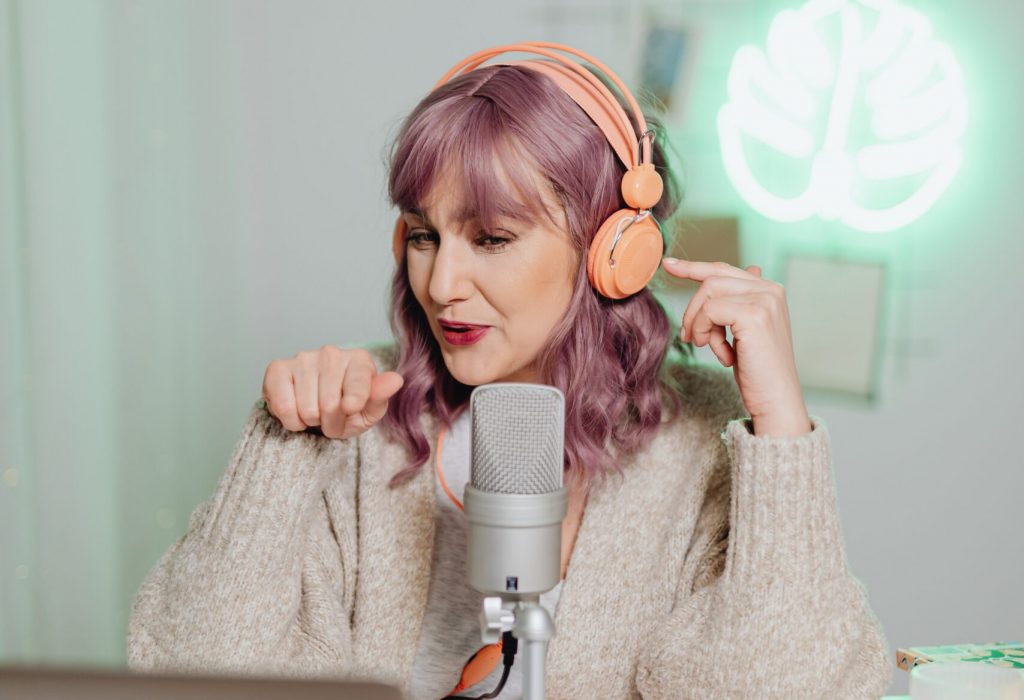 3. You should not underestimate silent niches
Social media is noisy. To escape the hustle and bustle, some users form a niche community where they can communicate with like-minded people about common interests. These communities give users a sense of belonging, especially at a time of immense upheaval when social connectedness is lacking. Niche communities exist both on larger platforms, such as Facebook groups and forums, as well as in smaller social networks. Controlling conversations in such communities is easier because of the topic focus, increased engagement, and reduced competition.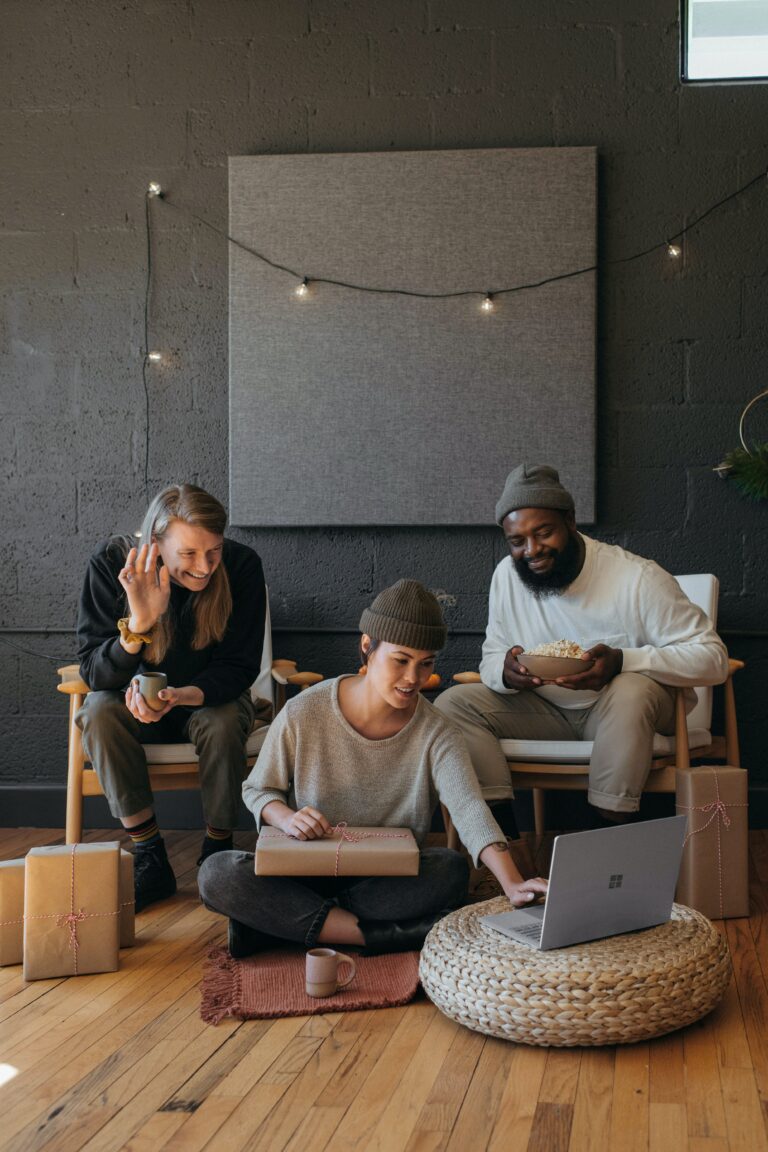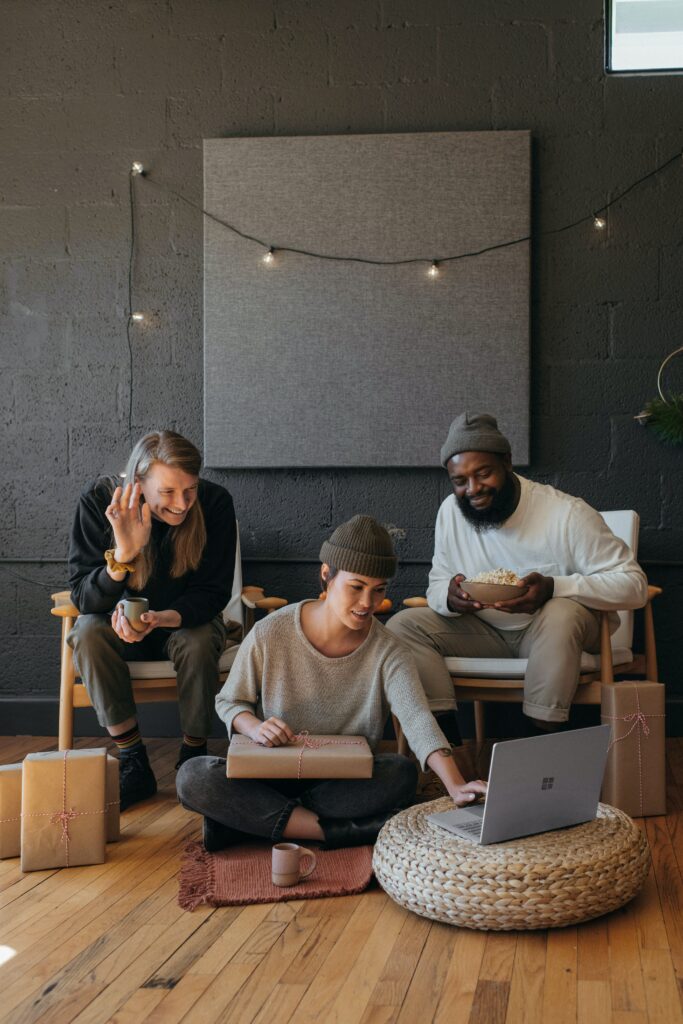 4. retro revolution – nostalgia conquers hearts
COVID-19, pandemic, lockdown, and mandatory masking – just a few terms that have been on our minds for nearly two years. In these turbulent times, people long for the comfort of the familiar. This can be seen in examples such as the comeback of the Tamagotchies or TV shows such as "Geh aufs Ganze!", "Wetten, dass…? "or "TV Total" and the campaigns of many brands that wallow in nostalgia.
But how can you now use this trend for yourself? Our TACSY team will gladly support your company in placing a special focus on suitable topics in order to trigger the positive feeling of nostalgia in your target group.
5. fast support is important
What all previous social trends for 2022 have in common: It always comes down to speed. If you act too slowly, opportunities will pass you by. Since the pandemic, social media users have come to expect immediate feedback on support requests. According to an analysis by Forrester, the number of service requests on the platforms has increased by 40%. In 2022, marketers need to prepare for this to go beyond answering simple questions to using chatbots, personalized advice, and more.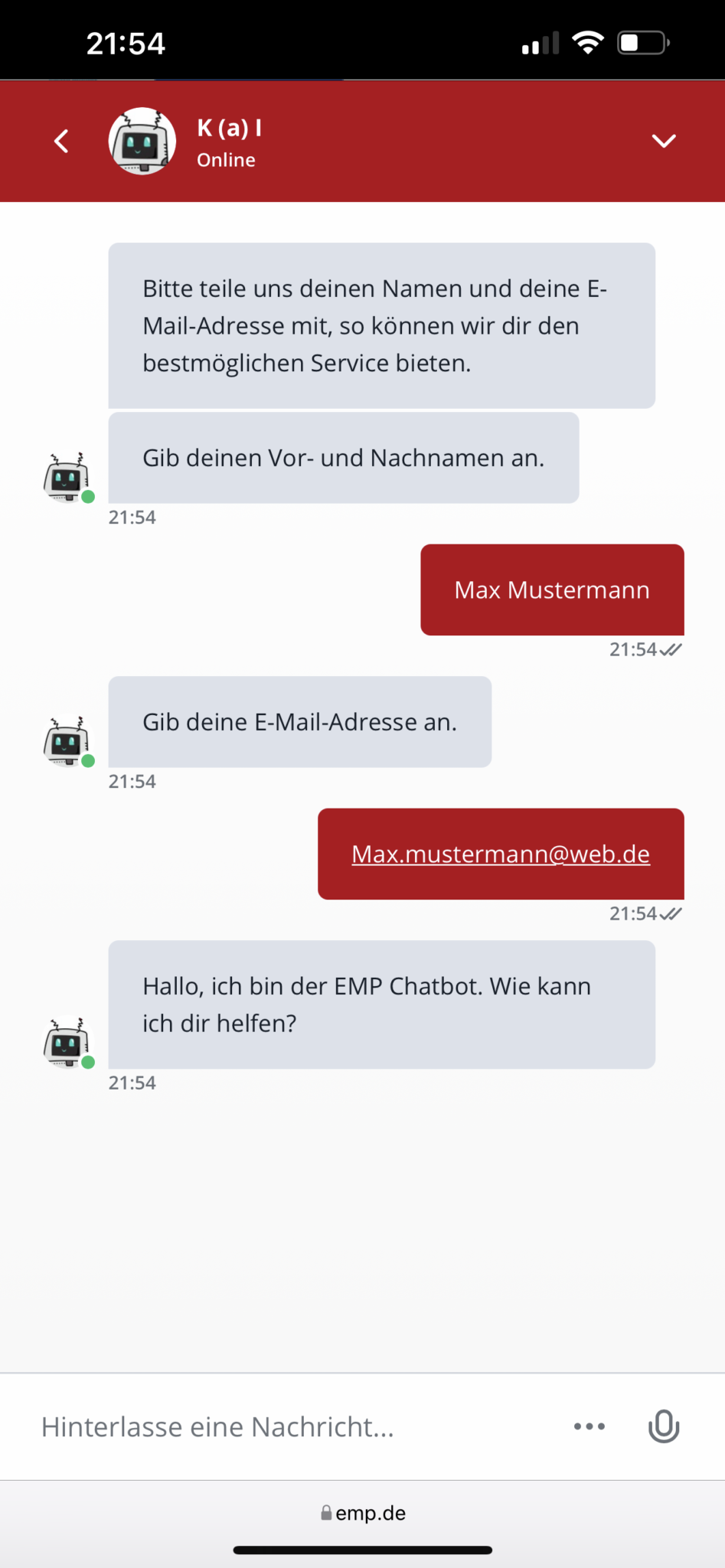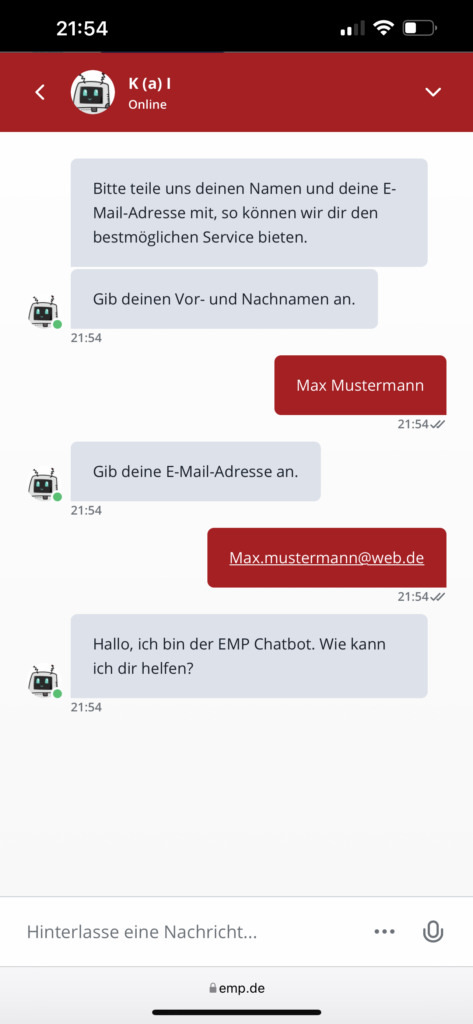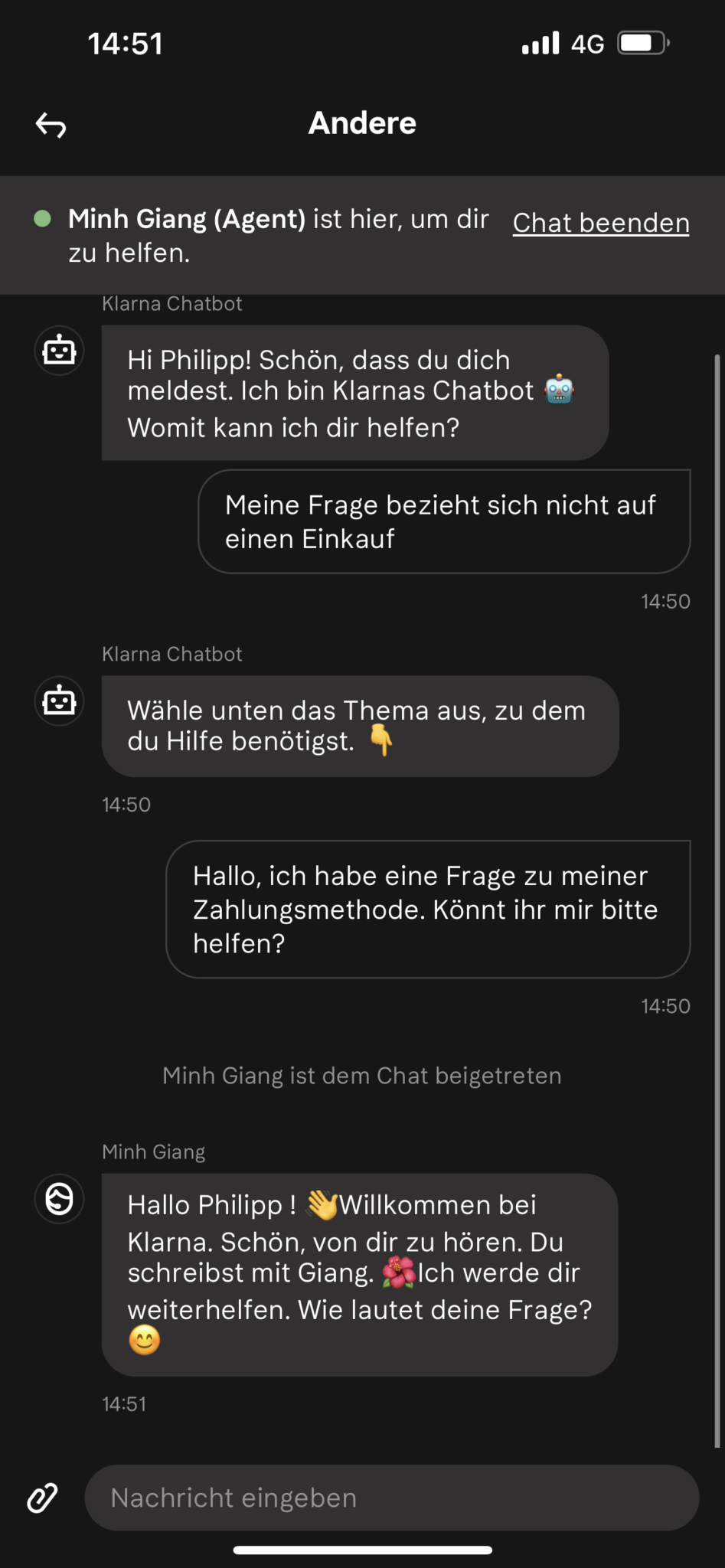 Sustainable success on social media
Other trends such as influencer commerce, user-generated content and video formats will remain interesting in 2022 and should not be ignored. Early recognition of trends is only one of several cornerstones for developing a successful strategy.
Nevertheless, the use of time-tested methods should not be neglected. For the long-term success of its social media channels, target-group-specific content, authentic communication, crisis-proof community management and the use of platform-specific formats remain essential.
Want to enlist the help of experts for your social media strategy? No problem, we TACSYs are happy to help!