Our mission: Leading brands to sustainable success on social media
We are

storytellers

&

creatives

,

strategists

,

social media managers

,

content creators

,

performance experts

and

analysts

.
TACSY is a social media agency and content production company based in Berlin and in the heart of Cologne. Since 2016, we have been developing and implementing communication strategies, formats and content with a sustainable vision and the courage to inspire people and get them excited about brands.
What does sustainable social media communication mean?
With intelligent strategies, creative and bold formats and smart channel management, we create vibrant social media ecosystems for our clients with an active community, genuine interaction and maximum reach. For us, social media work is sustainable when we leave behind "campaign thinking" and build channels and content that continue to provide relevant value to their target audiences for months and years to come. We anticipate from user behaviour and their needs what content people are looking for and what content offers them real added value. This is how we make our customers' channels successful, especially organically.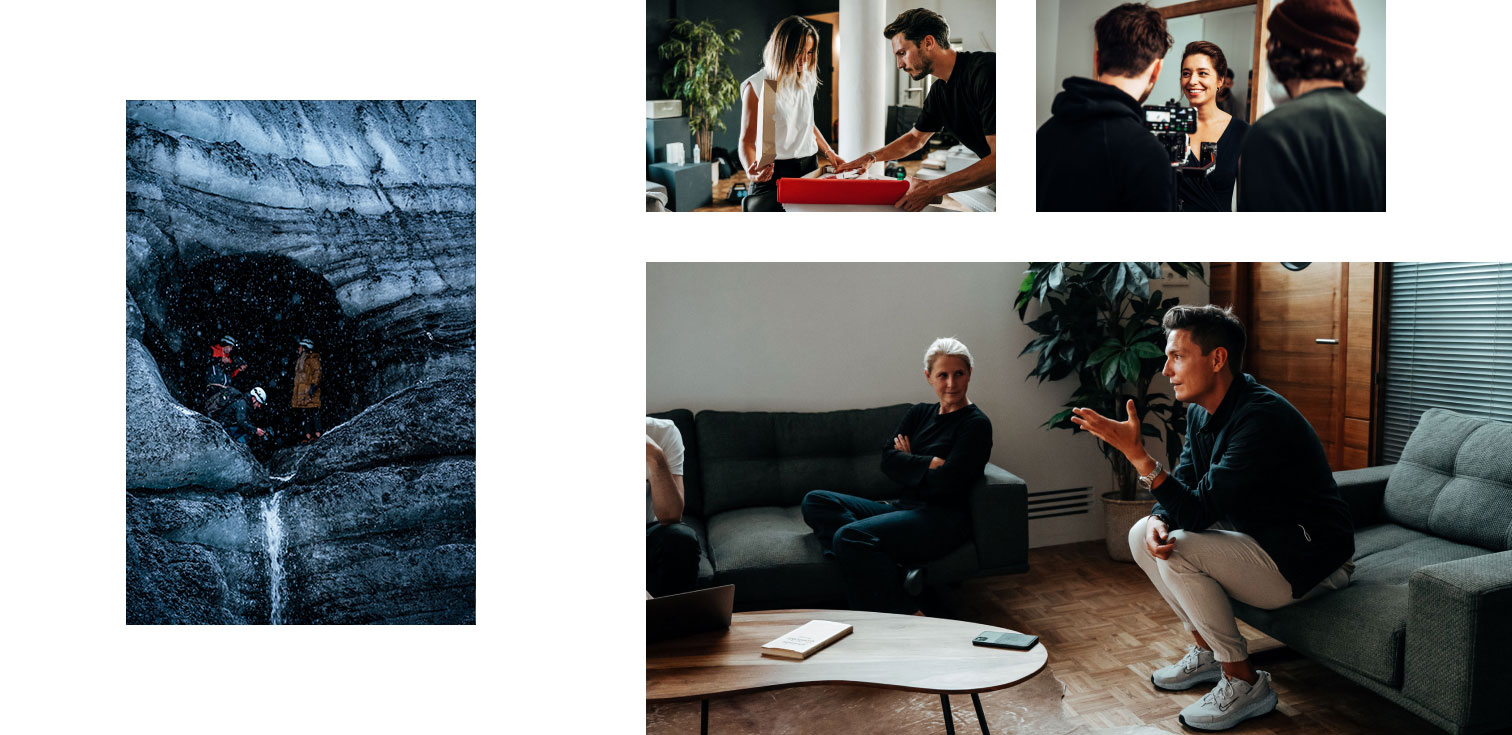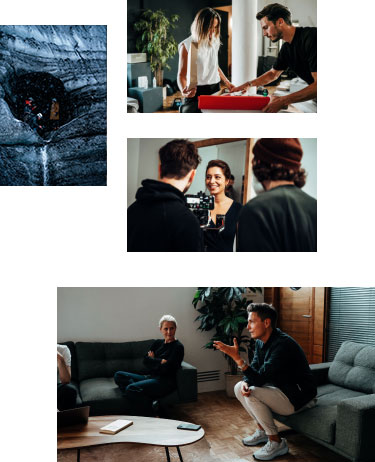 Our customers are breaking new ground in their communication with us. Together, we create a real impact that will inspire and engage target audiences.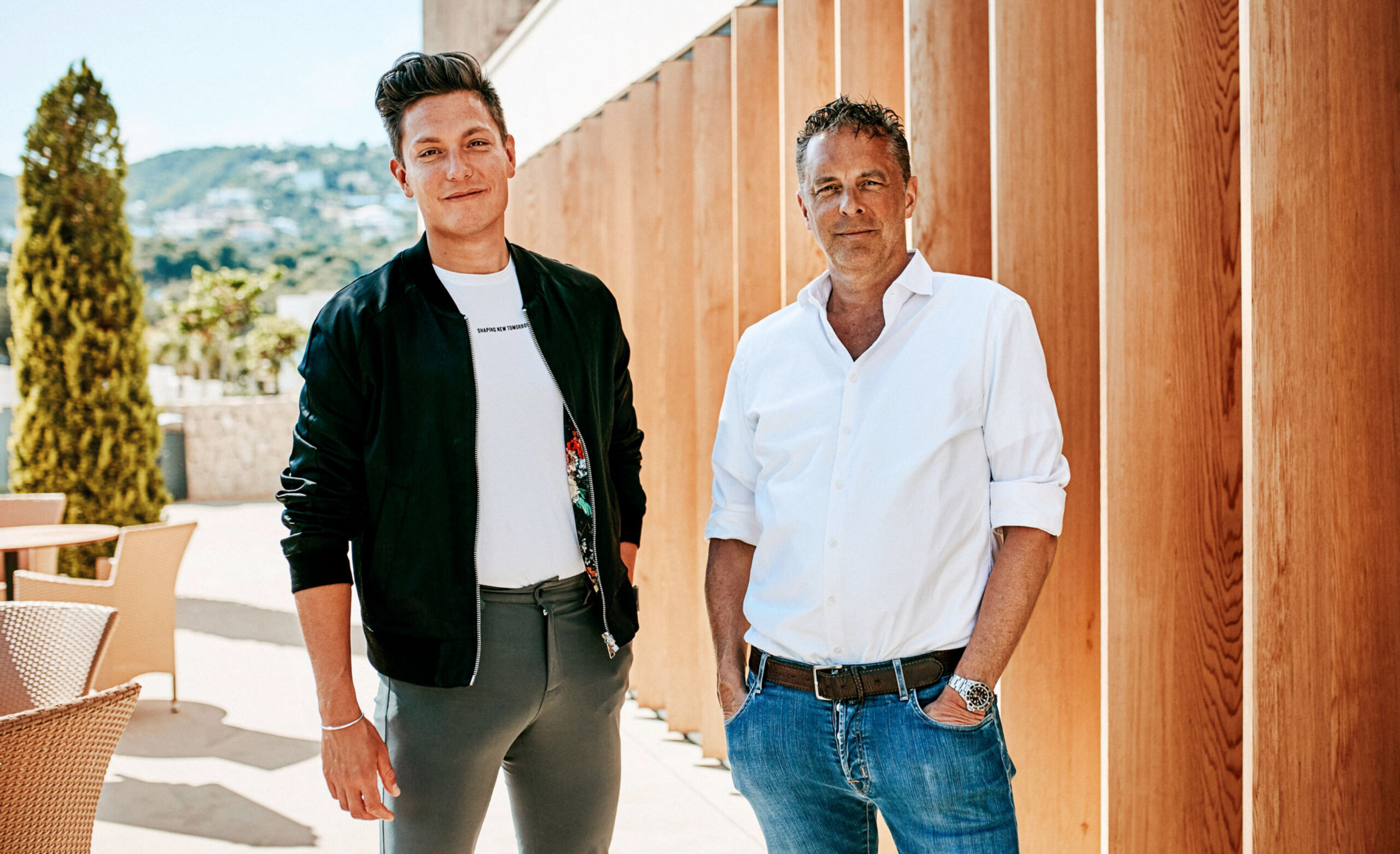 The TACSY Agency was founded by Patrick Graf von Faber-Castell and Daniel Hoffmann (née Goihl). The two met in 2014 while working for one of Europe's largest multichannel and influencer networks and decided to focus entirely on developing successful business channels on social media. Both bring years of experience in the advertising industry, social media communications and international film production. The all-encompassing combination of the different worlds is what makes TACSY strong, competent and passionate.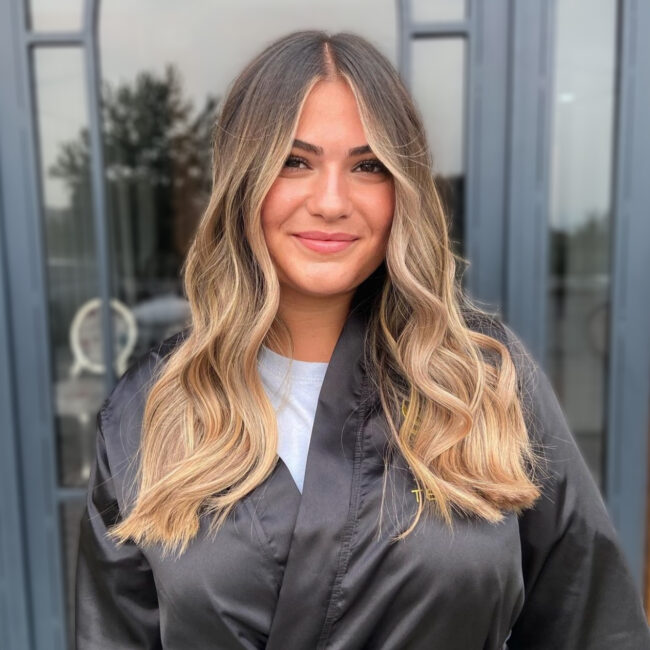 Selenay Algün
Junior Social Media- und Projekt Managerin
Nicci Haumann
Community Management
Become a part of TACSY. Click on the button below and find out if we are a good match.
Would you like to get to know TACSY? We are looking forward to your message.