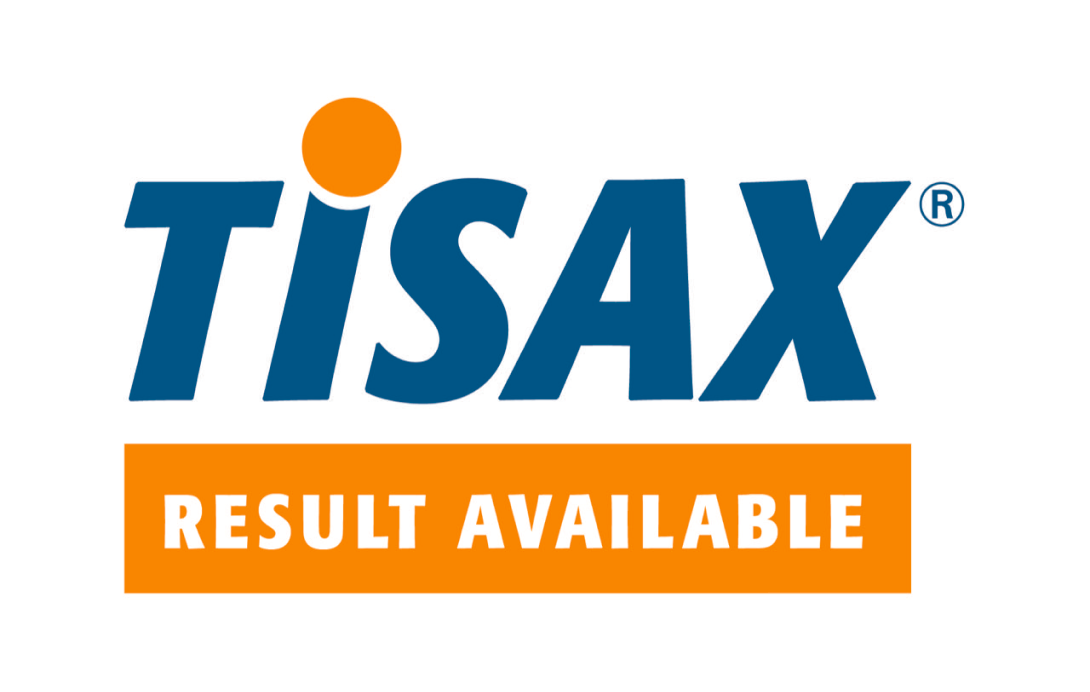 The Trusted Information Security Assessment Exchange, or TISAX® for short, is a standard for information security defined by the automotive industry. The member companies of the German Association of the Automotive Industry (VDA) have drawn up a catalog derived from the international industry standard ISO 27001 and adapted to the specific requirements of the automotive sector.
Since TACSY, as a social media agency and production company, also works for clients in the automotive industry, among others, we had our services and processes audited by an independent auditor following a self-assessment.
Due to the very high confidentiality, integrity and availability of the data TACSY works with, we have been awarded the highest assessment level Assessment Level 3 (AL3) for both information security and data protection. The test result can be viewed by registered participants on the ENX portal.
The TISAX test is essential proof of our high safety and quality standards. It is highly relevant for us that our customers, even outside the automotive industry, can always rely on our secure handling of information.
We are now a participant in the TISAX® process and also a registered participant under:
Company name: TACSY GmbH
Scope ID: SHNNZ9
Assessment ID: AL9MX0-1
Participant ID: PYFK5C#

The TISAX® and TISAX® results are not intended for public use. TISAX® is a registered trademark of the ENX Association.