With heart, analytical mind and more than 10 years of experience
Two hearts beat within us. A creative, courageous heart that wants to go new ways and sometimes swims against the current. And an analytical heart that wants to evaluate, learn and interpret.
With courage, courage and expertise, we create relevance for our customers where others merely produce generic content. Smartly realized, every story and smart social media orchestration can become a powerful tool that reaches, excites and engages people with brands. We create content that will pick people up even in the long term and lead to campaigns generating organic reach and being successful even after their completion.
For us, sustainable social media communication means when content also works in the long term and generates exciting KPIs. Sustainability plays a major role in all areas of our day-to-day work: We are already in a position today to produce in part completely CO2-neutral in content production.
We support our clients in strategy, content and format development, content production, social media and community management, performance marketing, evaluation and influencer marketing.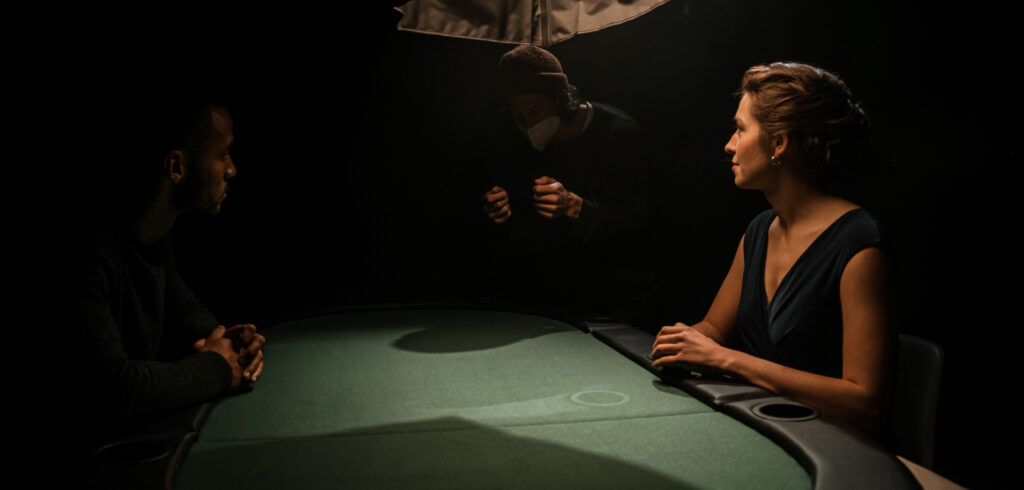 Strategy, format development & creation
Different markets and target groups mean different challenges, needs and specifications for our work. We dive deep into the world of our clients and develop social media strategies, creative formats and measures with which we reach our clients' target groups as much as our KPIs.
Social Media | Editorial, Distribution & Community Management
Our channel management team makes our clients' social media channels successful. We generate interaction, organic reach and real audience engagement. With over 500,000 answered comments and direct messages, we have a strong and experienced community management that reacts quickly and solution-oriented, encourages interaction and has already mastered several shitstorms.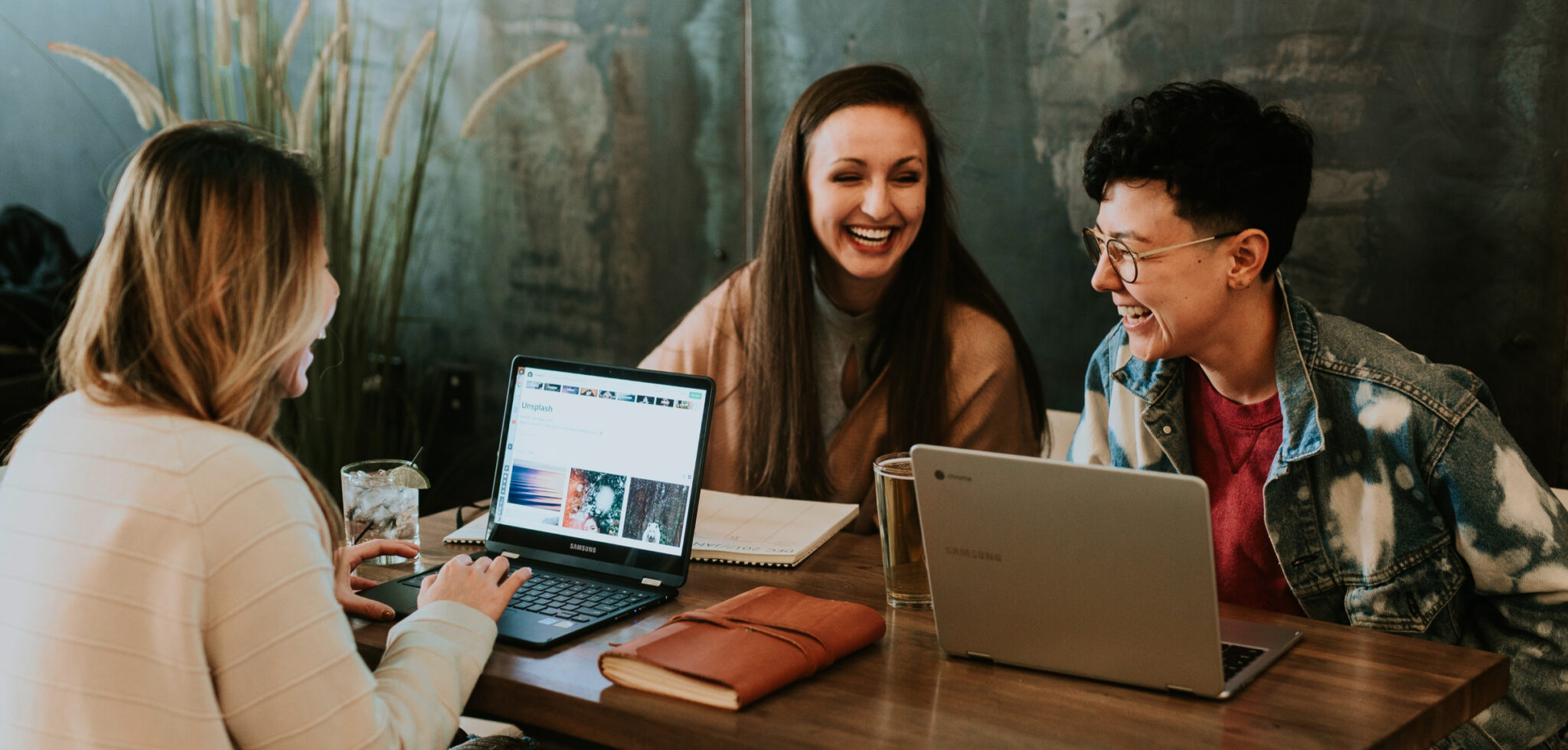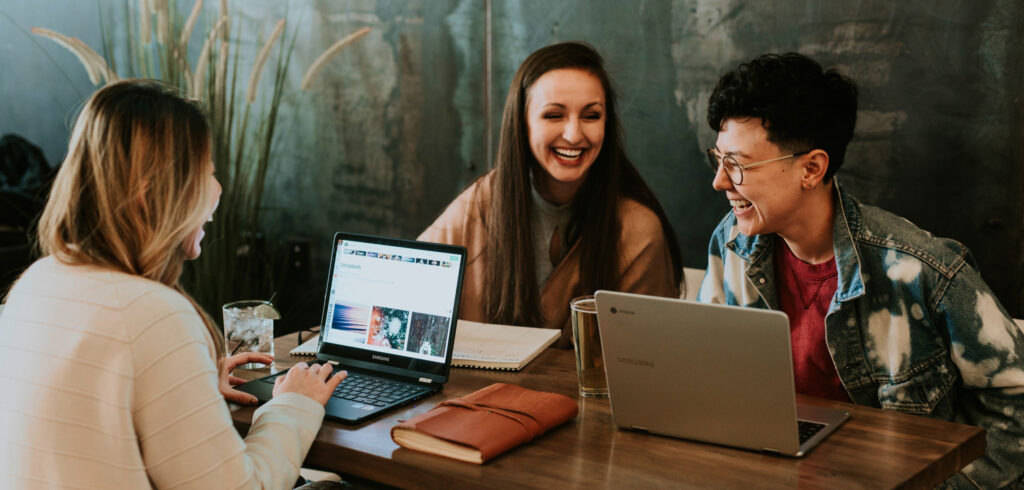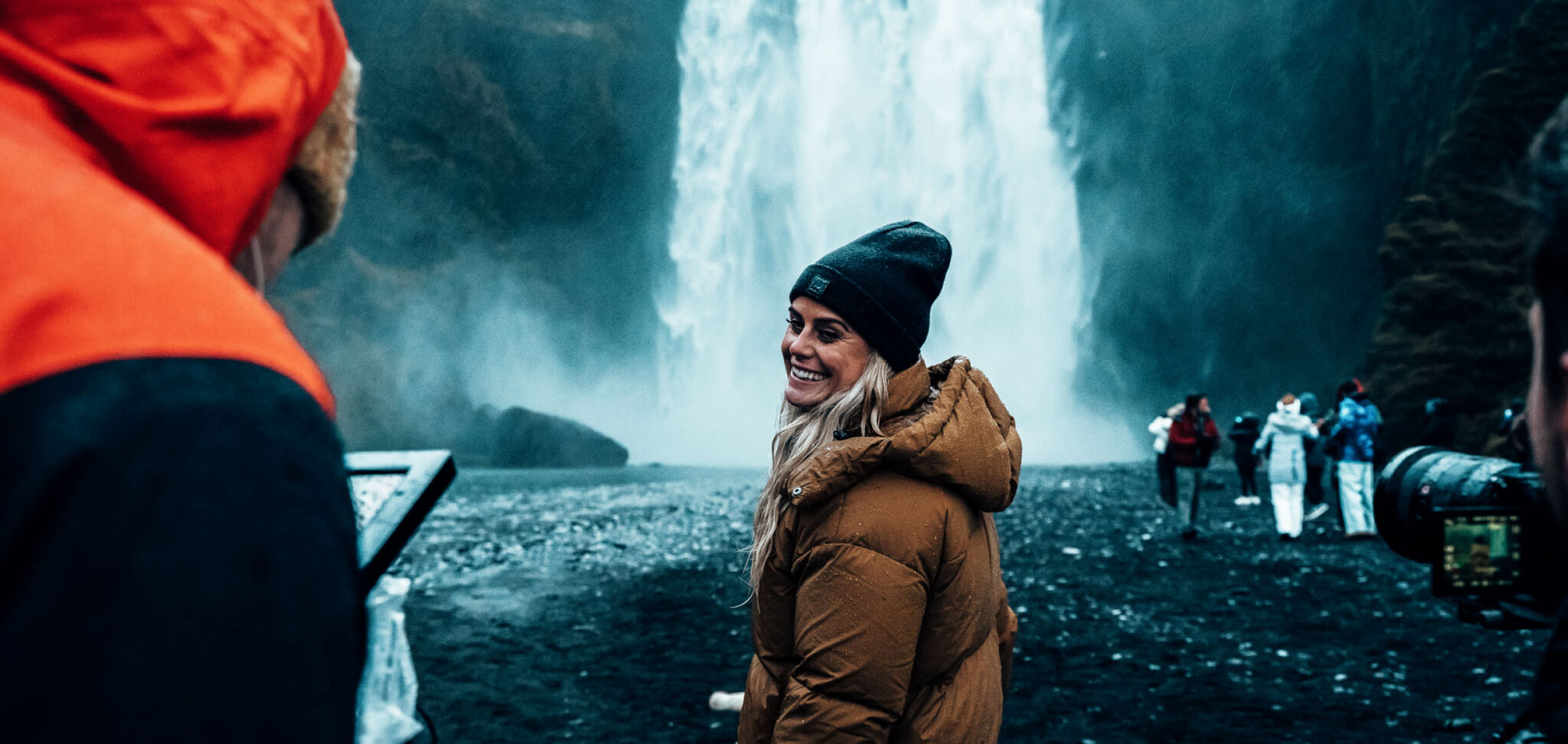 Content Production | Video & Photo
We implement our format ideas with passion, creativity and a lot of experience. From the idea and editorial preparations to the casting process, shoot planning and implementation, we can cover the entire spectrum of content production in picture and video. We always keep an eye on our customers' overall strategy and the current specifics of YouTube, TikTok & Co. Whether in the studio, on the highest mountains in the world or in the deepest jungle – TACSY is a strong content creator with over 1,000 days of shooting experience.
Build large reach – and avoid wasted coverage.
Organic reach is highly relevant to our daily work. But let's be honest: without paid media, almost no campaign really gets far these days. Awareness and brand recognition, interaction, traffic or conversions – our Performance Team manages our clients' campaigns on Instagram, Facebook, TikTok, YouTube & Co. and creates qualitative reach that gets results.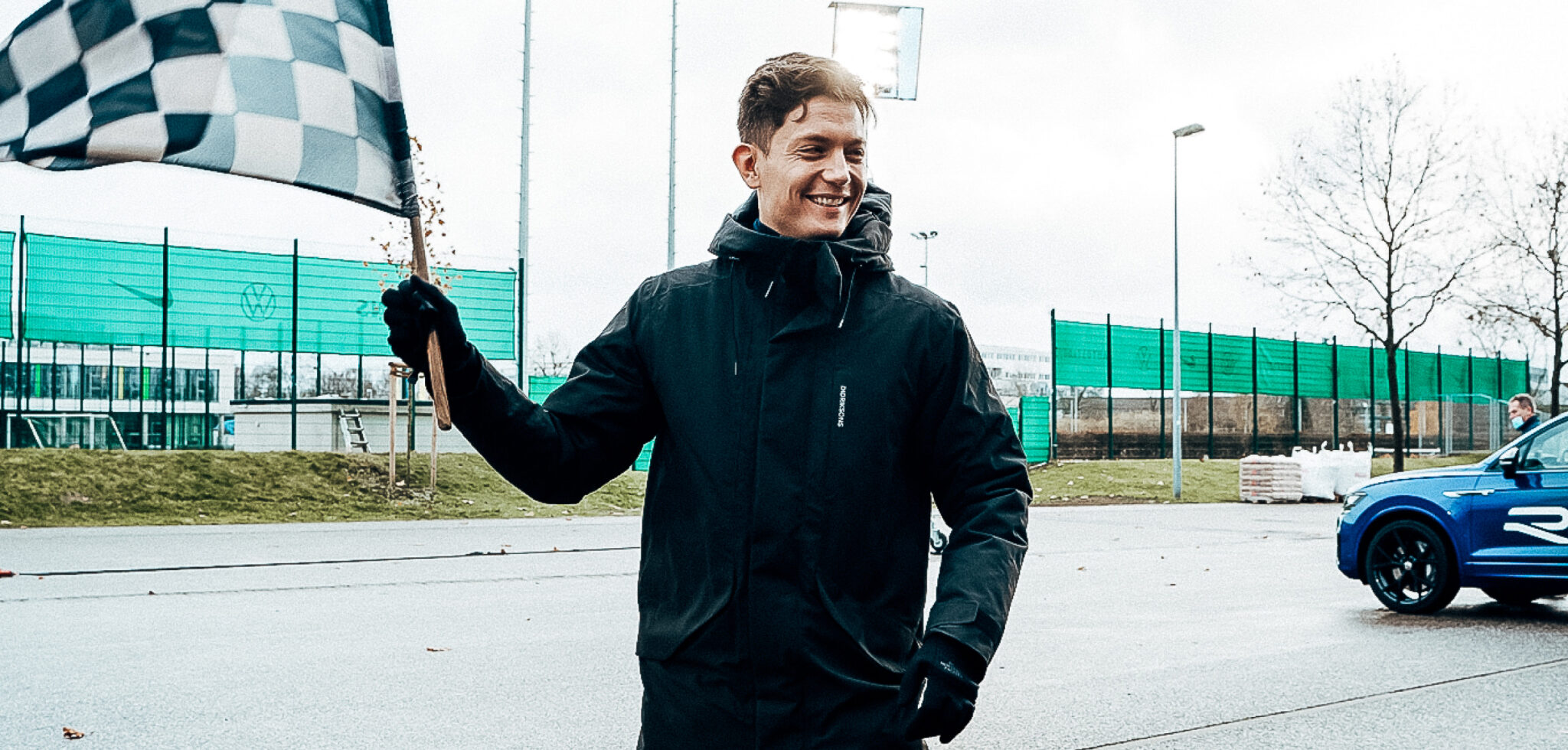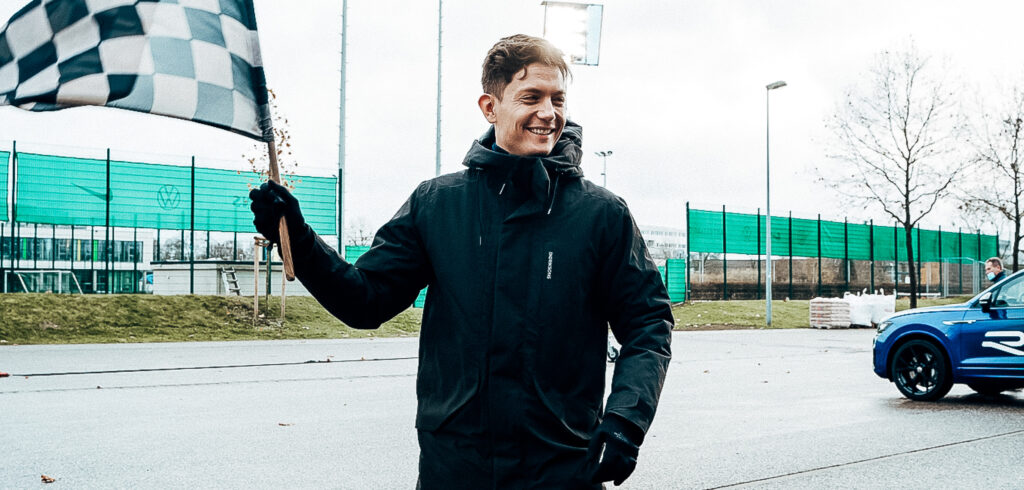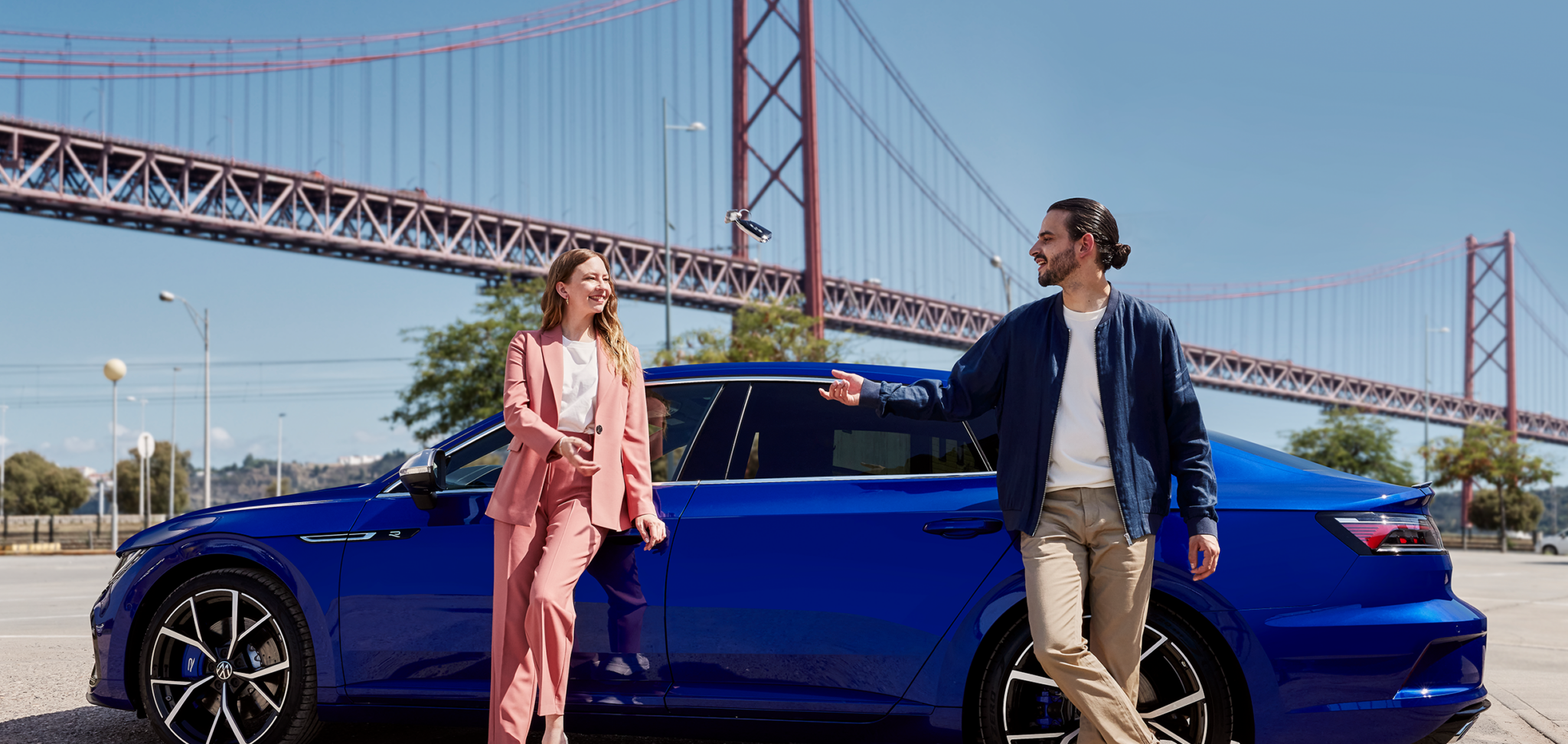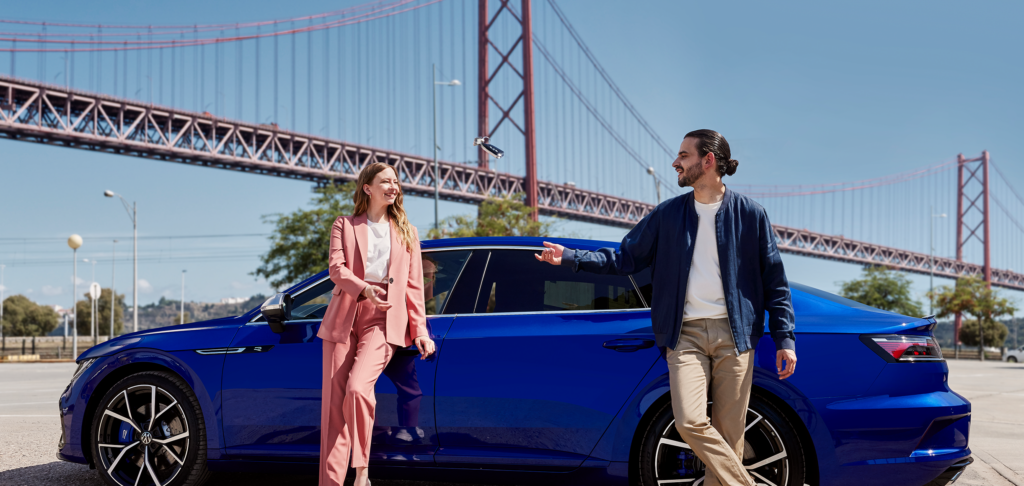 Virtual Production & Content Production with Artificial Intelligence
Is that San Francisco or a studio in NRW? In the virtual studio and using AI tools, we can produce images, moving images, music and voiceovers and combine them into a high-quality overall construct. The results can be used for social media as well as for print media, cinema spots or city lights.
With Virtual Production we produce efficiently, C02-friendly and state-of-the-art.
We have been working closely with influencers for over 10 years and have a broad network of exciting personalities with high relevance, talent and reach.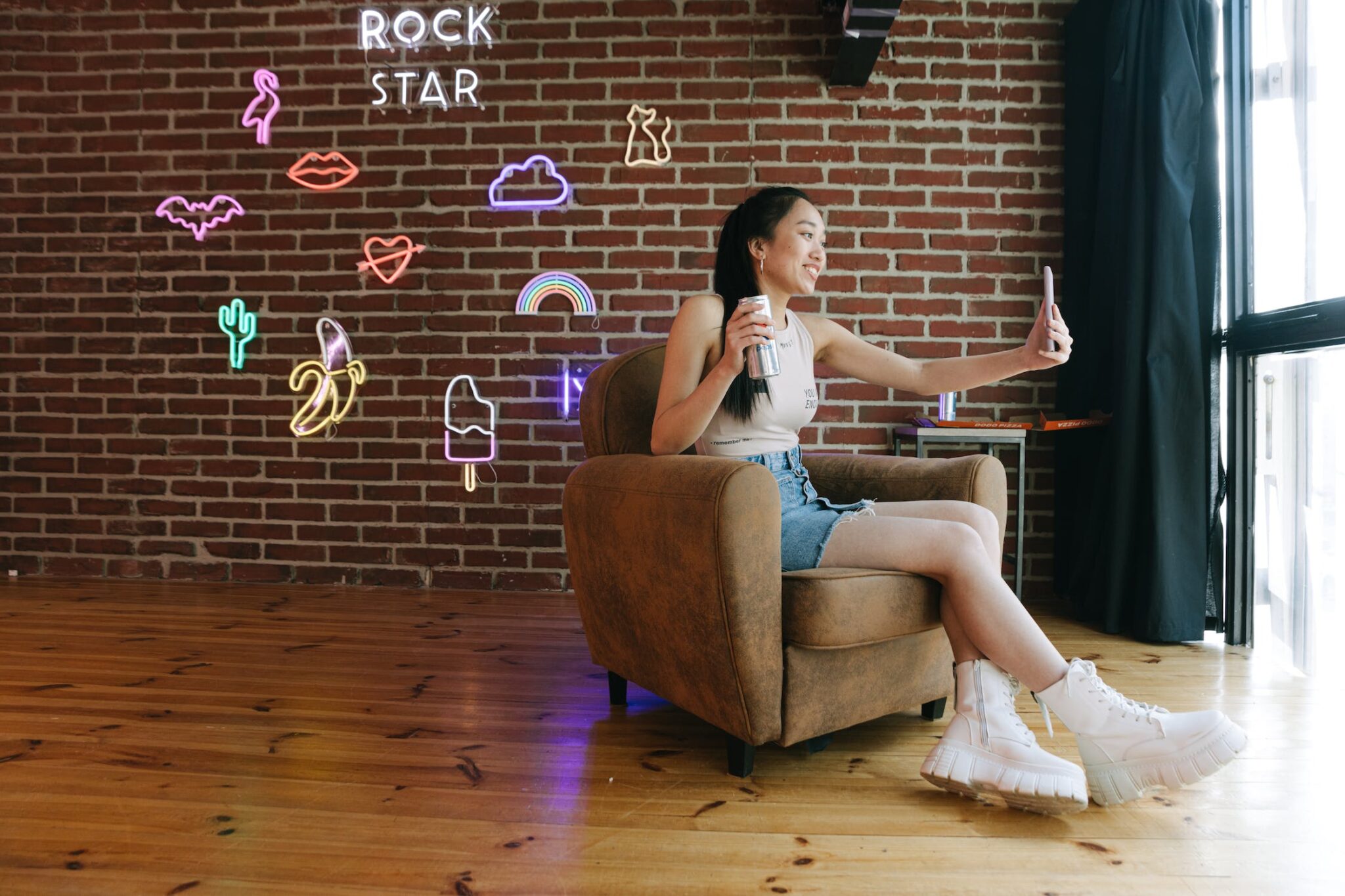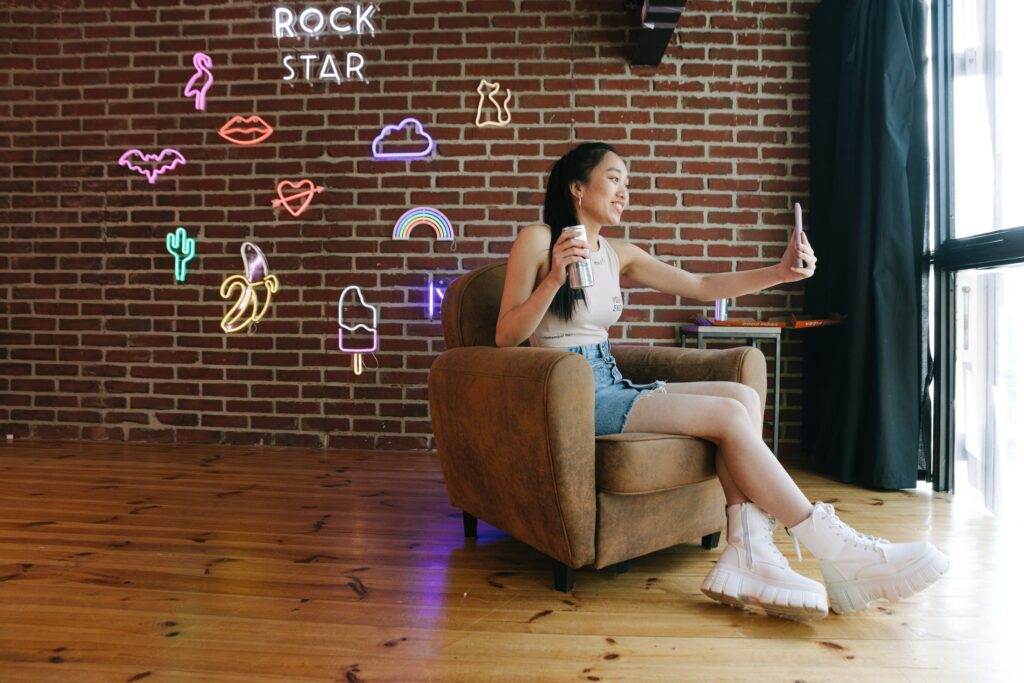 Would you like to break new ground with TACSY? Then click on the button and take the first step.