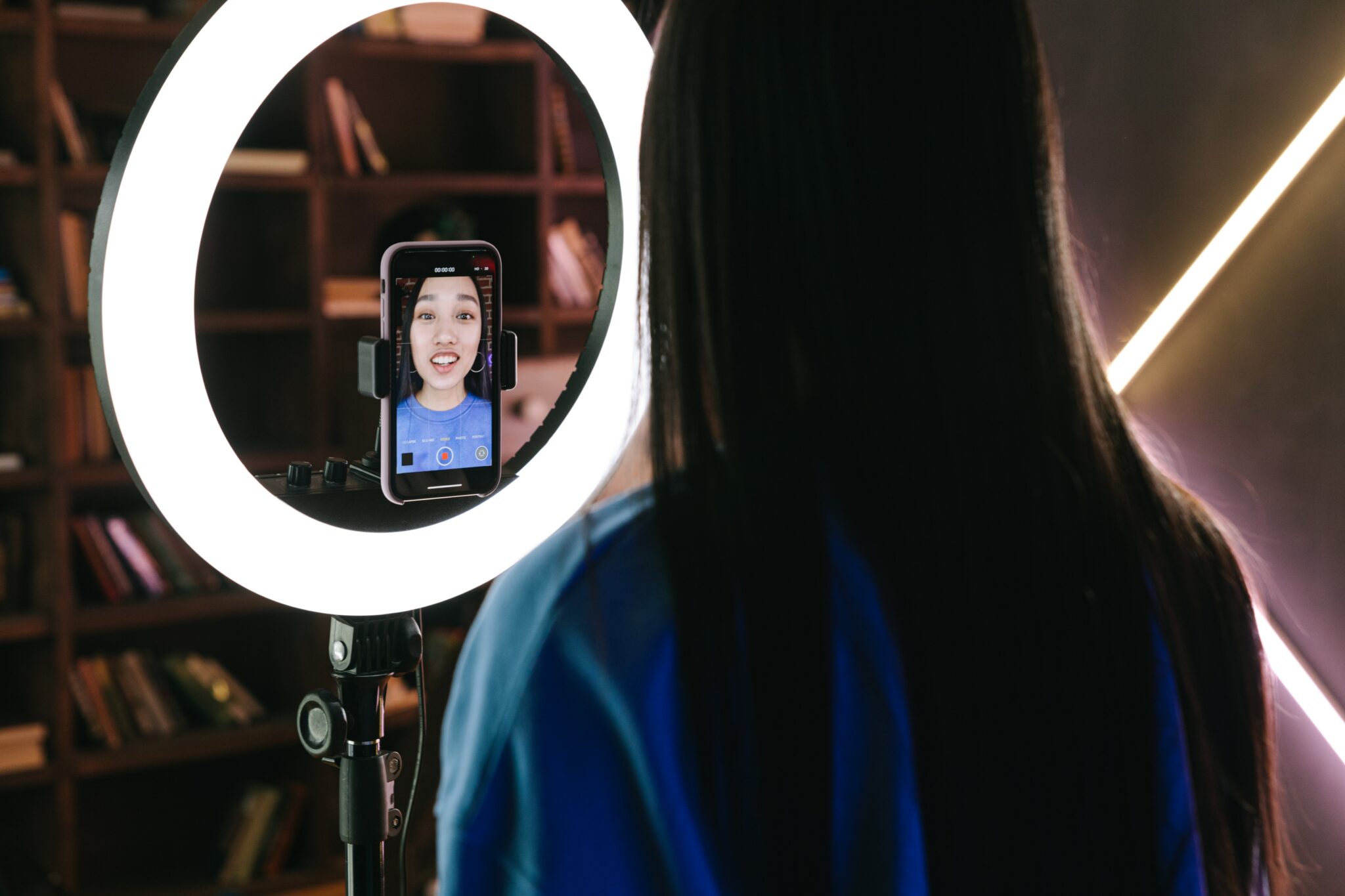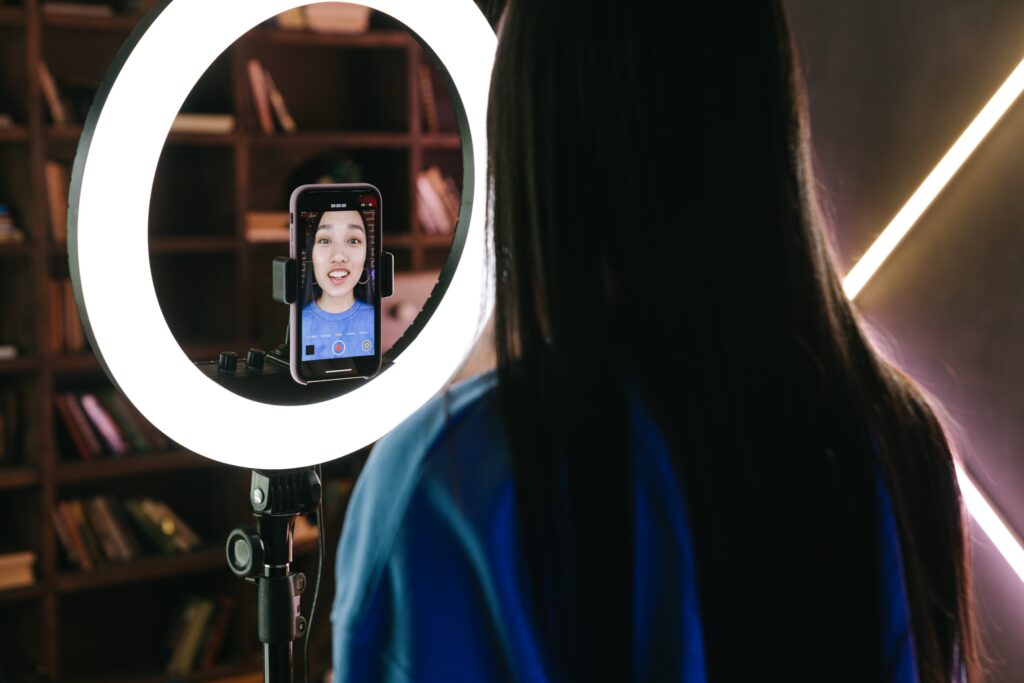 It's fast. It's funny. It's surprising: TikTok is one of the most downloaded apps in the world. In just three years, the Chinese app managed to establish itself on the market – no other social network had done so quickly before.
Thus, it's no secret that video content has conquered the digital marketing space in recent years, especially on social media. The video format is a creative and powerful tool to influence users in a strategic way, emotionalize customers, convey advertising messages and generate more engagement on platforms. It is not said for nothing that one image generates about 1,000 words in our head. One minute of a video, on the other hand, a whole 1.8 million! Companies that already rely on video marketing today have a big head start on their competition.
TikTok is the future
With the rise of video platforms like TikTok and the popularity of Instagram Reels, it's clear that short videos continue to be a top priority for content creators and brands to reach their intended audiences. In addition, videos allow information to be consumed at a faster pace and thus fit perfectly with today's viewing habits of users who have a short attention span and love "snackable" content.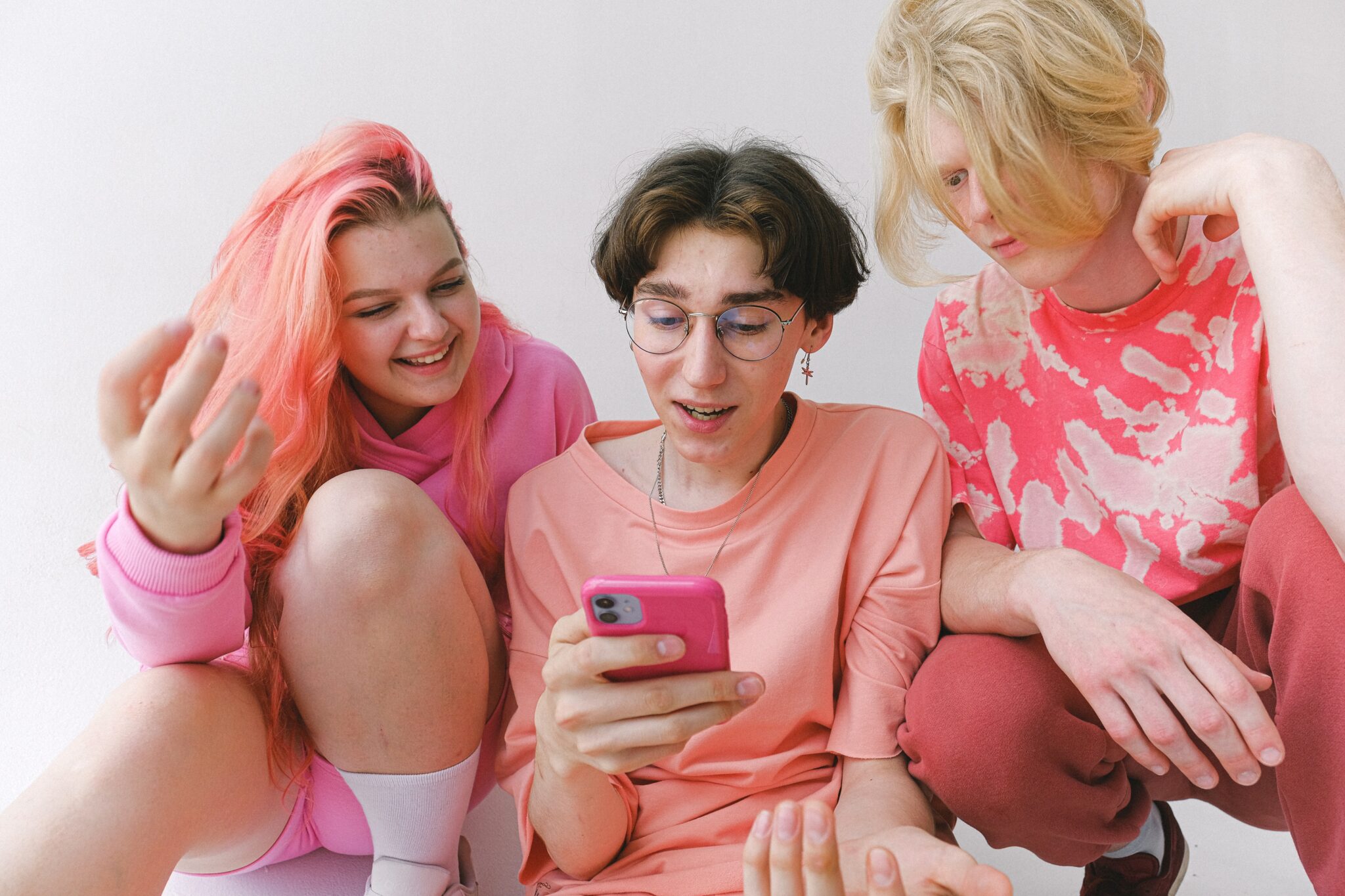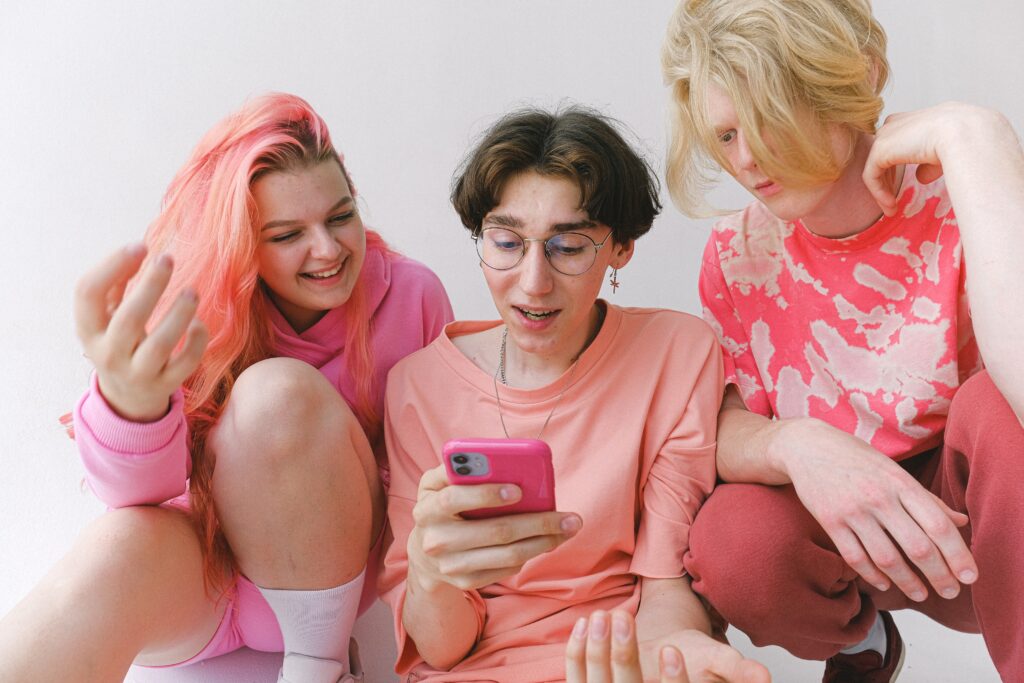 The social media platform TikTok has more than 3 billion downloads and 1 billion monthly active users. Companies targeting young people in particular can benefit from advertising formats on the platform. Given that 90% of TikTok users are online more than once a day, advertising on TikTok offers brands the potential to reach a huge global audience. To illustrate this, we will now show various examples of how brands successfully place their products on the platform.
TikTok Challenges with Influencers
Saks, a luxury department store chain from the U.S., recently officially expanded its influencer marketing strategy to include TikTok. With a total of five mega and micro influencers, she presented party accessories, shoes and loungewear as part of the so-called "shoe flip" challenge, in which the boring everyday look is transformed into a chic evening outfit with just one shoe flip. Saks also engaged other TikTok influencers to post their own versions of the challenge as sponsored posts on their respective TikTok accounts.
#TikTokMadeMeBuyIt
Why social shopping via livestreams works
A new type of video marketing is so-called livestream shopping. The format combines sales and entertainment and offers an experience similar to traditional tele-shopping, but is targeted at Generation Z. The key here is not necessarily buying the products. Rather, it's about the entertainment, the fun, the interest in new style ideas, and the engagement.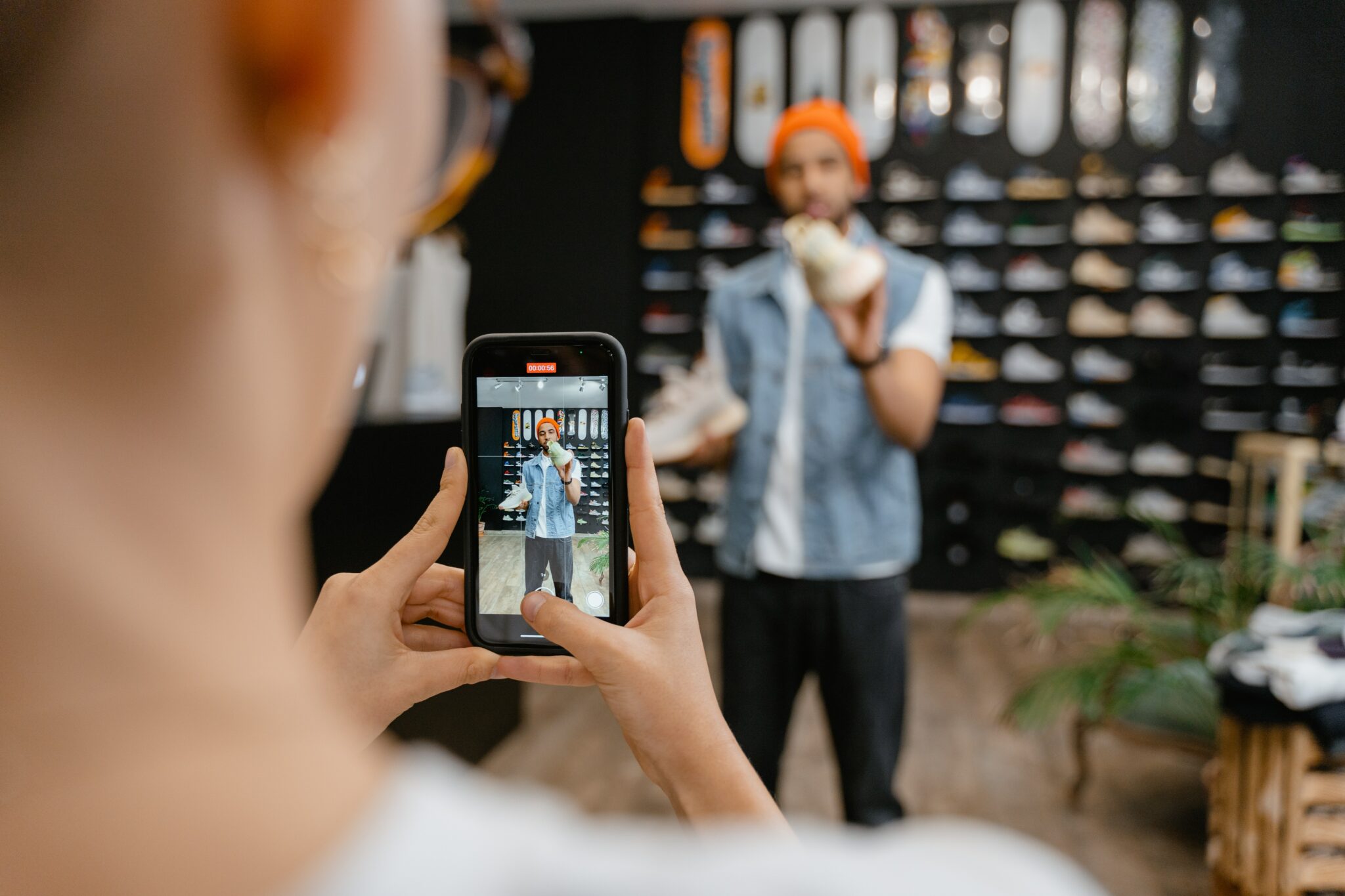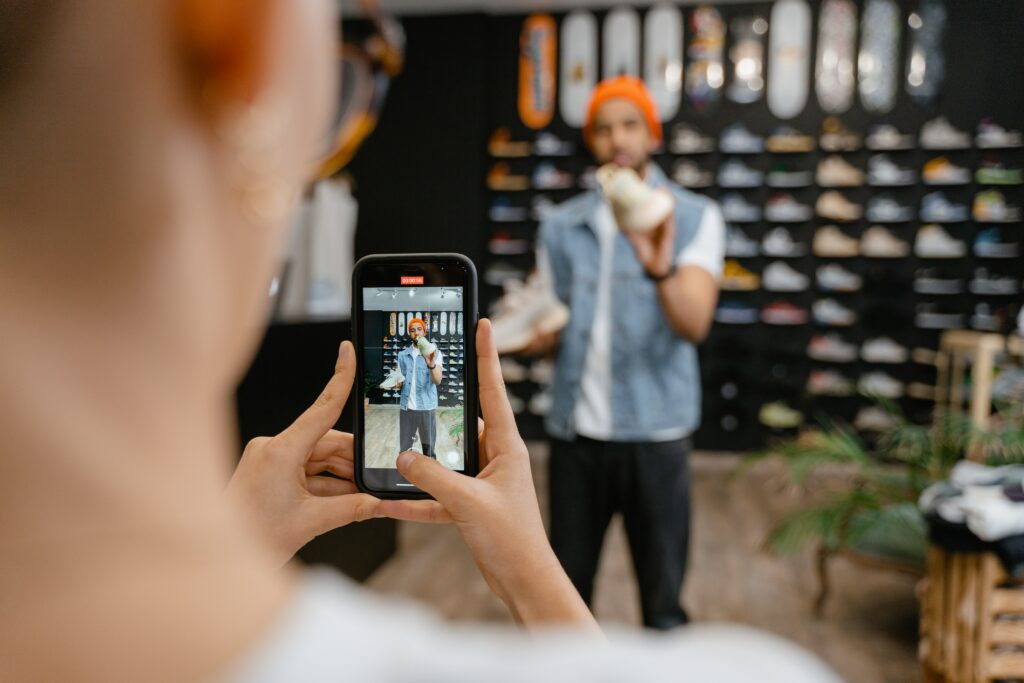 Retail giant Walmart led the way. During a livestream on TikTok, users were able to purchase fashion items featured in content from some of the app's most popular creators without leaving the social media platform. The products shown were displayed as so-called pins in the image and users could add the items to their shopping cart with just one click and pay within the app following the virtual shopping event. During this event, TikTok creators showcased their favorite fashions in their own unique way – whether it was with a peek into their closet, a living room runway show or a fashion dance competition. It was solely about having fun with fashion.
Dozens of accounts on TikTok go live regularly to sell products of all kinds. Among them, soft toys, colored contact lenses, key chains, shoes, cell phone cases, faux leather wallets and makeup items. Some of these influencers have more than 100,000 followers and thousands of viewers watching their livestreams.

TikTok offers financial support to these influencers in the form of subsidizing the shipping costs of their stores. Likewise, when purchases are made within the app, the attention stays with the creators and not with Amazon or other retailers.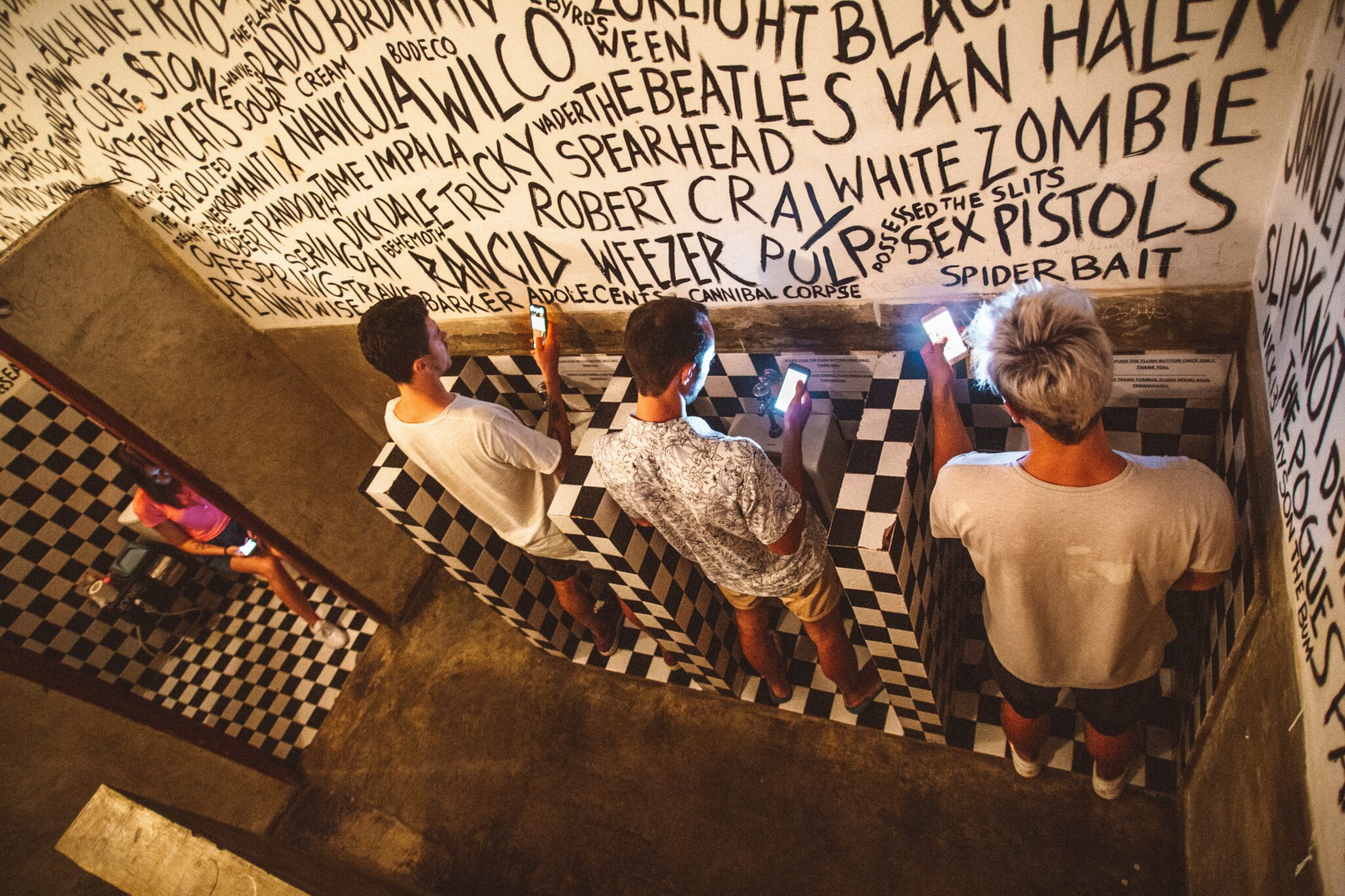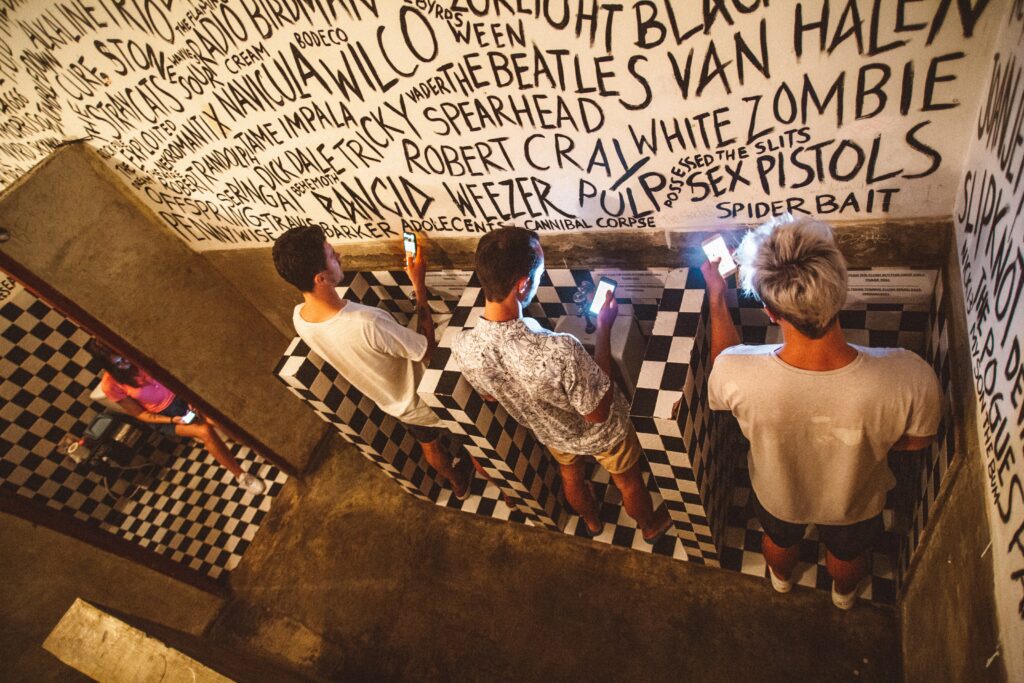 TikTok as a driver for trends
TikTok is now available in over 150 countries, has over 1 billion users, and has been downloaded over 3.1 million times in Germany alone. The platform is evolving from a fun pastime to something much bigger. Behind the dance videos and comedy skits, TikTok is a massive cross-category driver of trends.
In the music industry, many artists are now "TikTok famous". Because, before they become mainstream and go on the radio, the songs go viral on the platform weeks before. Even the way artists write their songs is influenced by it, with strange production choices and catchy 15-second hooks that artists hope will do well on TikTok. In addition, fashion trends and brands are dictated by influencers on the platform and TikTok also triggered some trends in the culinary world. In any case, we will stay tuned and are curious about the further development.
Still have questions or want to enlist the help of social media experts? We TACSYs are at your service!
Author: Katharina Klöting