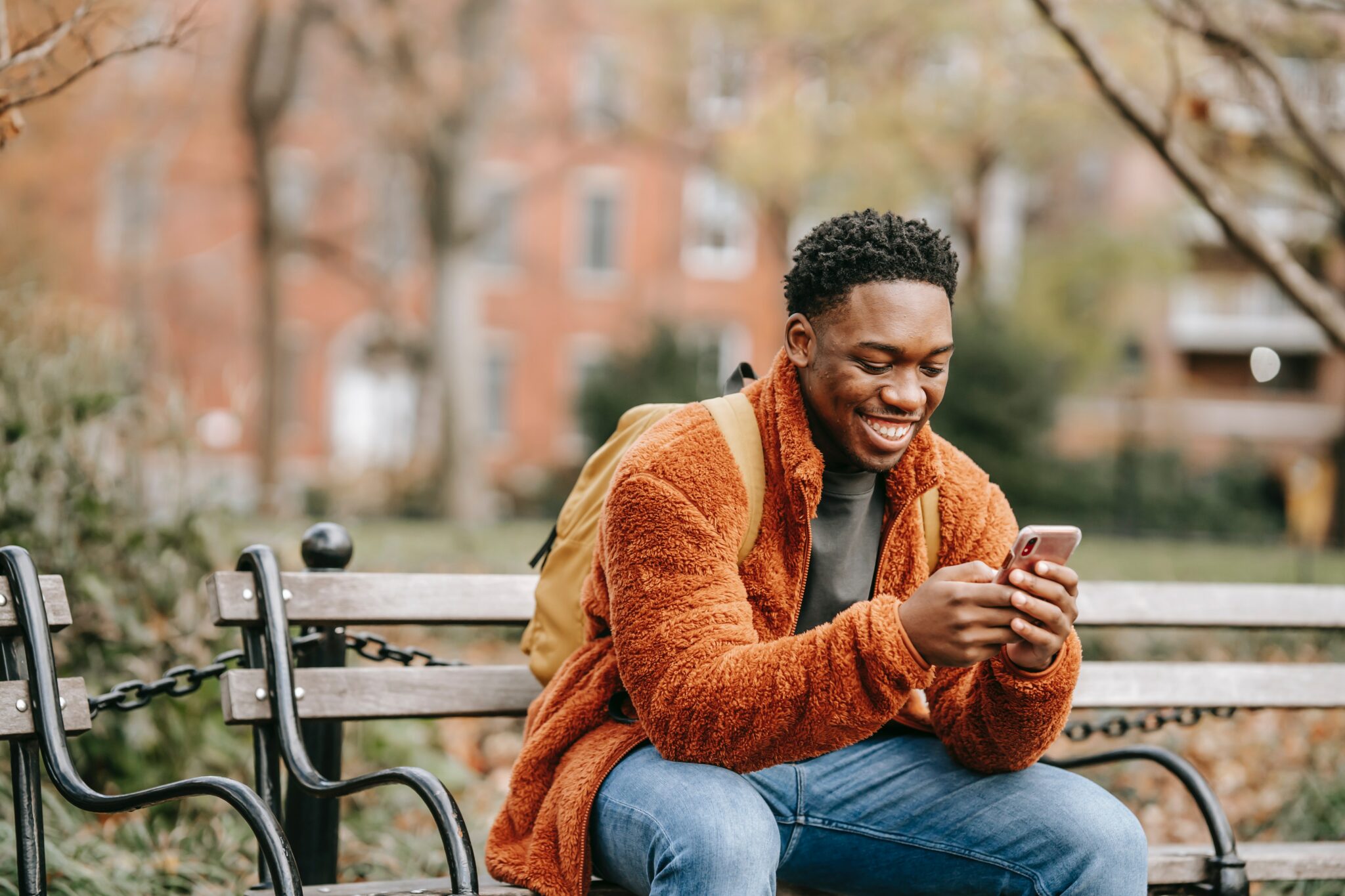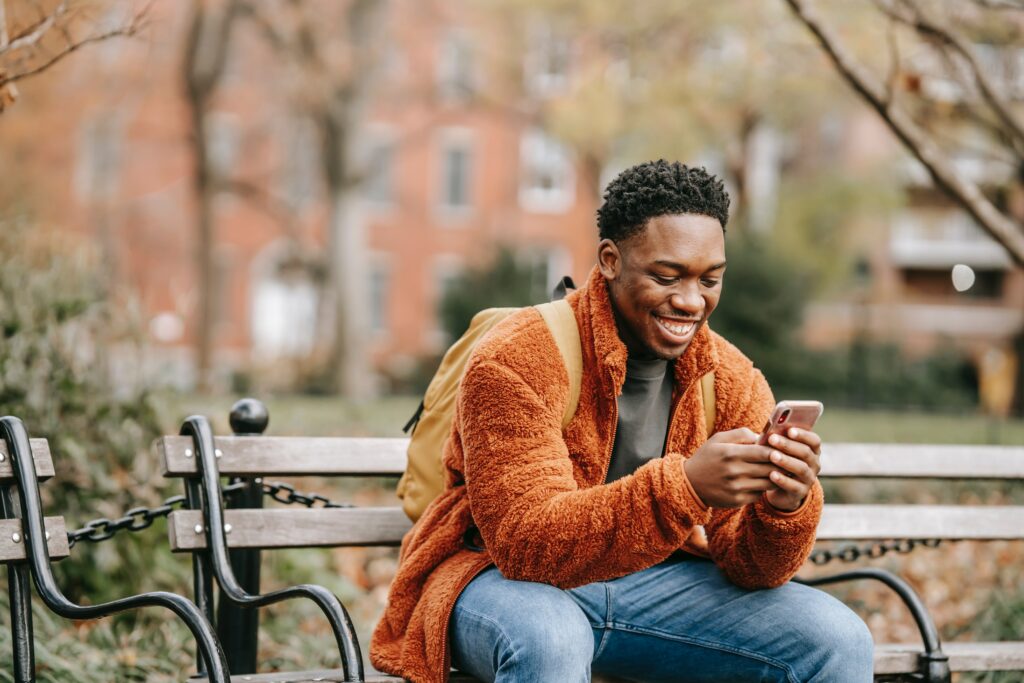 TikTok's user numbers already exceeded 10 million in Germany alone by mid-2020. As its popularity grows, so does the interest of companies to place their products on TikTok. For this, TikTok offers a whole range of options from in-feed ads to branded effects. But what exactly are the options and what can they look like? We provide the overview!
That's why there's no way around social media marketing!
We start with encouraging news for the industry: In 2020, the use of social media platforms increased enormously. This seems obvious when social life is restricted. For example, 94 percent of Germans were regularly online, of which four out of five were active on social media. Every day, 14 people create a new social media profile every second, and there are 4.1 billion users on social media worldwide.
Among the most used platforms, Instagram currently remains the most relevant, which is why 61 percent of marketers plan to increase their ad spend budget, according to Hootsuite's Social Trends Survey. On Facebook, YouTube and LinkedIn, 44 to 46 percent also want to increase their marketing budget. Likewise, TikTok is one of the world's most popular social media apps. We'll now summarize the strategies you can use to successfully approach your social media presence on TikTok.
TopView
TikTok presents the TopView video format as one of the best solutions for brands to place themselves as prominently as possible. The format, he said, is the "top of the line" and should ensure full attention from users. With a length of up to 60 seconds, TopView is considered a long-form video on the platform, which plays automatically with sound in full-screen mode. As a "best case", we draw on the campaign of the Swiss Federal Office of Public Health (@swisspublichealth) at the beginning of the Corona pandemic.
TopView
TikTok präsentiert das Videoformat TopView als eine der besten Lösungen für Marken, um sich möglichst prominent zu platzieren. Das Format sei der "Spitzenplatz" und soll für volle Aufmerksamkeit bei den Usern sorgen. Mit einer Länge von bis zu 60 Sekunden, gilt TopView auf der Plattform als Langform-Video, welches im Vollbildmodus automatisch mit Ton abgespielt wird. Als "Best Case" ziehen wir die Kampagne des Bundesamts für Gesundheit der Schweiz (@swisspublichealth) zu Beginn der Corona Pandemie heran. 
The goal of the TikTok campaign: to bring the SwissCovid app to the devices of the younger population. With a clip specially tailored to this target group, around 1.45 million impressions and 258,000 clicks were achieved in the app store. The results show that TopView is a very exciting way to reach a large audience in a short period of time. Creativity and a feel for the target group are the secrets of success here!
Brand Takeover
Another prominent advertising space on TikTok, is the Brand Takeover. It allows you to display a static photo or a three to five second video in full screen mode right when you open the app. The tool is designed to ensure the achievement of maximum impressions. The user is given the option to skip the advertisement via a button in the upper right corner.
TikTok sees the creative execution of cosmetics brand "Too Faced" as a flagship campaign, which garnered 7.6 million impressions in one day in the UK market. Thanks to target group-specific content, which ensures the attention of users, a click-through rate of 18.38% was achieved.
Brand Takeover
Ein weiterer prominenter Werbeplatz auf TikTok, ist der Brand Takeover. Er erlaubt es, ein statisches Foto oder ein drei bis fünf Sekunden langes Video direkt beim Öffnen der App im Vollbildmodus anzuzeigen. Das Tool soll für das Erreichen maximaler Impressionen sorgen. Dem User wird über einen Button in der oberen rechten Ecke die Möglichkeit gegeben, die Werbung zu überspringen. 
Als Vorzeige-Kampagne sieht TikTok die kreative Umsetzung der Kosmetik Marke "Too Faced", die innerhalb eines Tages auf dem UK-Markt 7,6 Millionen Impressionen sammelte. Dank zielgruppenspezifischen Inhalten, welche für die Aufmerksamkeit der Nutzer sorgen, konnte eine Click-Trough-Rate von 18,38% erreicht werden.
In-Feed Ads
In-Feed Ads ensure the most native placement possible between users' videos that appear in the "For You" feed. Thanks to TikTok's algorithm, it is possible to target these ads especially to the desired niche and directly reach the users who are also potentially interested in the offered products. The 60-second content can be liked, commented on and shared like regular TikToks.
This form of advertising worked particularly well for BMW Motorrad for the release of the new S1000 R. With clever graphic effects and exciting shots, it succeeded in depicting the motorcycle and the feeling associated with it in just a few seconds. A call-to-action takes users to the desired web page to learn more about the motorcycle. Within one day, 1.6 million users in Germany were reached via this function. The TikTok channel @bmwmotorrad increased by a whole 25,000 followers during the advertising campaign.
Branded Hashtag Challenge
The Branded Hashtag Challenge is the interactive tool for TikTok Community Challenges and is designed to ensure increased brand awareness. A challenge or trend is built around a hashtag, which is meant to invite users to participate themselves. All user-generated content is then collected on a dedicated Branded Hashtag Challenge page. TikTok offers this type of placement for three to six days and says it even provides support with creative guidance.
For the Branded Hashtag Challenge, TikTok primarily recommends a complete package in which the hashtag is promoted alongside via In-Feed Ads and TopView. In the example of McDonalds #lassmalGutschein, influencers were also brought on board to maximize the number of participants. In six days, this campaign achieved over a full 360 million views and 200,000 participations.
Branded Effects
The last of the five different forms of advertising, is TikToks Branded Effects. Together with TikTok, custom effects and shareable stickers can be created with fun in mind. The app already offers a wide range of editing options for creating your own content using the existing effects library. If you appear there as a brand, your popularity should increase through new, creative or entertaining content.
In Garnier's use case, the Branded Effects capabilities were combined directly with the Branded Hashtag Challenge feature. This motivated even more users to try out the filter for themselves. The filter shows the hair before and after using their products. The convincing results turned users into customers themselves by participating. In the first month of the campaign, 250 million views were reached along with over 109,000 videos from 48,000 Creators.
Which advertising opportunity on TikTok is worthwhile for brands?
TopView, Brand Takeover, In-Feed Ads, Branded Hashtag Challenge or Branded Effects – What's the best solution now? As we all know, the decision depends on the product in question, the goal of the campaign and the target audience. However, the examples listed provide inspiration and illustrate that TikTok is becoming increasingly important in social media marketing. Still have questions about TikTok or want to enlist the support of social media experts? We TACSYs are at your disposal!
Author(s): Lennart Voß, Sylvia Muschalski