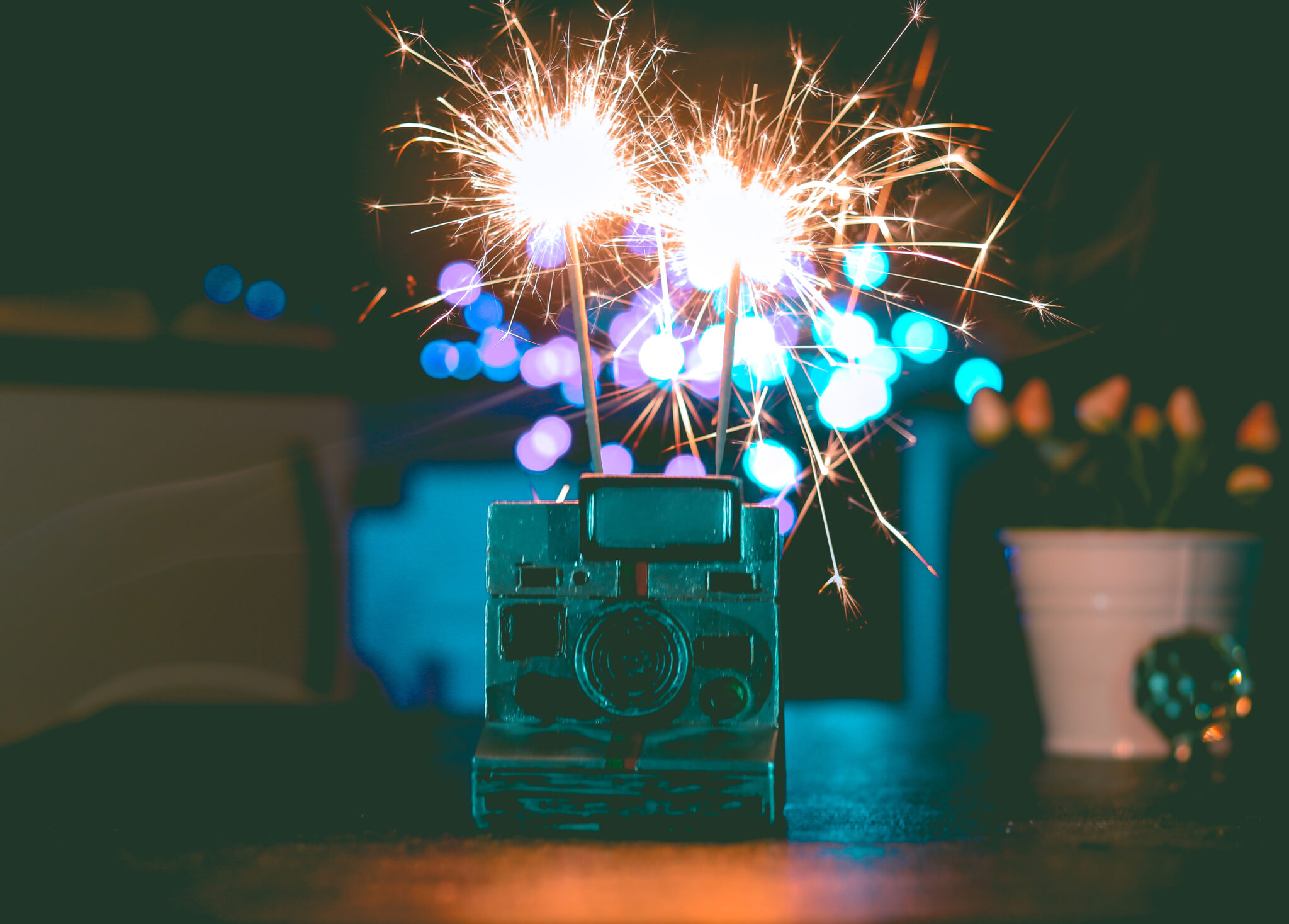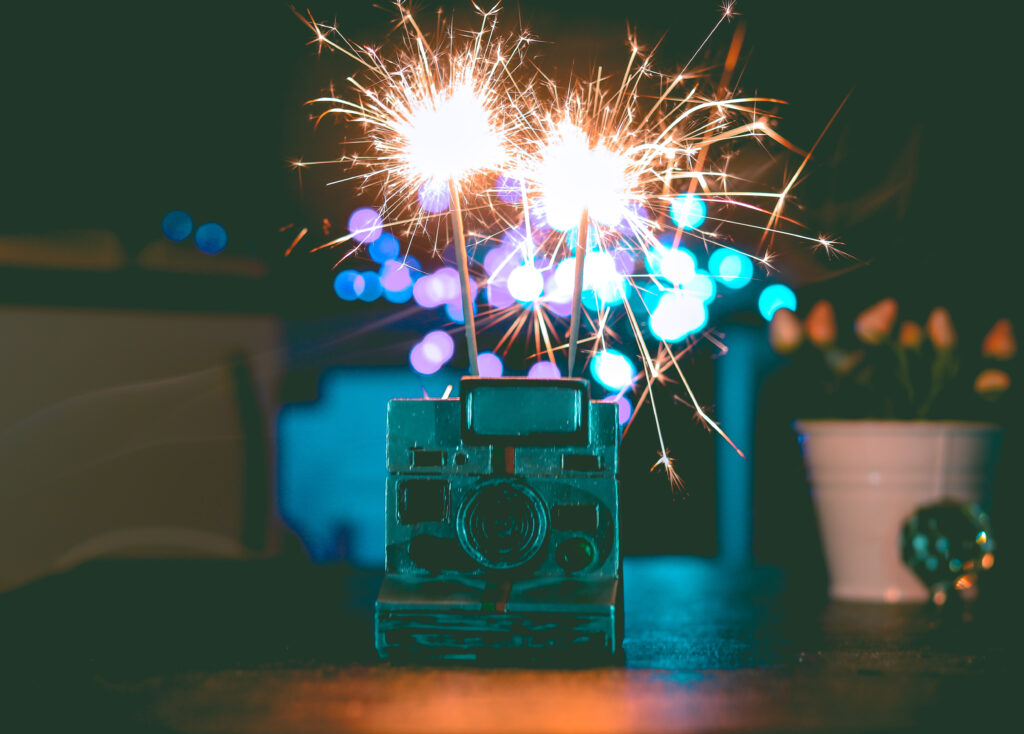 Many companies stand out with their exceptional posts on social media platforms, building a loyal and valuable community. Meanwhile, there is the possibility to shorten the often so arduous path of follower building and buy fake fans. However, we explain in our article that this quickly achieves opposite results!
Generating more traffic, gaining new customers and generating more revenue are well-known goals that companies or influencers pursue with their social media accounts. Purchased followers have a great appeal for profiles with start-up difficulties and impress especially with the rapid increase in the number of followers.
However, a closer look shows that the increase does not bring any real advantages and only improves the superficial impression of the profile. Paid followers are fake profiles that do not engage with the profile's posts, provide quality interactions, or directly promote product sales.
However, for the respective relevant target group, genuine interactions are particularly important, as they create trust and authenticity. If a sudden increase in the number of followers is noticed with little interaction among posts, distrust is to be expected.
Buying fake fans additionally distorts the results from your own insights. They usually help to analyze the social media activities and derive further marketing activities.
Fake followers are banned on many platforms
In addition to losing the trust of authentic users, it is also important to remember that buying followers is prohibited on most platforms and is a violation of the terms of use.
In order to maintain a positive user experience on the platform, Instagram is trying to take strict action against fake profiles. No one wants to find obvious fakes among their followers or spam comments from bots under their pictures. To prevent the platform from being flooded with fake profiles, fakes are blocked and deleted on a large scale. The same fate awaits corporate sites when the fraud is discovered.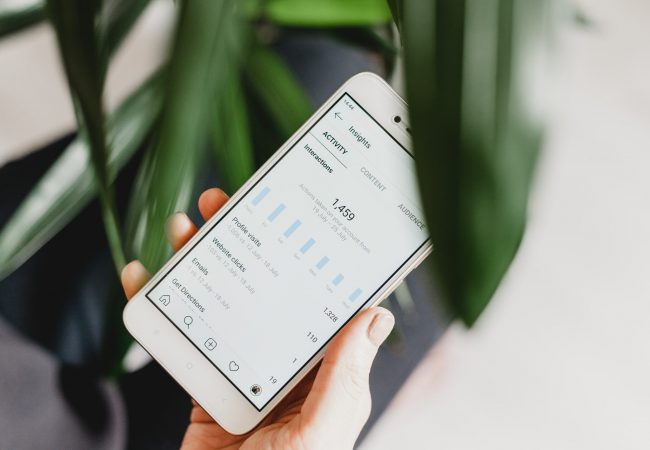 Building an authentic community is essential
The basic rule for successful social media marketing is that fans are gained and retained through the use of well thought-out strategies, with relevant content and intensive community management. The growth in followers may happen more slowly, but it happens organically and legally. If you want to help your reach and interaction rates, you can invest in targeted ads and campaigns that appeal to the relevant target group and thus achieve sustainable results.
Social platforms thrive on the genuine exchange of their users. Authentic comments play a particularly important role in convincing new followers and potential customers. They influence purchasing decisions. Brand awareness, long-term customer loyalty and a positive image can only be achieved with convinced followers who, in the best case scenario, voluntarily become brand ambassadors and are happy to mention products on their profiles.
Another advantage of a real community is the honest feedback of the target group, which can be received via messages, comments or links. This, in turn, can be used to customize products or services to meet needs.
Author: Sylvia Muschalski