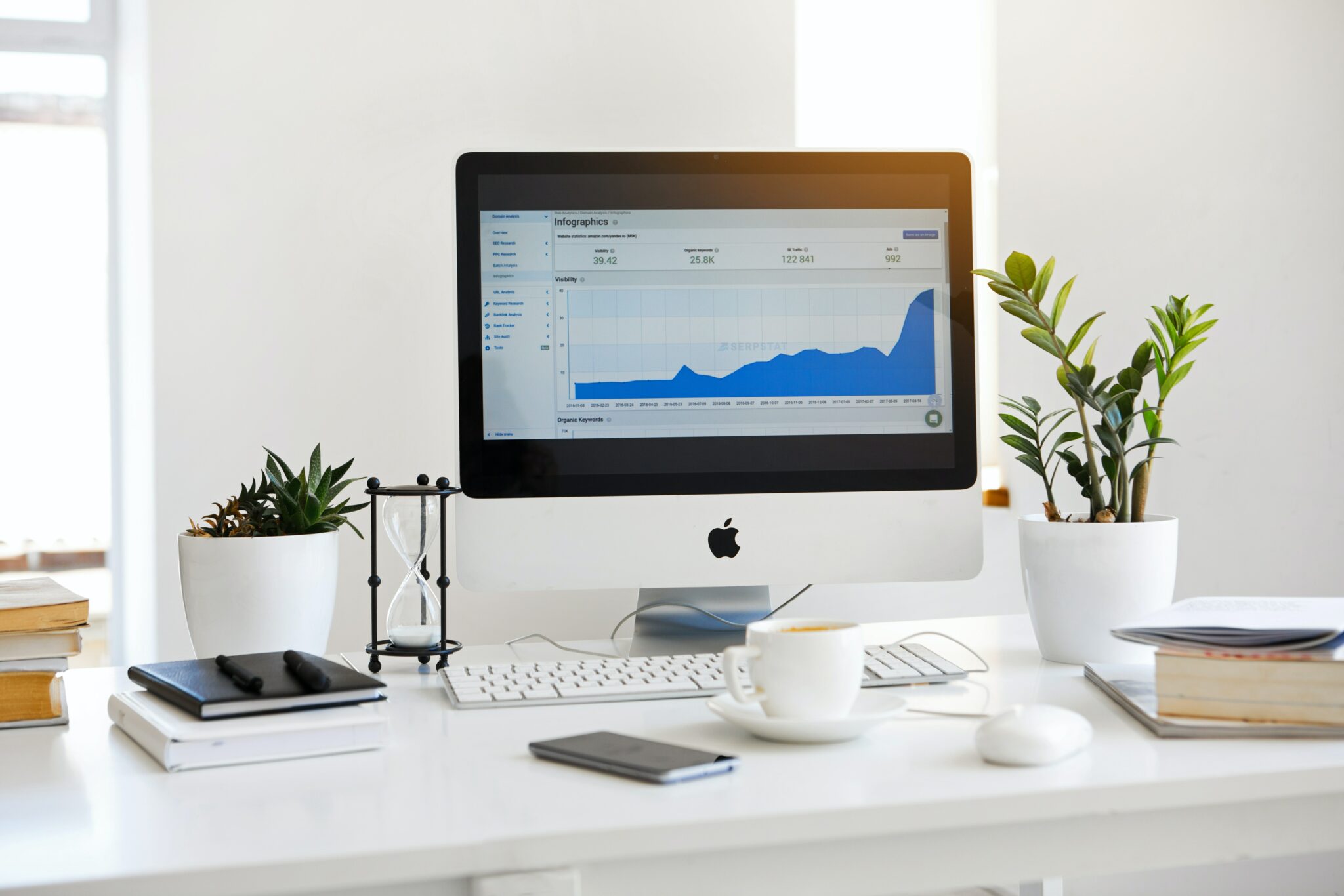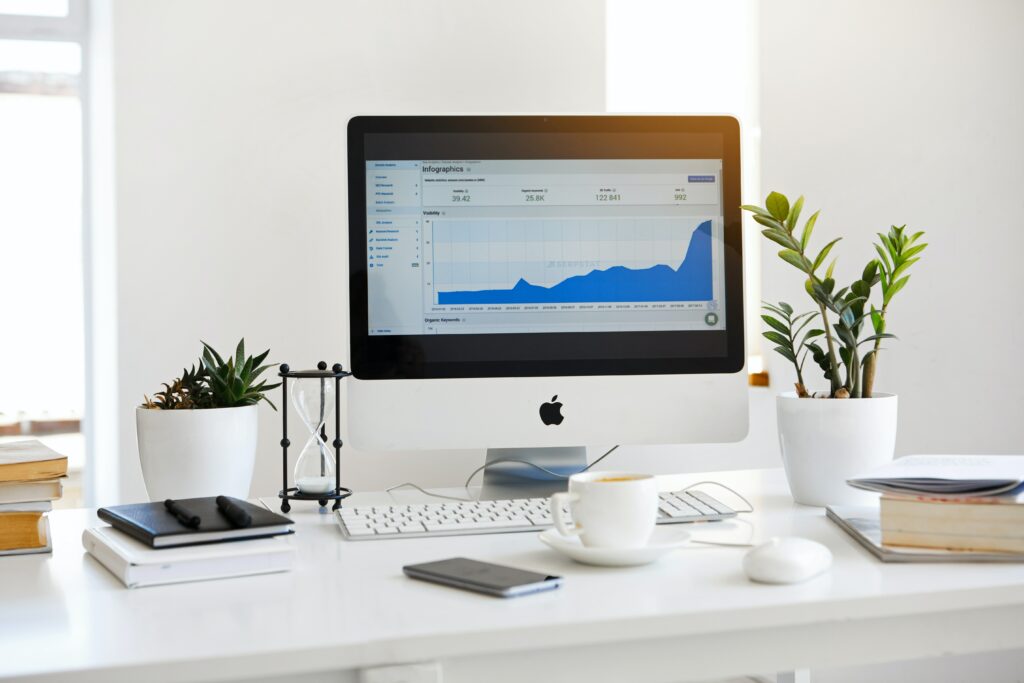 This week, happy news went through the social media world! Facebook delivers THE update par excellence for Stories after a long time. It also expands the monetization options for IGTV. We look again at the most important news in the industry!
Finally pre-planning stories – Facebook makes it possible
The Facebook company is offering advertisers the long-awaited scheduling and automatic publishing of Stories on its Instagram and Facebook platforms. Best of all, the in-demand feature will be integrated into Facebook Business Suite later this month. In addition to publishing and scheduling, story content can be saved as drafts and edited. The advantages? Companies save valuable time and no longer need third party providers, to optimize their content more. We look forward to using the new feature soon!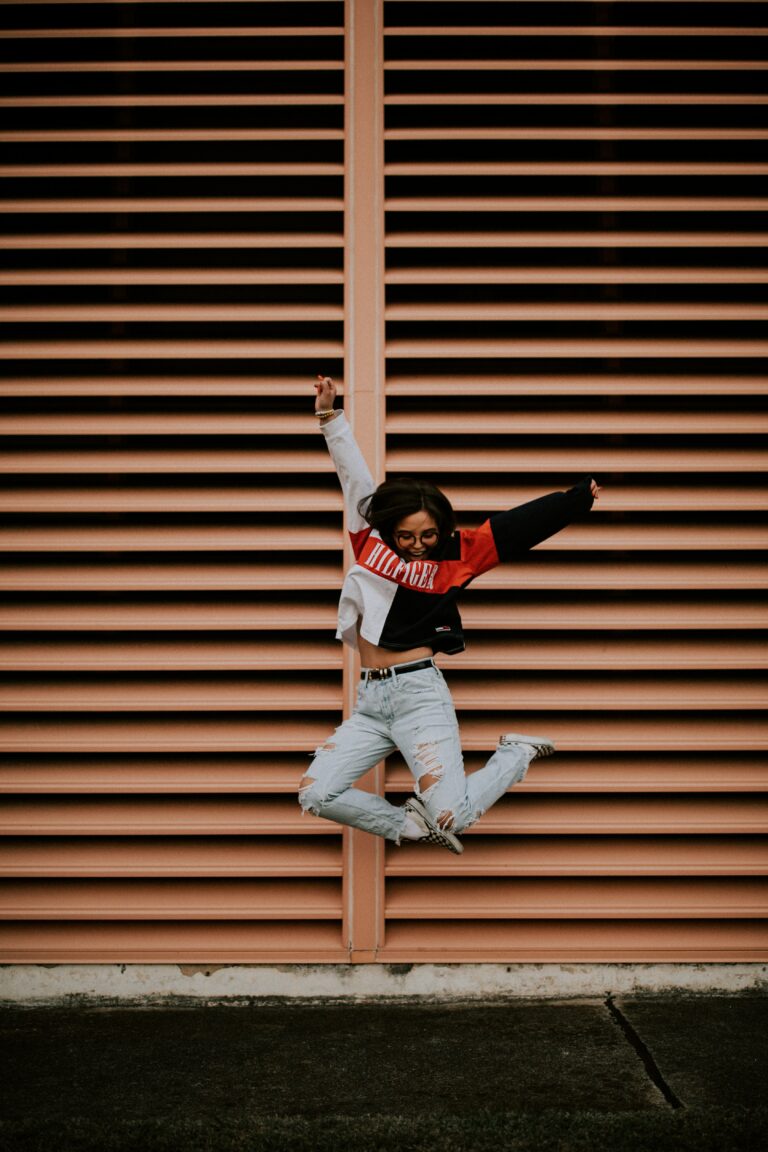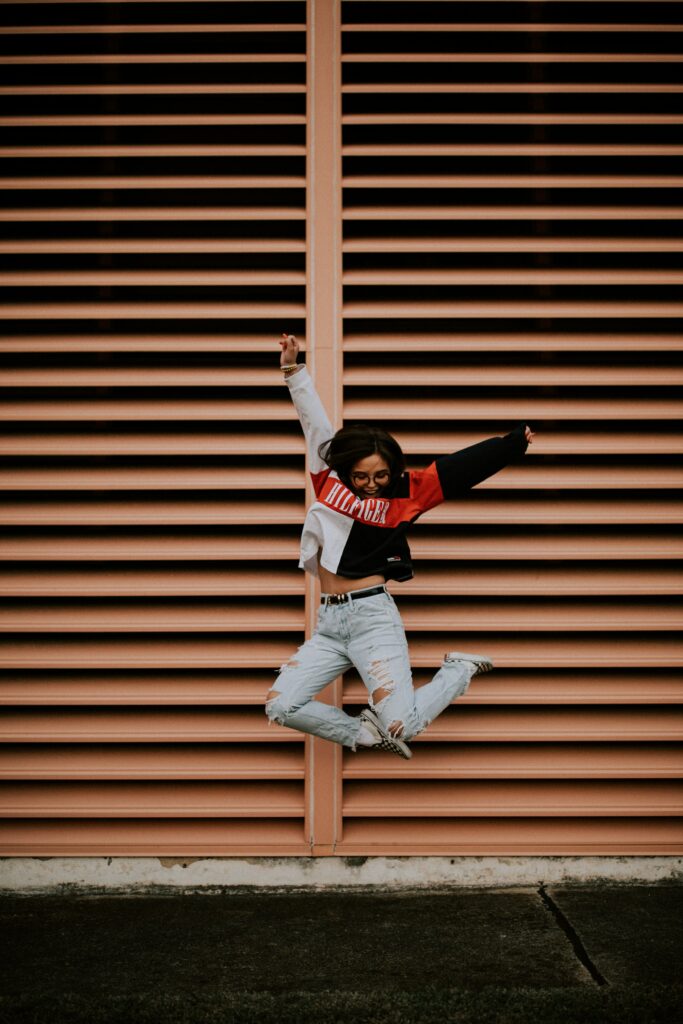 TikToks advertising opportunities at a glance!
TikTok's user numbers already exceeded 10 million 📈alone in Germany in mid-2020. As its popularity grows, so does the interest of companies to place their products on TikTok. For this, TikTok offers a whole range of options from in-feed ads to branded effects. But what exactly do these options look like and what can they do? We give here the overview with suitable examples!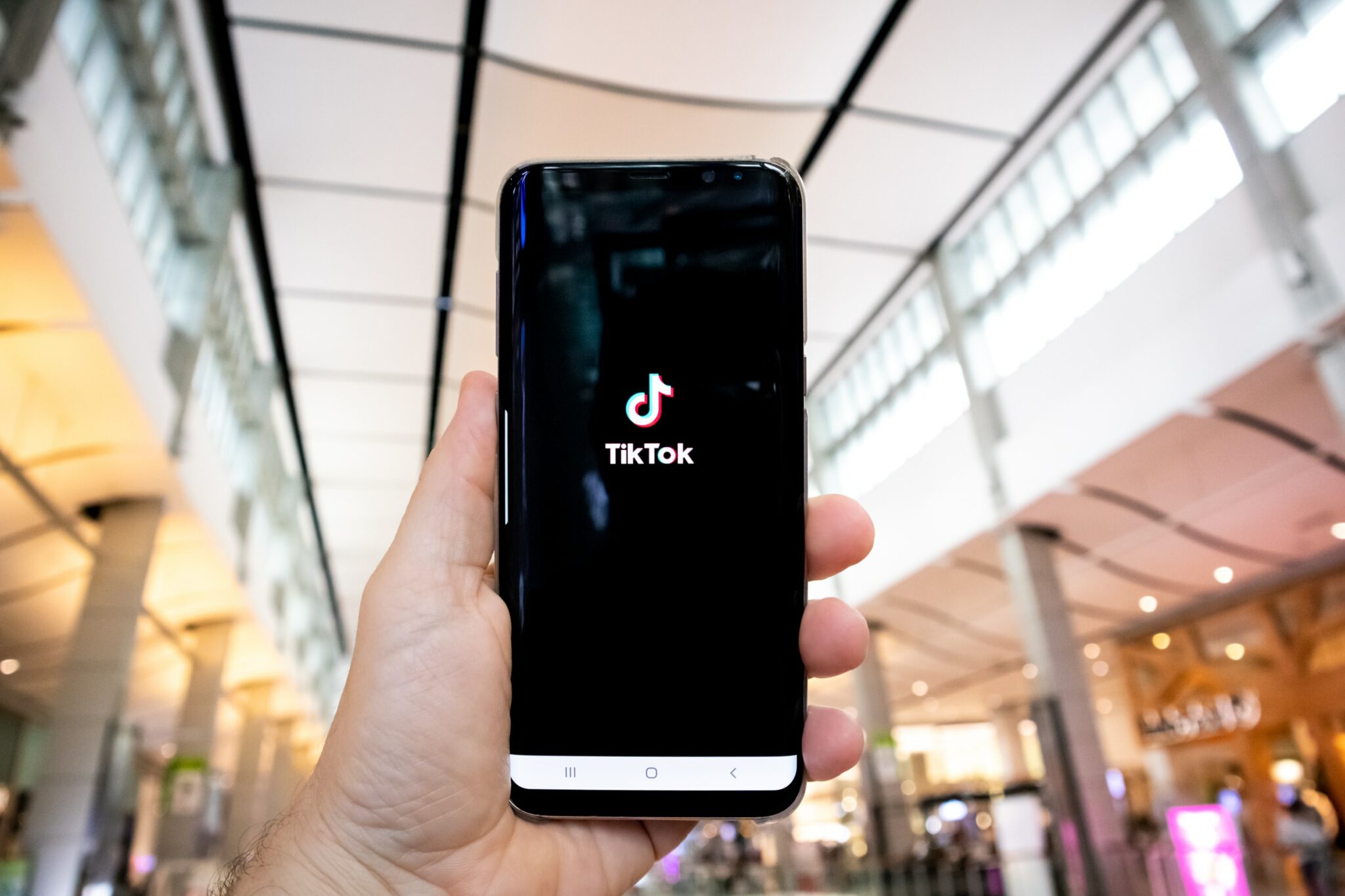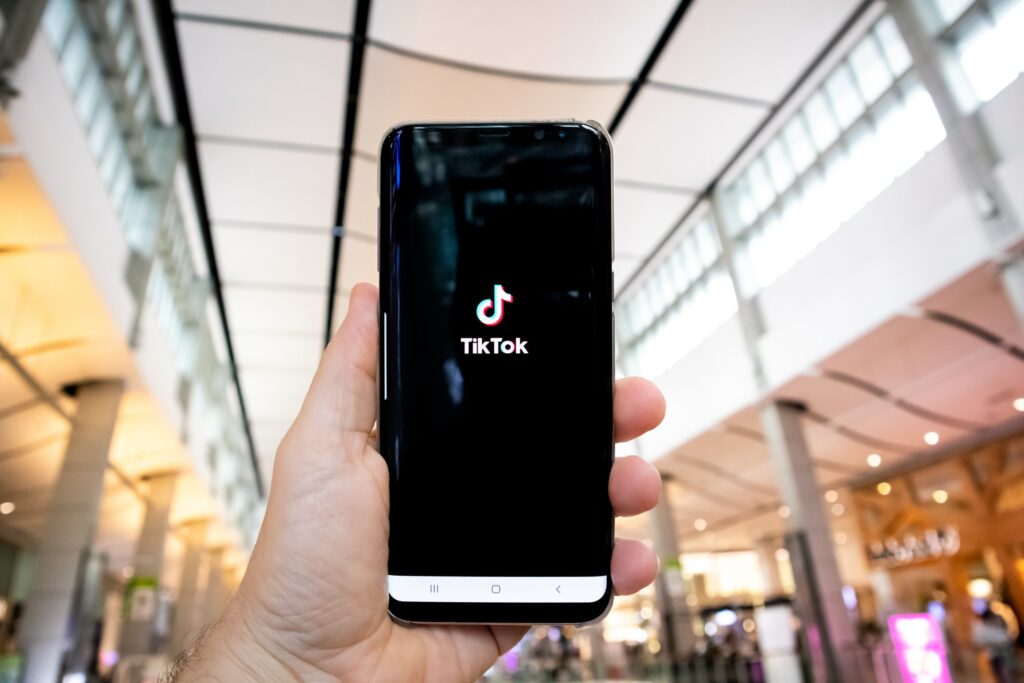 IGTV Ads: More monetization options on Instagram
Last year, Instagram began testing IGTV Ads in the US. Selected creators were able to monetize their content there for the first time. Now this feature is to be rolled out to more Creators in the UK and Australia. In the meantime, the feature has been expanded and optimized. The ads appear when users click on previews of IGTV videos 📺 in their feed, are designed to be "mobile first" and can last up to 15 seconds. It remains to be seen to what extent Creator will become more active again as a result.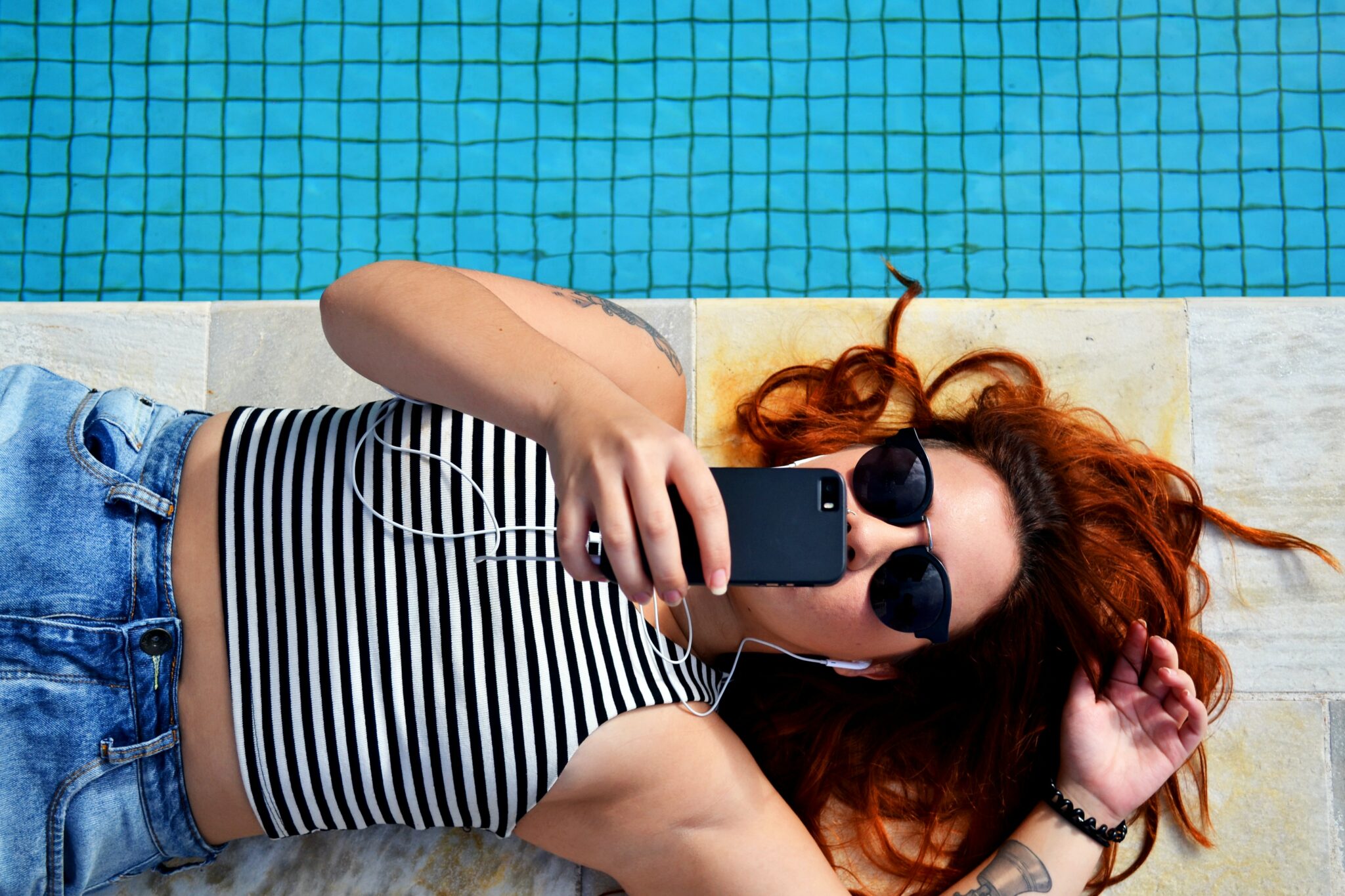 More control over the Facebook newsfeed
Since the algorithm determines the newsfeed on Facebook, the chronological feed is history. Facebook now allows users to have more influence on it again. Ultimately, the platform has a vested interest in showing them the most interesting content possible to improve the user experience. Since October, up to 30 pages and people can be marked as favorites, whose contributions are played out preferentially. Likewise, the feed can be sorted with a filter for this personally selected content.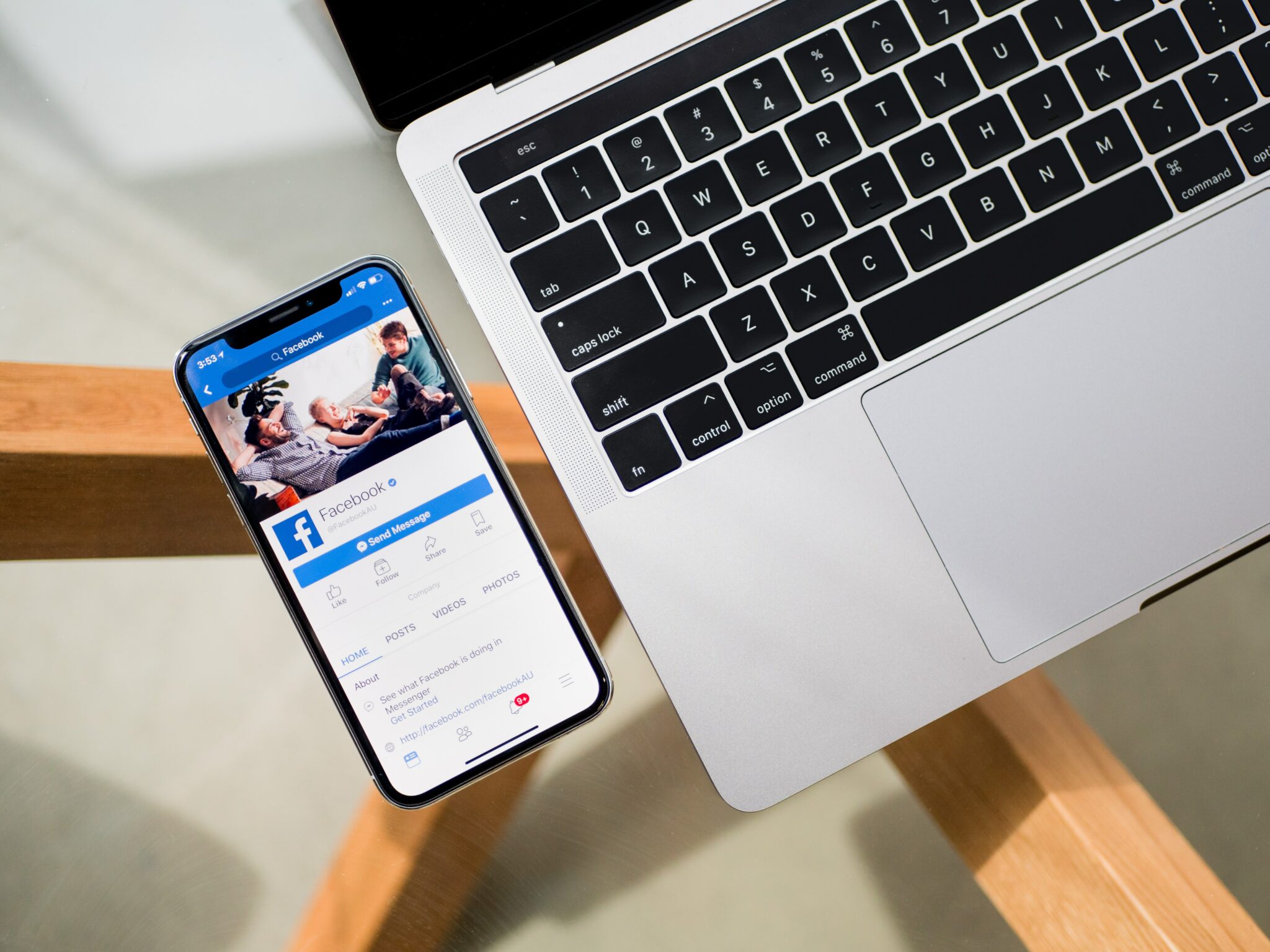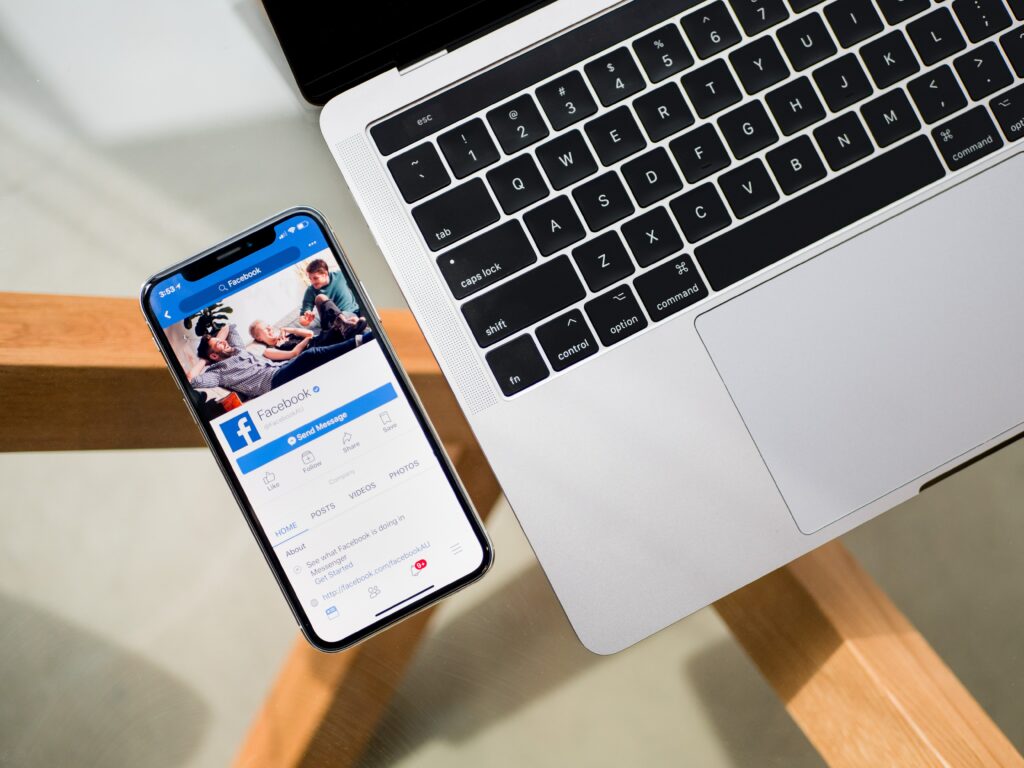 Author: Sylvia Muschalski