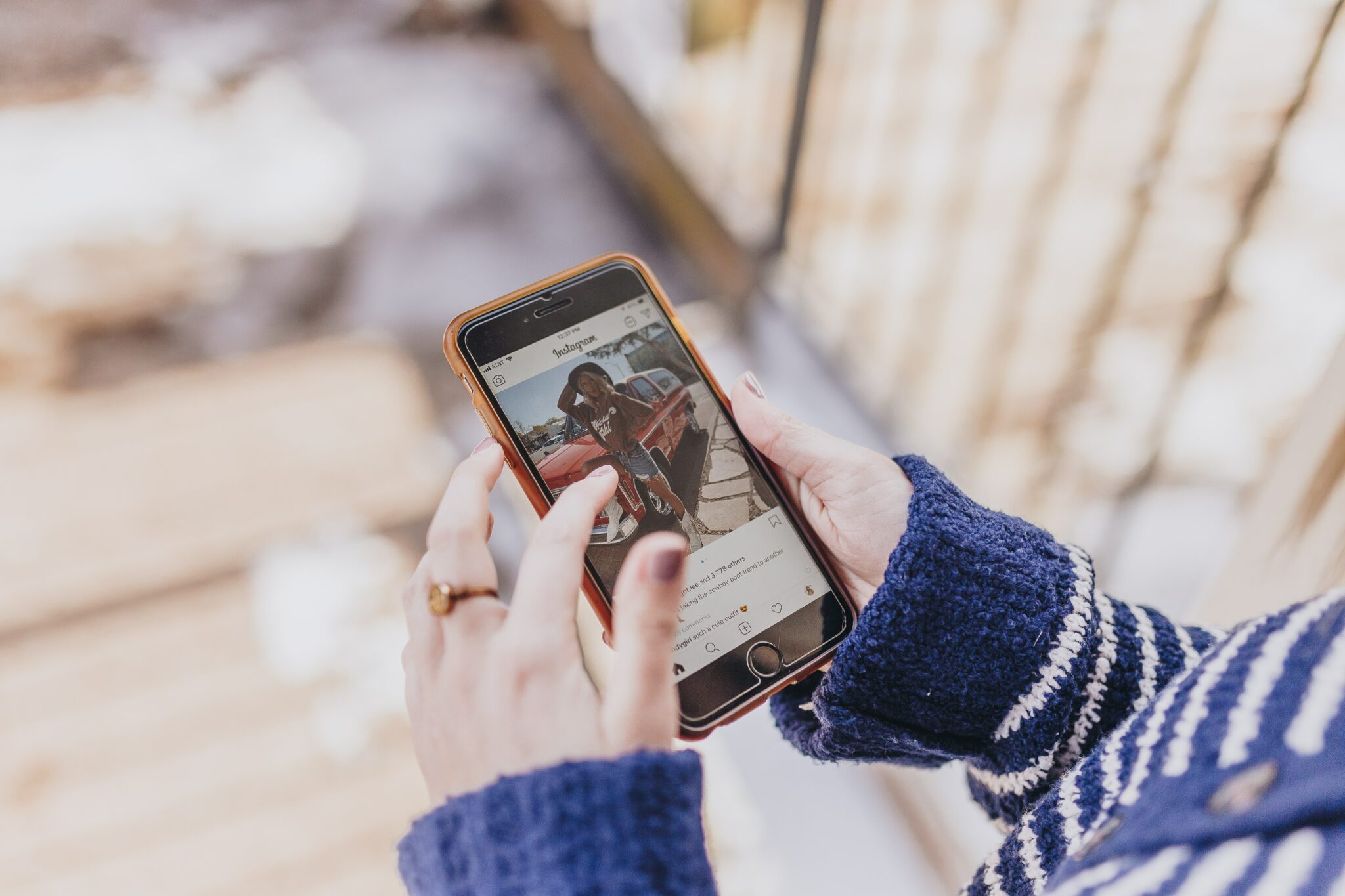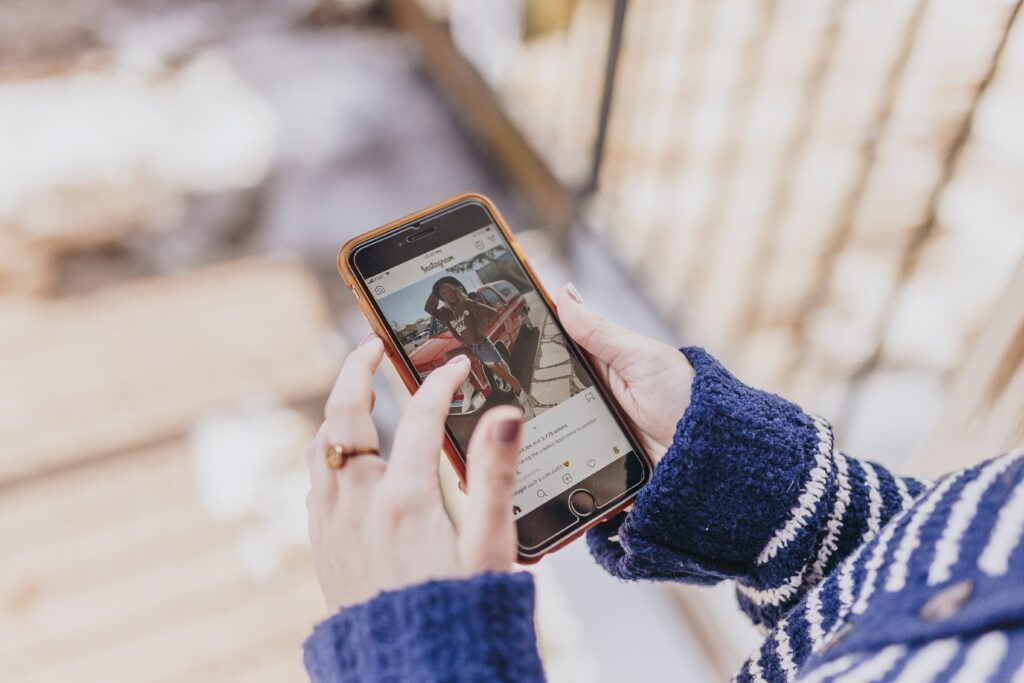 A must-have for 2021: YouTube shorts ☝️ In addition, exciting news about the TikTok Ads Manager, the future of post-sharing via Instagram Stories and more await you! ✨. These are the social media updates of the week!
Is YouTube competing with TikTok?
Already last year, YouTube expanded its offer with the function of shorts. In the new Shorts feed, users will be able to consume vertical and maximum 60-second short videos. Currently, the feature already reaches 3.5 billion users per day and thus offers great potential for the digital future. Also exciting will be the development of "Clips," a clipping feature where 5-60 second sequences of videos can be created and shared with their own URL.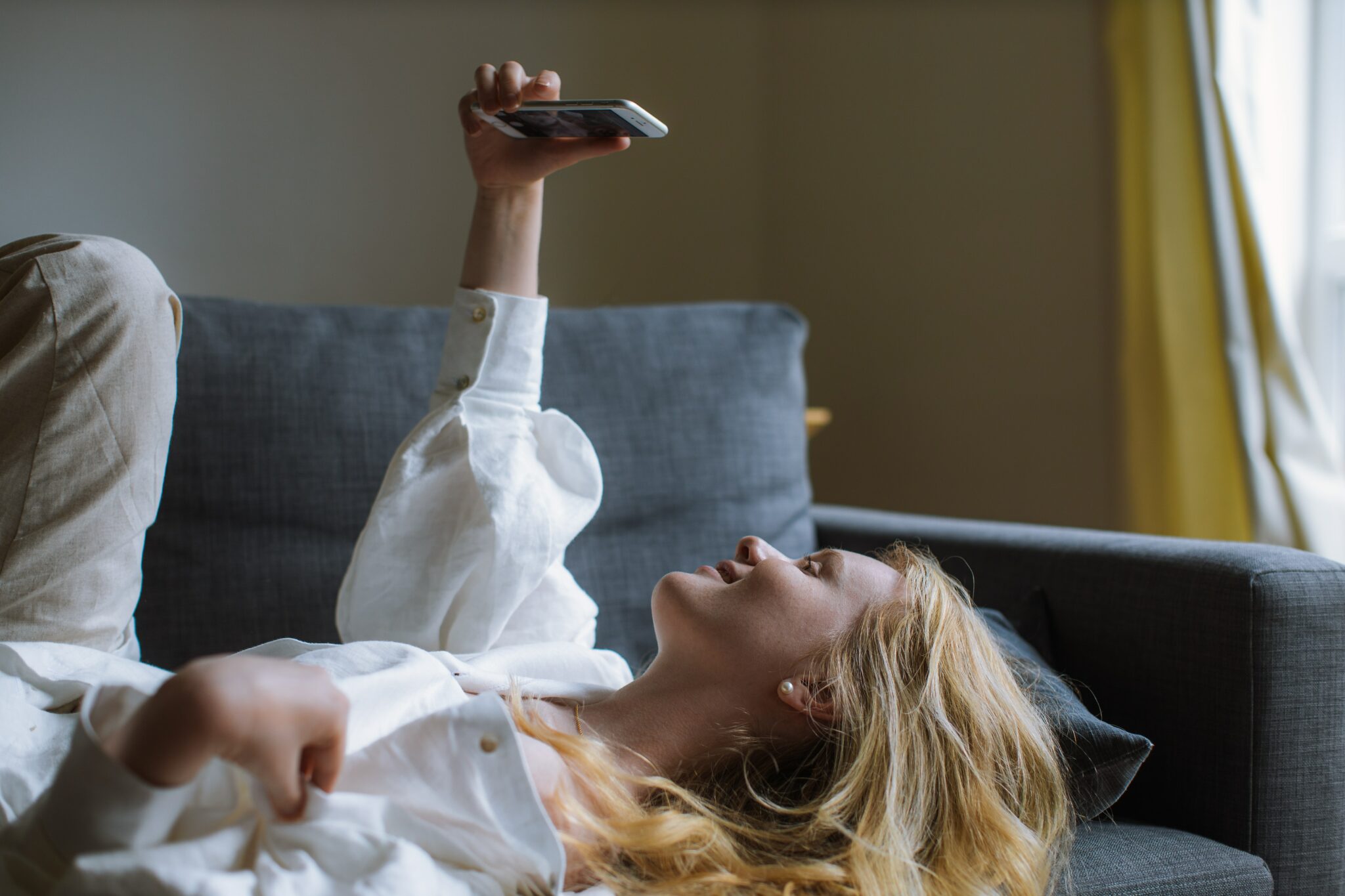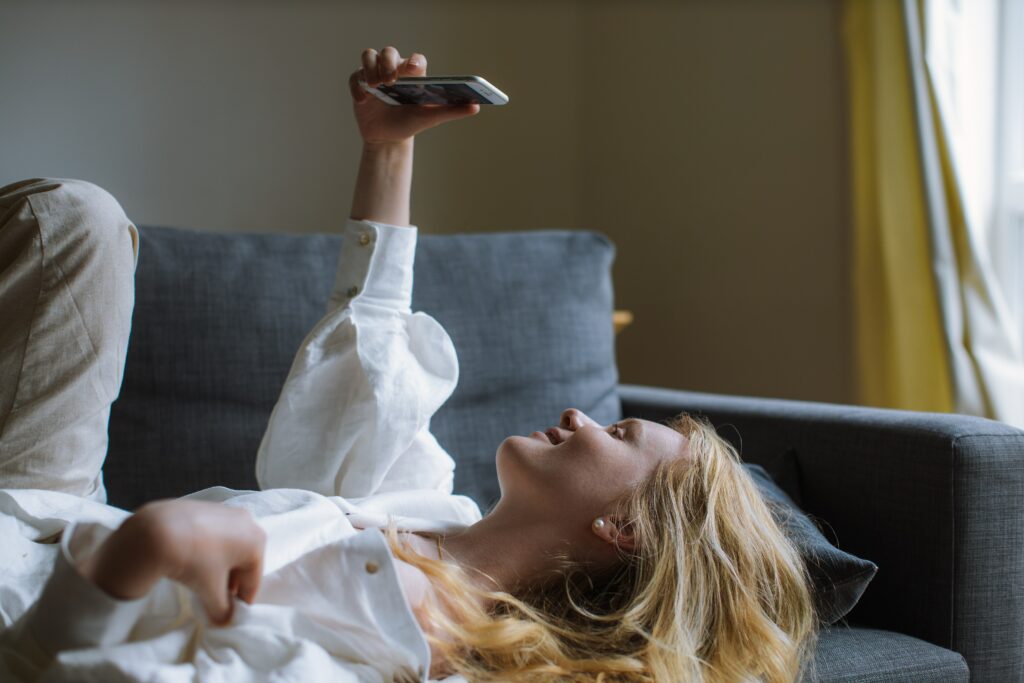 One less feature on Instagram?
To suggest content to other users, you could previously share feed posts in your Story on Instagram – a popular and much-used feature. According to Instagram, however, there was negative feedback from the community about this, because this "duplicate" content would be disturbing. Instagram is now responding with tests in which the tool is no longer available. In Germany, it is not yet being implemented and it remains unclear whether a nationwide change will be made.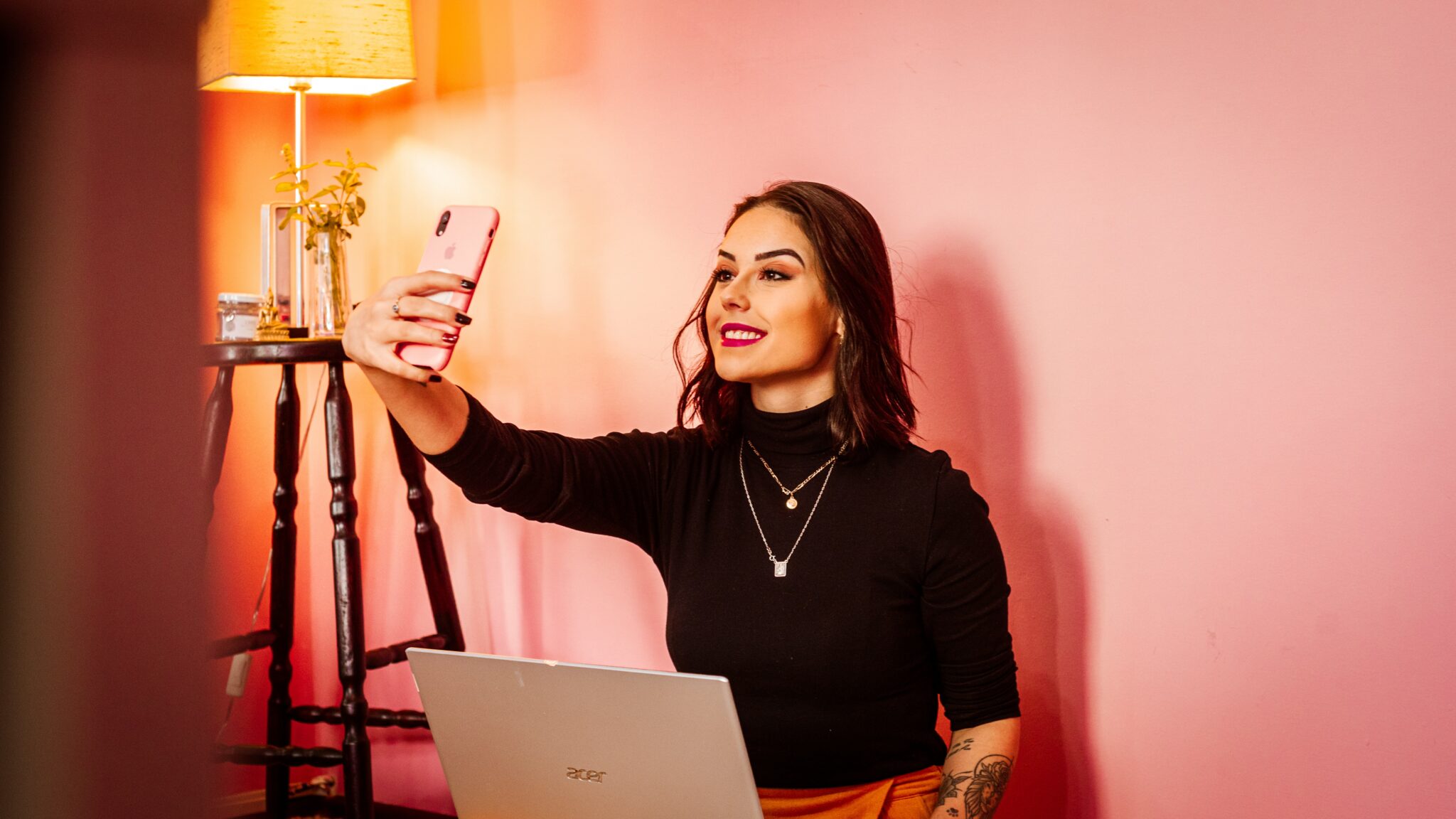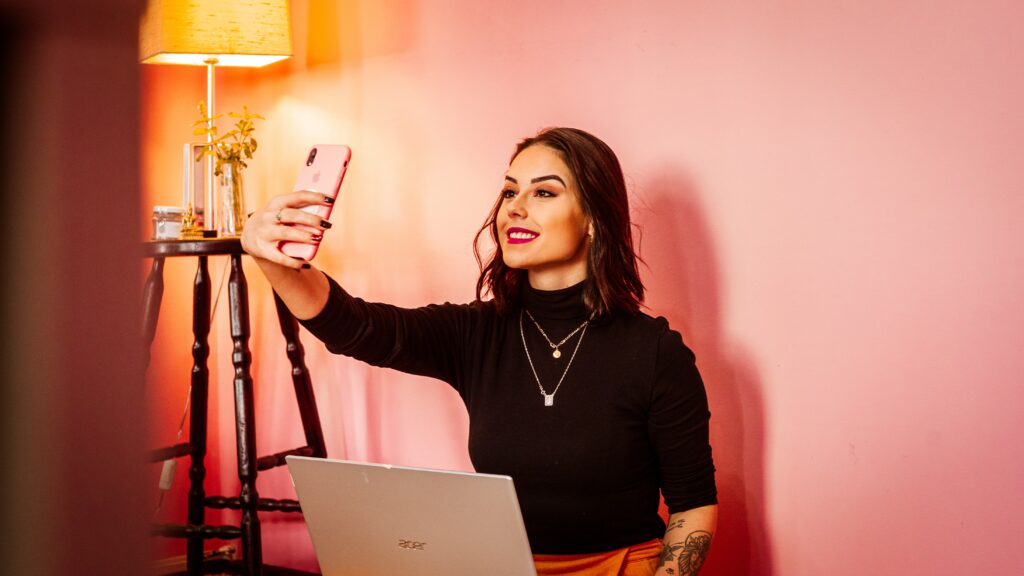 TikTok ads easier to implement
TikTok is now making the Ads Manager available to the general public throughout Germany. This is in conjunction with the release of the new TikTok Hub for small and medium businesses. The aim is to provide targeted advice to brands on how to address new and existing customers with creative campaigns in an uncomplicated way. The credo to remain authentic: "Don't make ads. Make TikToks."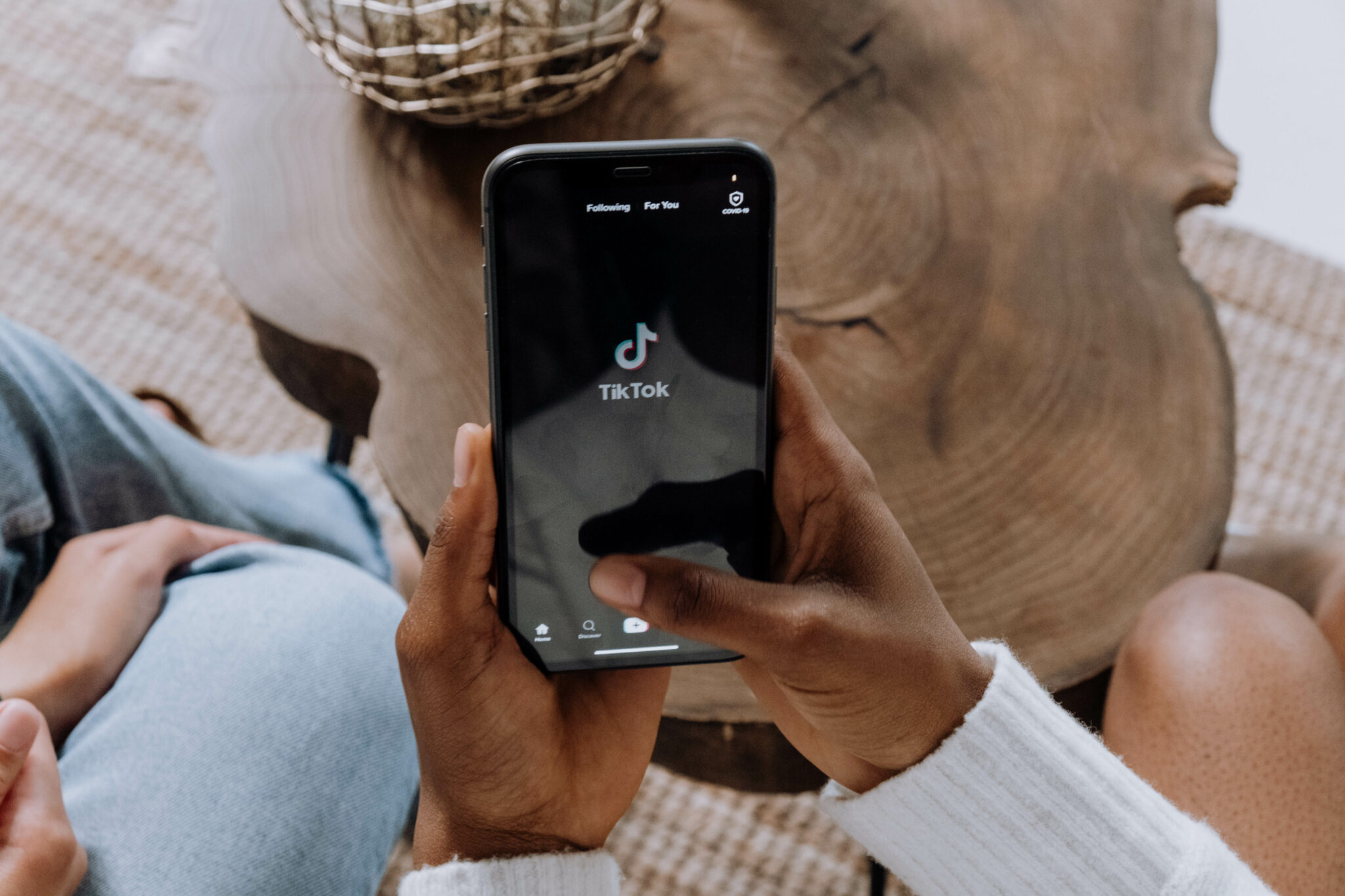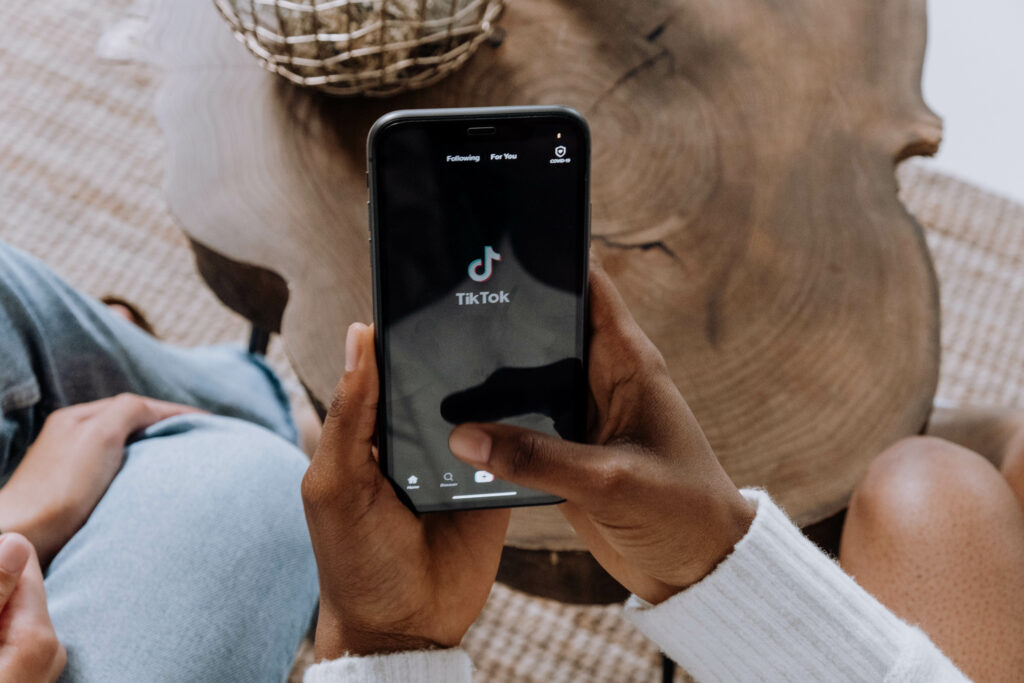 YouTube becomes shoppable
YouTube and online shopping?🛒 This may soon be possible, because currently product markings within the videos, as well as direct shopping options are being tested. According to YouTube, the marked products appear after clicking on the shopping icon in the lower left corner, where more information, similar videos and, of course, purchase options are waiting. Now that platforms like Instagram, TikTok and Facebook have expanded their social shopping options, the video platform also wants to profit from the booming online trade.