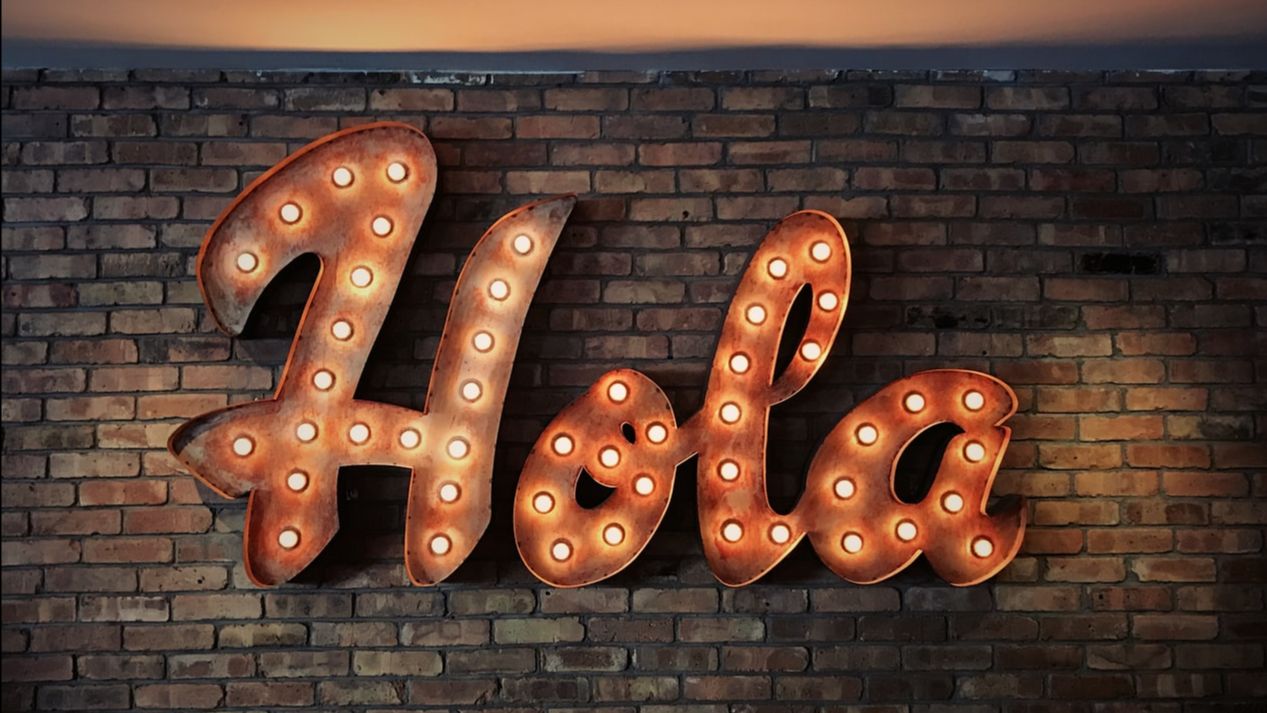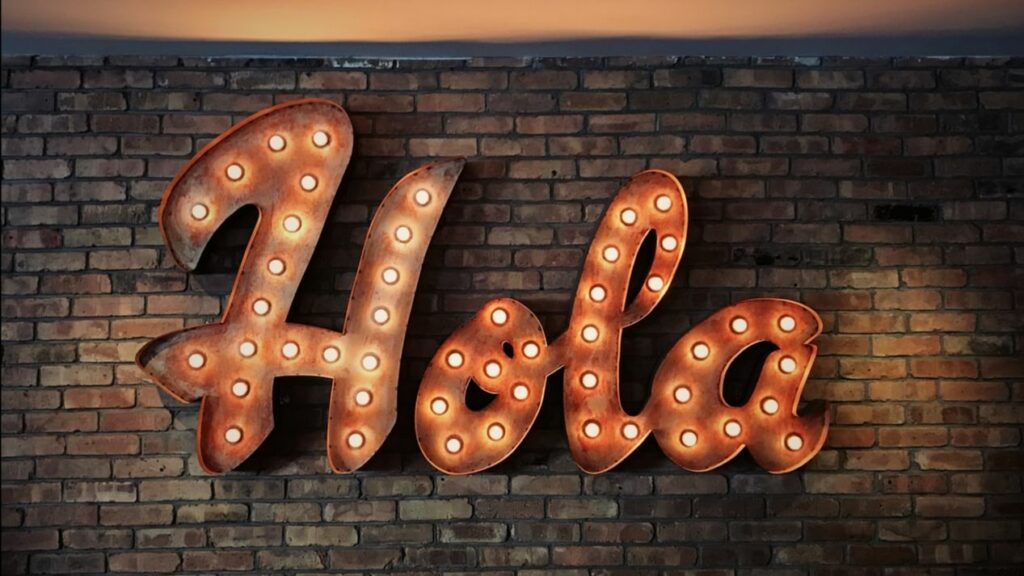 We have again summarized the most important news from the social media world for you. This week, we'll fill you in on what new features Snapchat is testing for business profiles and how Facebook could become YouTube's competitor with a new strategy. In addition to these exciting topics, we will also show you our new location in Berlin!
Snapchat for Business: The platform tests new business profiles
Snapchat is becoming more and more attractive for brands that want to reach a younger target group. Some companies, such as Ben & Jerry's, may already test the new profiles. So far, there has been little difference between these and those of private users. Now Snapchat offers brands space for AR Lenses, Highlights, Stories, and even a Store section for e-commerce. Other tools will provide insights into user demographics or story views in the future. The function is to be rolled out holistically by the end of the year.
In the future, creators will be able to see which other channels' videos their viewers have watched. This helps to develop a deeper understanding of the interests of your target group and could serve as a source of inspiration for trends, new content or collaborations. This feature is in the testing phase and should be available in YouTube Studio in the coming weeks. Audience retention insights will also be expanded, soon showing performance across the entire channel.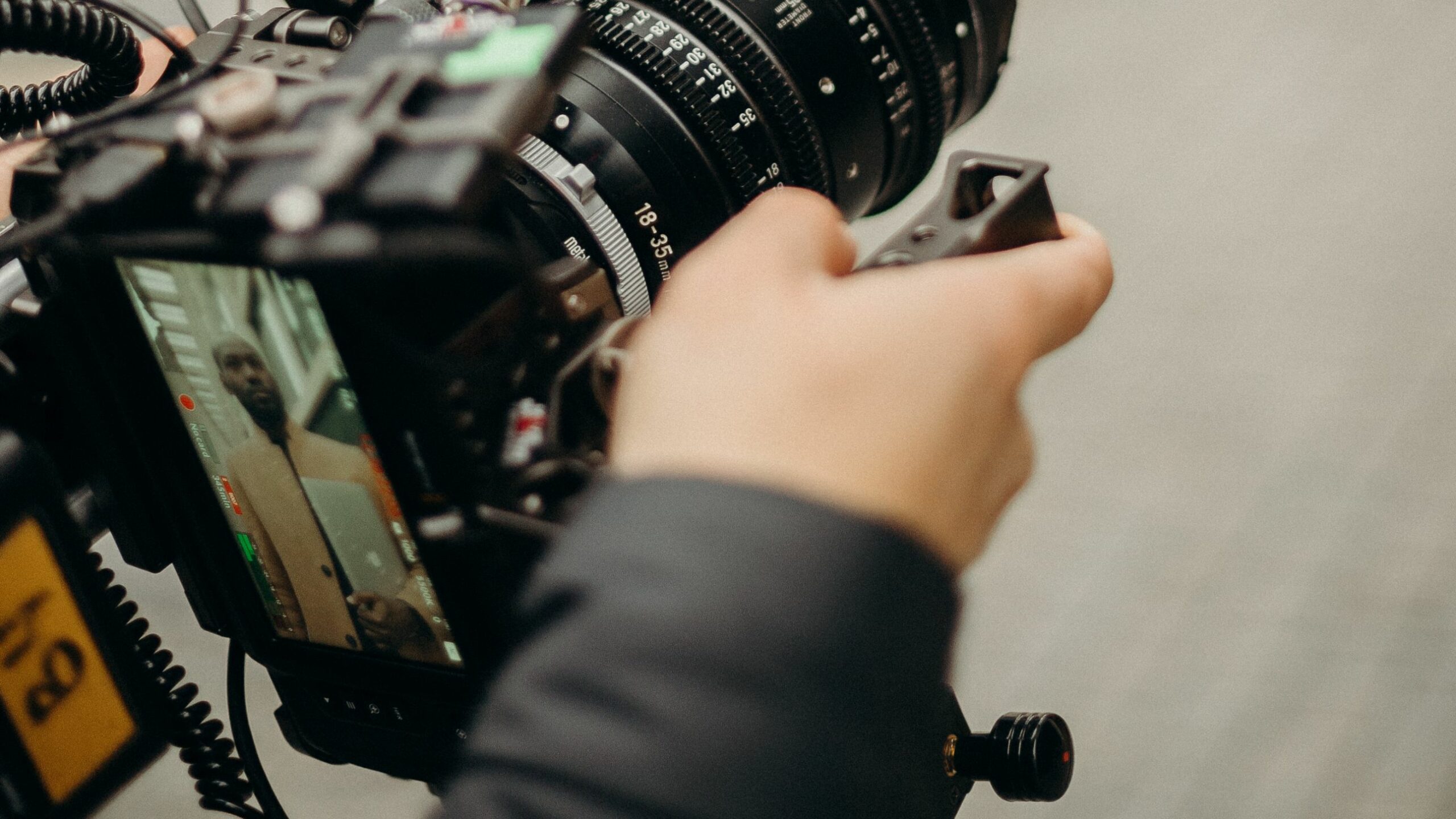 Is Facebook now competing with YouTube?
Facebook wants to publish exclusive music videos on its platform in the future. Negotiations with several labels took place for this. The process should even be automated. When a new release is made, the video is shared directly in the Timeline and artists can present all videos collectively on the profile. Many music labels are looking for a more lucrative alternative to YouTube. It remains to be seen whether they can expect more profit sharing this way. The new feature is scheduled to be available in the U.S. starting in August.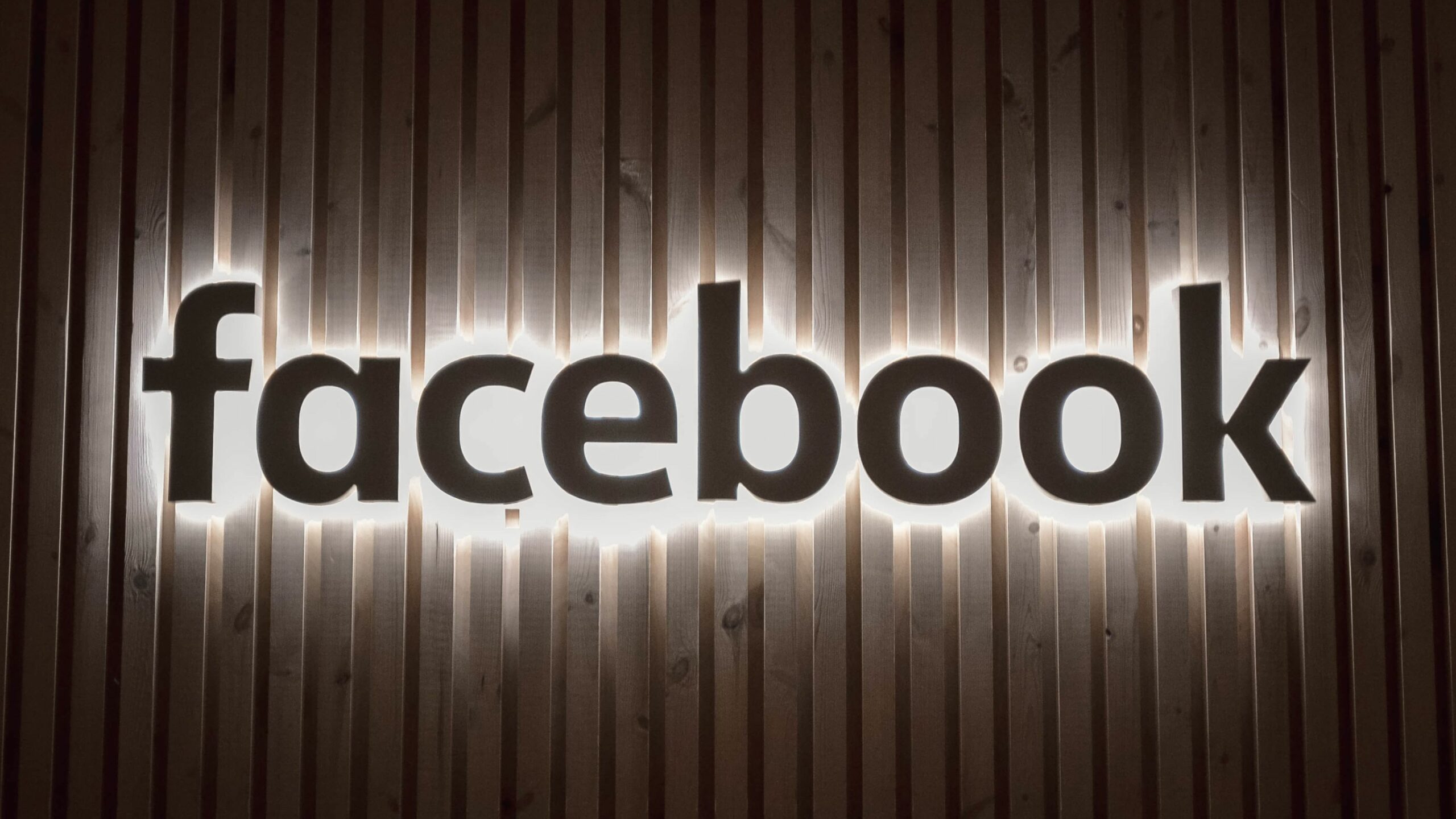 New TACSY Office in Berlin!
Meet us in Berlin! 👋 We are happy about our new location at Kurfürstendamm, which we moved into together with our friends from Chimney. So you can get to know TACSY in Cologne and Berlin!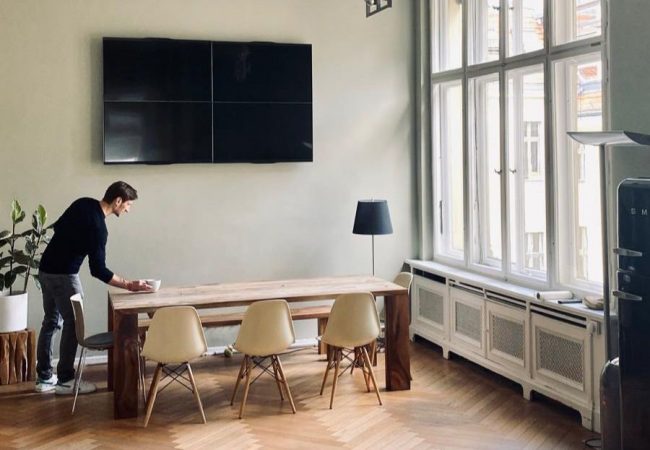 TACSY goes LinkedIn
You can now also find us with a company profile on LinkedIn! We would be happy if you follow us and stay up to date with exciting news from the social media world and our projects. Let's connect!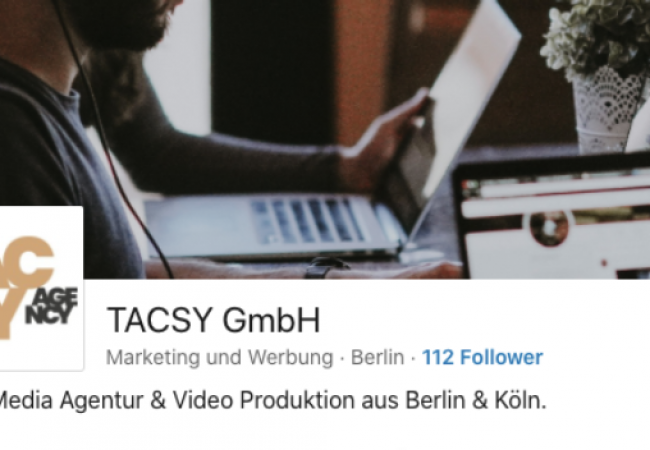 Author: Sylvia Muschalski