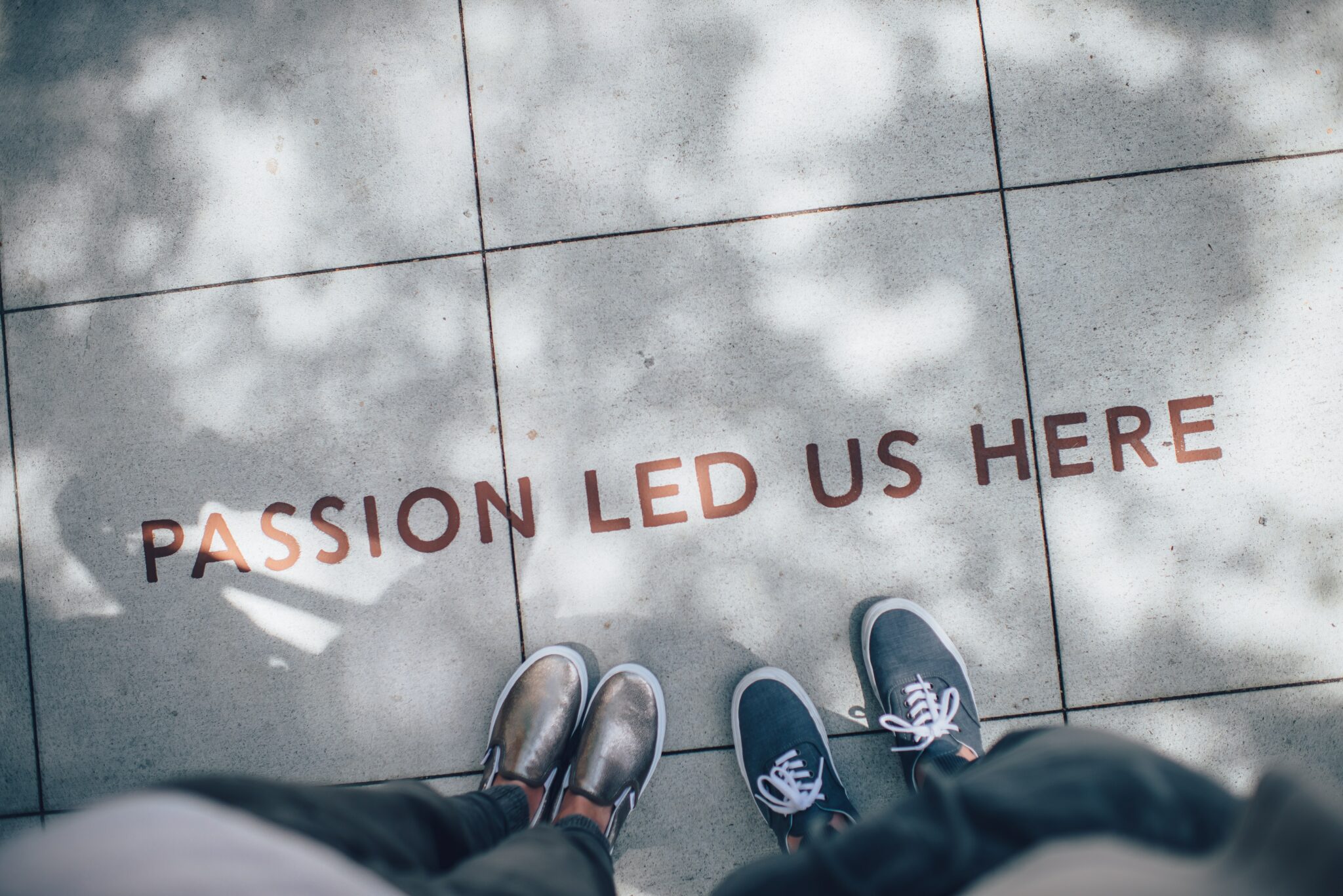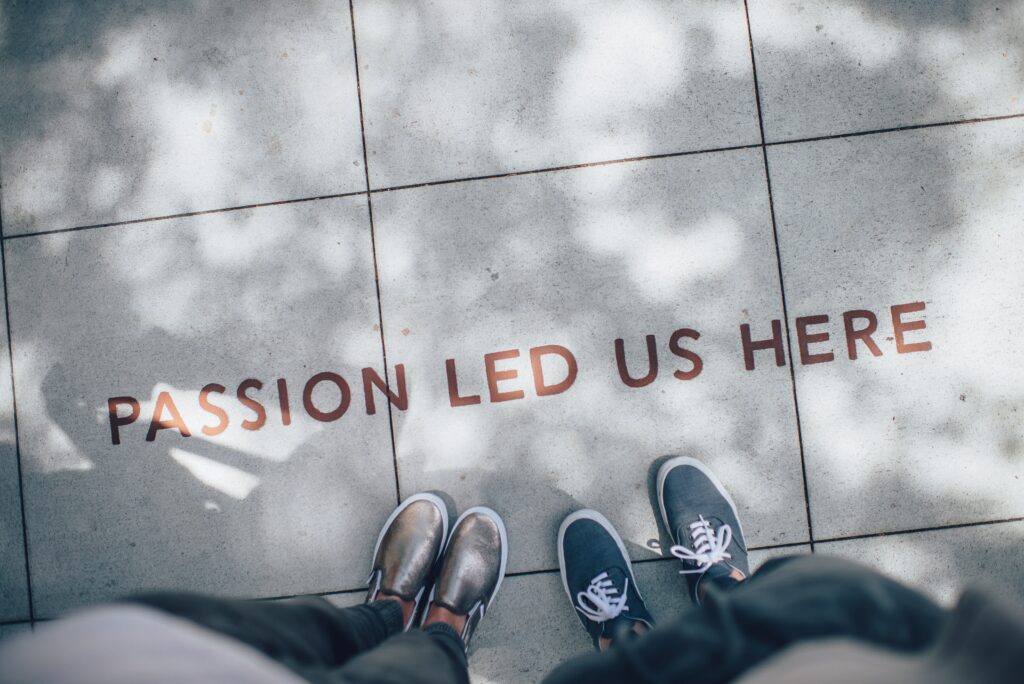 We have again summarized the most important news from the social media world for you. Our highlight: This week we were awarded the German Media Prize 2020! We'll also update you on the latest ad and shopping features on TikTok and Instagram.
German Media Award 2020 for KSK – we won!
With "KSK – never fight for yourself alone", the social media series for the Federal Ministry of Defense, we won the German Media Award in the category "Media Strategy National" together with Castenow and Crossmedia! By cleverly linking the online platforms with digital, OoH and in-app TV measures, the company succeeds in skilful storytelling for a young and diversely interested target group," said the jury. If you haven't followed the series, you can do so on the Bundeswehr Exclusive YouTube channel!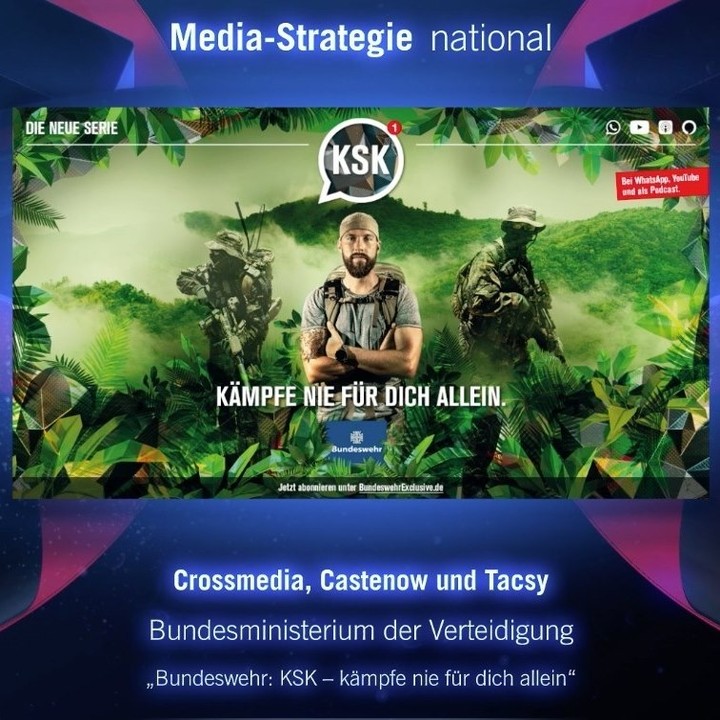 New ad platform TikTok now offers advertisers "TikTok for Business," a platform designed to make it easier and better to place ads. According to the motto "Don't do advertising. Make TikToks.", "creative, positive and real" moments should be created there that fit in with the rest of the community's content and thus disrupt the user's experience as little as possible. TikTok's main aim is to encourage interaction with users, which can be seen successfully in the popular challenges in particular.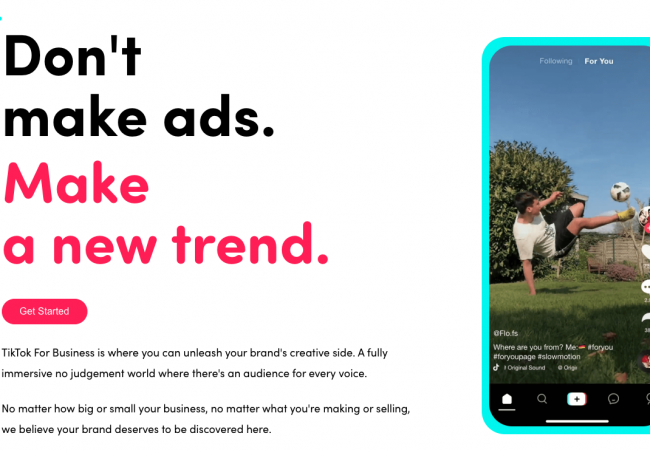 Livestream update
Back in March, Facebook announced some updates to its Livestream feature that are already available for some Creators. In addition to a news ticker that runs during the live stream, comments can now also be highlighted or votes can be displayed. Facebook is also responding to the over 50% increase in usage of its streams since January.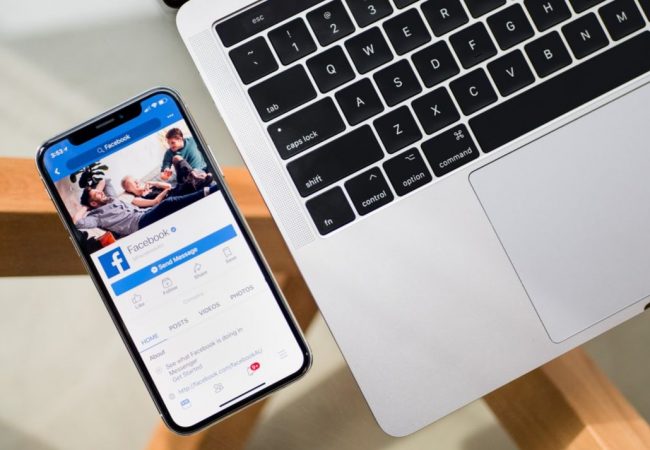 Insta Ads without Facebook?
Some advertisers may now be able to advertise on the platform without linking their Instagram account to a Facebook page. Previously, this was mandatory and required Facebook Ads Manager. Currently, however, only users in the USA and Turkey can make use of the option.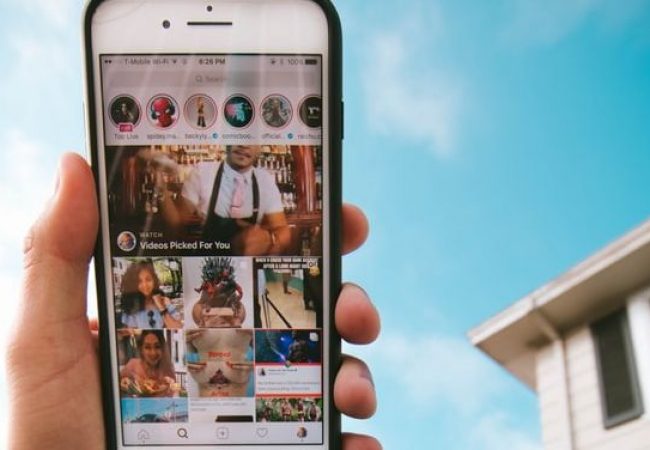 Shopping Tags in Caption
Instagram is expanding its shopping features again and is already testing the new tool on selected profiles. The new shopping tags are direct product placements in the captions of Instagram posts, which lead to the websites of the respective products through an additional call-to-action button. Previously, there were already shopping tags that could be linked in the image. Now users should be able to store even more intuitively via Instagram.
Author: Sylvia Muschalski