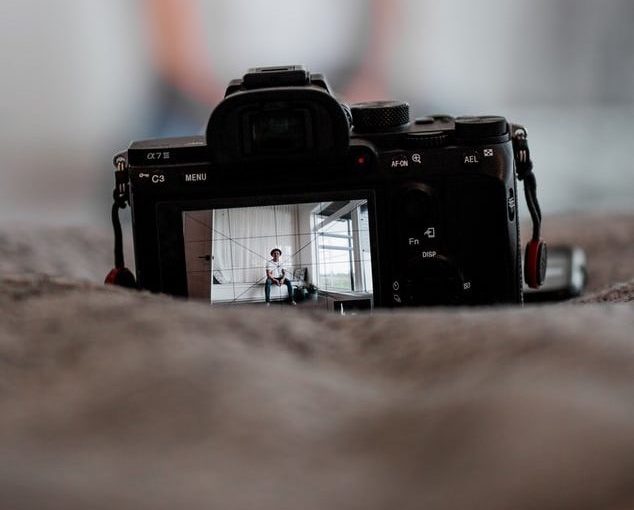 We have again summarized the most important news from the social media world for you. This week, for example, we recap the Armed Forces' first digital day, tell you about the new influencer tool on YouTube, and you'll learn how to easily educate yourself on how to advertise on Snapchat!
The 1st Digital Day of the Bundeswehr was a complete success! #TDBW20
With livestreams on the YouTube and Instagram channel of Bundeswehr Exclusive, the "Bundeswehr Day" took place digitally for the first time last Saturday with our support, among others. With over 60,000 live viewers, #4 on YouTube Trends and engagement in the four figures, the interactive event was a huge success! Our CEO Dan took over as co-host as a social media expert. In addition, there were live broadcasts of two foreign missions and an interview with Defense Minister Annegret Kramp-Karrenbauer. The stream is still available now – enjoy!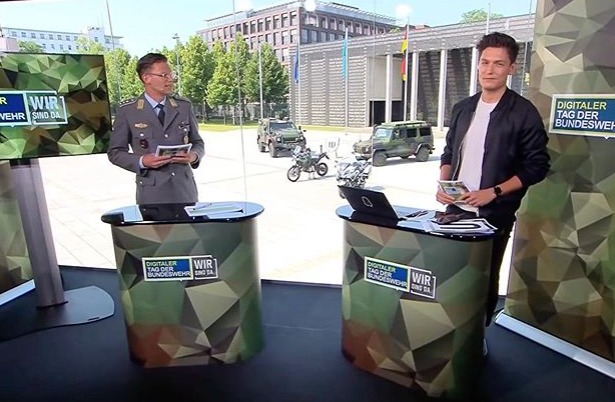 YouTube is updating its influencer marketplace FameBit, which will launch Aug. 1 under the name BrandConnect. The focus remains on driving Creatorn revenue, making campaigns more measurable for brands, and providing viewers with authentic and relevant content. The new features also support matchmaking for collaborations and real-time visibility into campaign results. Creators who want to sign up for BrandConnect in YouTube Studio must have at least 25,000 subscribers.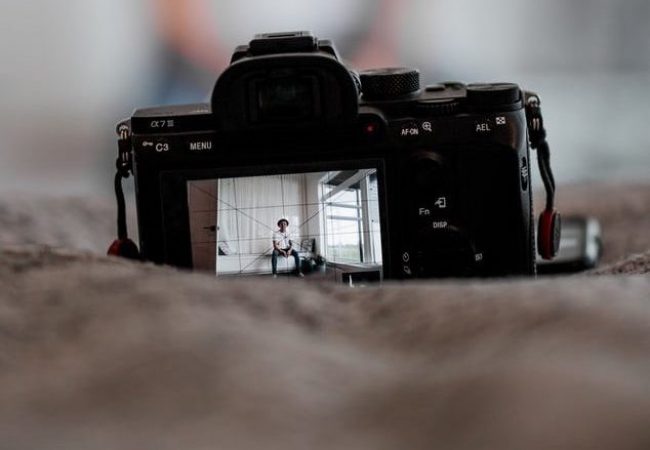 Snapchat offers courses on ads at Snap Focus
Those who want to learn about advertising on Snapchat can now use the new Snap Focus platform. Similar to Facebook's Blueprint, it offers a series of courses with structured tips on how to make the most of the platform's various ad options and its advertising tools. Tests are used to check knowledge at the end of each unit. Also conveyed is a basic understanding of Snapchat and its predominantly younger user base.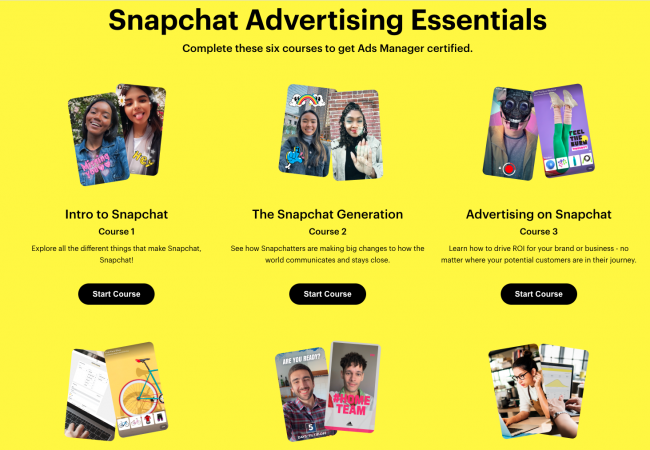 Pride Month effects for #Pride2020
Instagram and Facebook are releasing several new augmented reality filters, backgrounds or stickers for Stories and visual effects for related hashtags to mark Pride Month. Since the event cannot physically take place, companies and brands can also participate in Pride Month through these features and demonstrate their support for the LGBTQ community.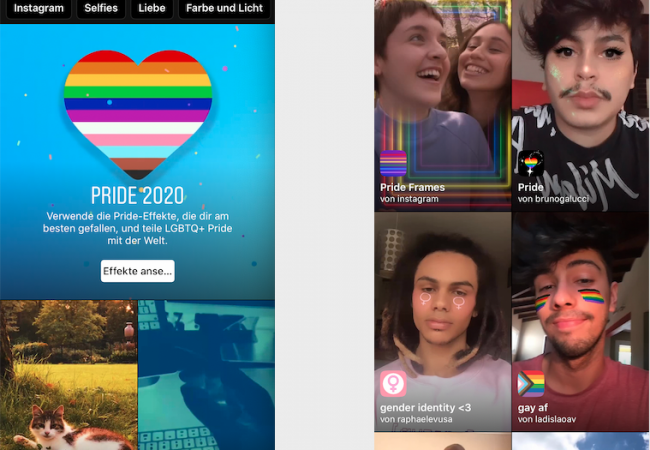 Author: Sylvia Muschalski