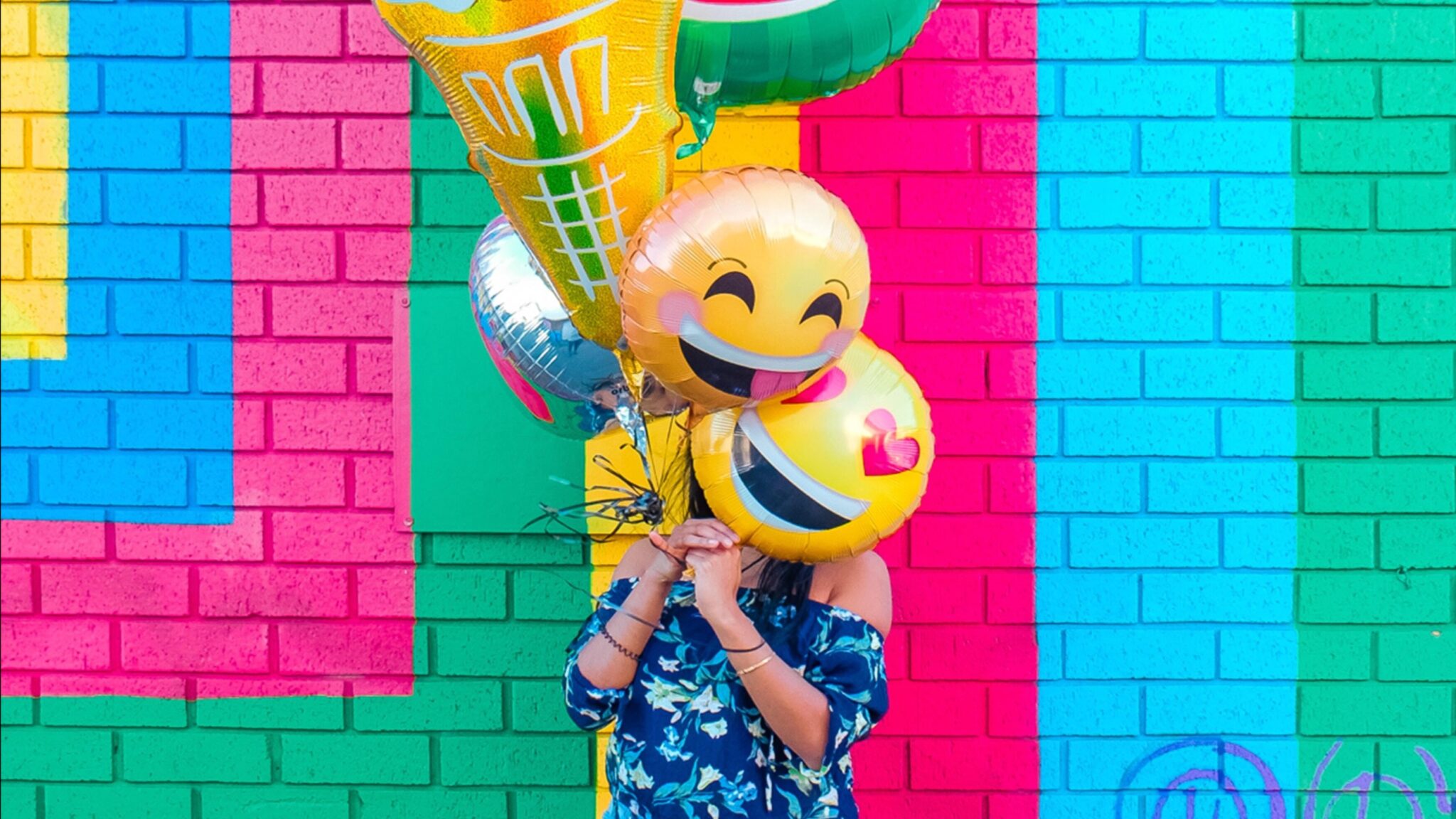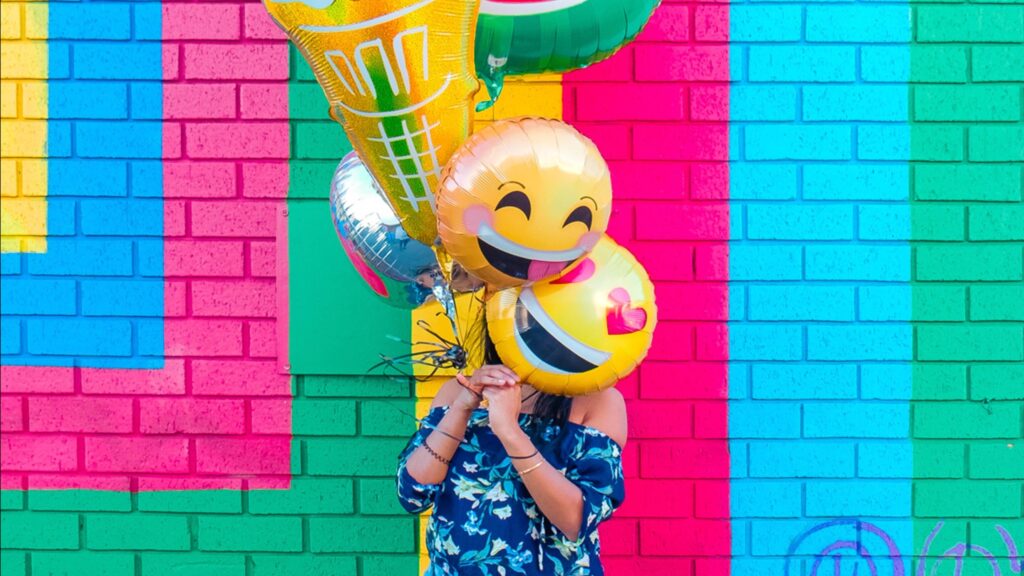 This week we have again summarized the most important information from the social media world in our updates. Despite many challenges last year, some brands managed to be emotionally close to customers and build a bond. Instagram makes sure your feed never goes "blank" and Google launches Ads Creative Studio.
ADS CREATIVE STUDIO
Google has launched Ads Creative Studio, bundling a variety of tools into just one program. In the future, video, audio and display ads can be developed and created jointly by designers, agencies, brands and media planners. The focus is on adaptability to different target groups: Companies should be able to more easily determine which creative elements within their ad should be tailored, and then tailor the message of each element to be relevant to the target audience. The beta version will initially be rolled out to Display & Video 360 users at the end of July. More groups to follow.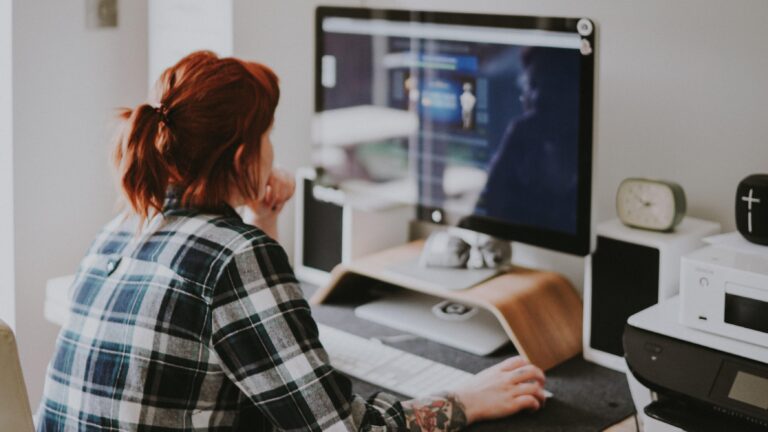 Last year, Instagram already switched the feed to "Suggested Posts." Since then, posts are played out based on user interests once all posts in the feed have been viewed. This is how Instagram ensures that the feed never becomes "empty". Since, according to Instagram, this content was very well received, it will now also be included in the feed mix. In addition, another feature is to be tested with a test run: Users can add interests, which will result in more content of this category being played out in the feed. However, this would change the nature of the app. Instagram's real idea was to be able to share in the everyday life of friends and acquaintances, which would be lost with the update. When and where the features will be rolled out has not yet been announced.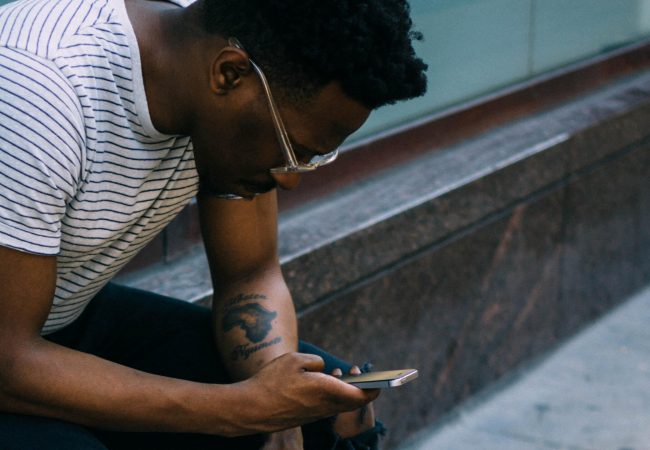 THE MOST POPULAR BRANDS
Despite the challenging last year, some brands managed to be emotionally close to customers and build a bond. This "brand love" can be measured on social media channels, for example, using metrics such as engagement and conversations. And according to an analysis by Talkwalker, these brands did a pretty good job: Obi Baumarkt, audio technology manufacturer Sennheiser and drugstore Rossmann. All three brands managed to make customers' hearts beat faster in a creative way. Whether with influencer campaigns or specially created hashtags that create a sense of community, they made it to the winner's podium.