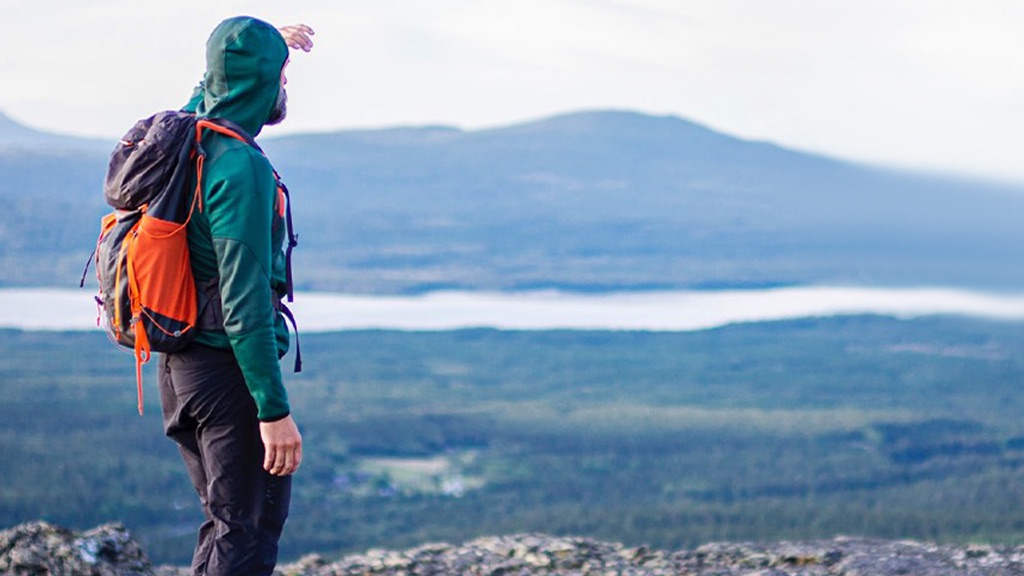 We have again summarized the most important news from the social media world for you. We are 2x nominated for the "German Award for Online Communication" 🥳 Besides, who is the social media star of Euro2020? And the chatbots are coming for Instagram.
TACSY 2X NOMINATED
The German prize for online communication is already awarded for the 11th time and this year two projects of TACSY are nominated. For example, we made it with our format "Wat is? | So geht Städte-Kommunikation" for the city of Cologne in the category "Information & Communication" and with our partners from MDG with "Jesuits in Central Europe | A Digital Pilgrimage" in the category "Disruptive Communications" on the shortlists of the DPOK. At 17. and June 18, we face the jury and are eagerly awaiting the evaluation. The digital award show will take place on July 2, 2021.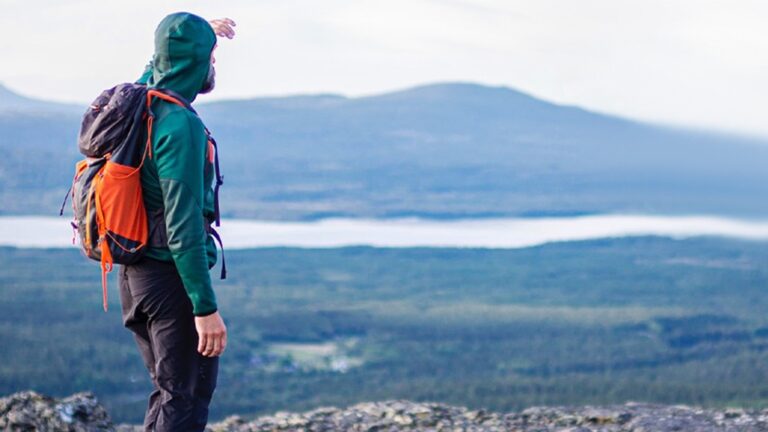 In the next 4 weeks, millions of people will cheer for their team in front of the TV and hope for the European championship title. But what about on the social media channels? Who has the most followers and the best interaction? Leading the way is title favorite France, with 19.6 million followers on the platforms, followed by England and Germany. The follower-to-inhabitant ratio is also interesting: with 12.6 million followers and only 10.3 million inhabitants, Portugal's national team has a value of 122.3 percent, making it the front-runner. Whether Germany's group opponents France and Portugal will also convert the digital support into goals, we will see in the next few days.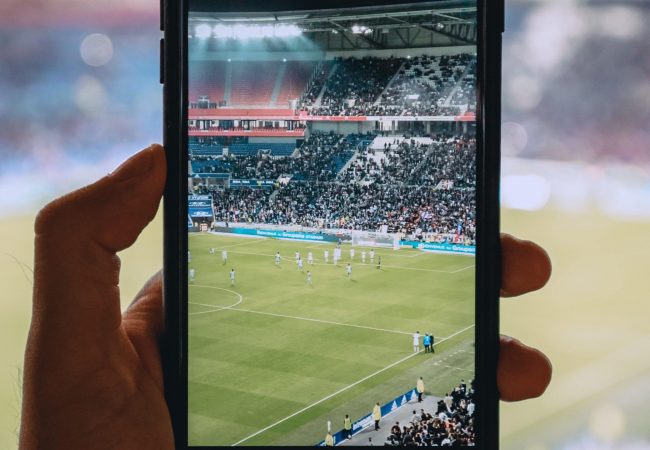 THE CHATBOTS ARE COMING
What has been possible on Facebook for a few years now follows for Instagram: the automatic chatbots. First, accounts with over 10,000 followers will have access to the feature, and starting in August, all accounts will have the option to quickly satisfy customers with automatic replies, building a loyal community and repeat customers. This represents a great opportunity for companies in particular: A fast and interactive exchange brings connectedness, promotes trust in the brand, and at the same time provides valuable feedback.