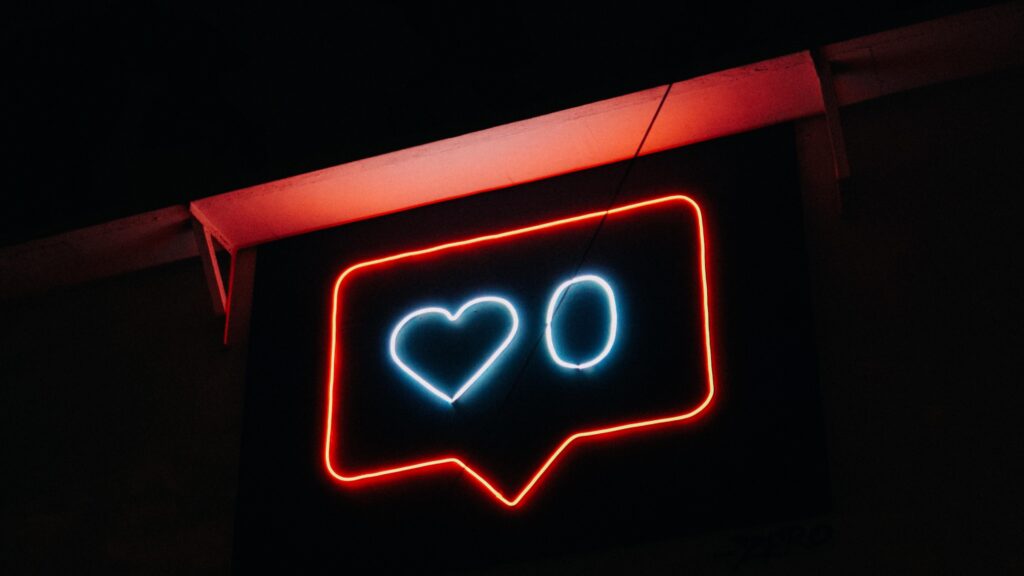 There was a lot going on with us this week. Our CEO Daniel Goihl will share his knowledge on 22.06 in the format "The Digital Bash – EXTREME" of the online platform www.onlinemarketing.de. There is also news on Facebook and Instagram, as well as Twitter.
DANIEL GOIHL AS EXPERT
In the format "The Digital Bash – EXTREME" of the online platform www.onlinemarketing.de, our CEO Daniel Goihl will share his knowledge as an expert in storytelling on June 22. He is one of six speakers in the live workshop and is dedicated to the topic of how storytelling works properly in social media. Other key topics include the viral potential of social stories or how really good stories work. Registration for the workshop takes place directly via the website www.digitalbash.de.
Have fun listening!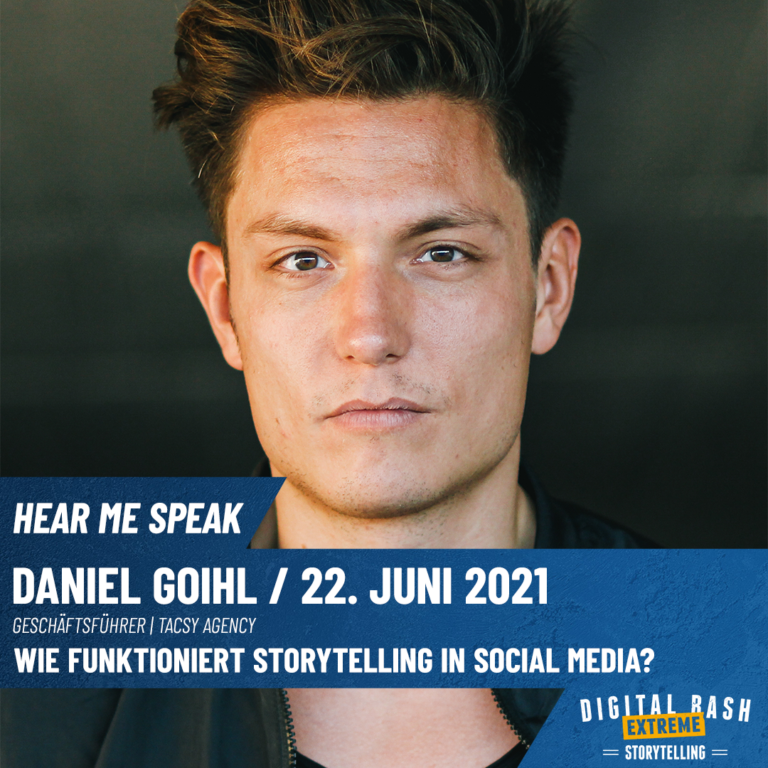 It has already been tested since 2019 and now it is possible: the individual hiding of likes and view counts, either for individual posts or for the entire account. However, this is only the public representation. These values can still be found in the Insights of the respective account and can be used for evaluations. But what does Instagram expect from the removal of Likes? It could spawn a whole new generation of content creators, and new narrative forms and formats could evolve that are no longer driven by the number of likes as a measure of success. Whether and to what extent the content will change in the future remains to be seen.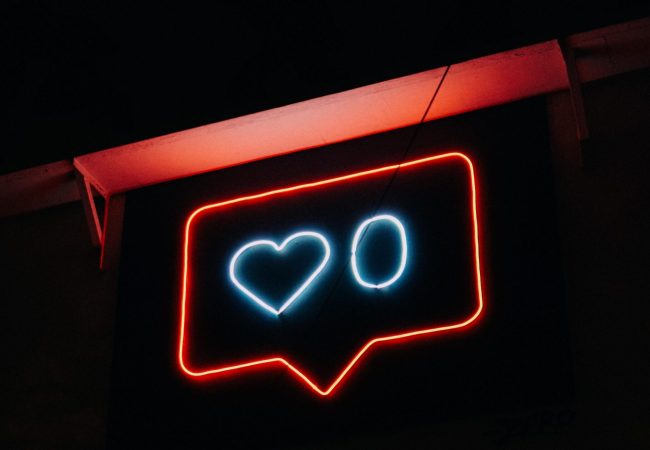 BONUSES FOR INFLUENCERS
Facebook is promoting a reward system for influencers called "Star Challenges" and wants creators to spend more time on the company's own platforms. For example, those who achieve certain streaming goals will be rewarded accordingly. Facebook CEO Mark Zuckerberg commented at Creator Week last Tuesday, "We believe that you should be rewarded for the value you bring to your fans and the community as a whole." However, the model is not entirely altruistic: From 2023, the social media market leader wants to demand a share of the profits from influencers.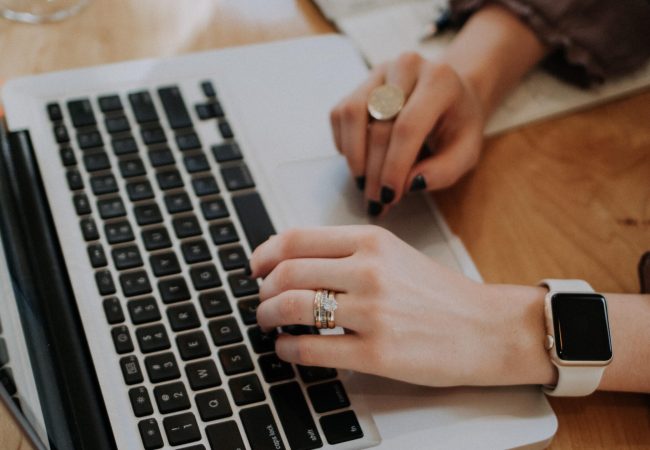 PAYMENT MODEL TWITTER BLUE
The short message service launches the Twitter Blue payment model for users from Australia and Canada. For subscribers, this means the following in particular: Bookmarked tweets can be sorted more quickly and, for tweets that have already been submitted, retraction and editing is possible within 30 seconds. In addition, long threads are displayed more clearly with the so-called "Reader Mode". The user gets these extras for 3.49 Canadian dollars per month. If the subscription model is successful in the coming weeks, there will be nothing to stop the roll-out in other countries.