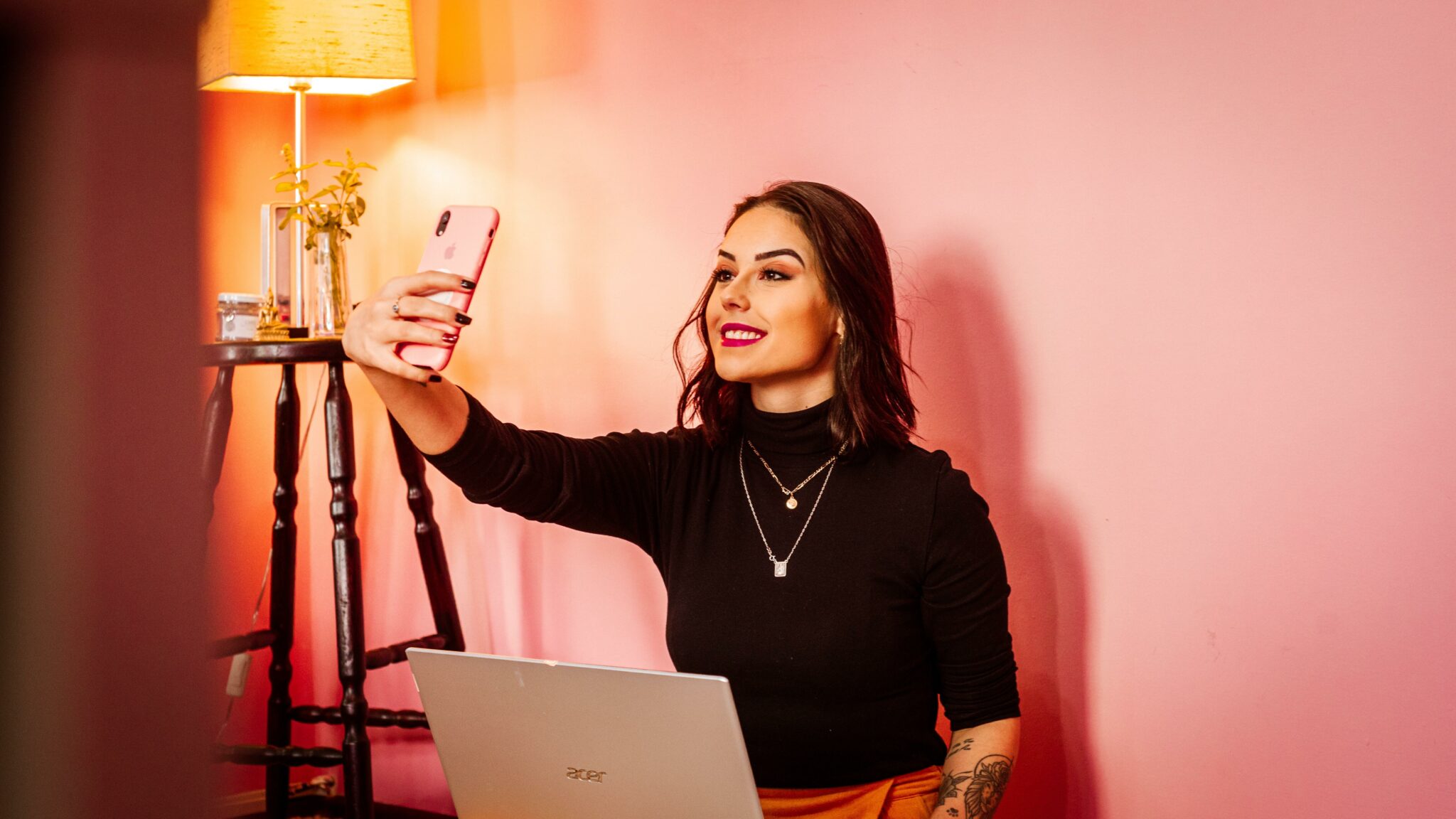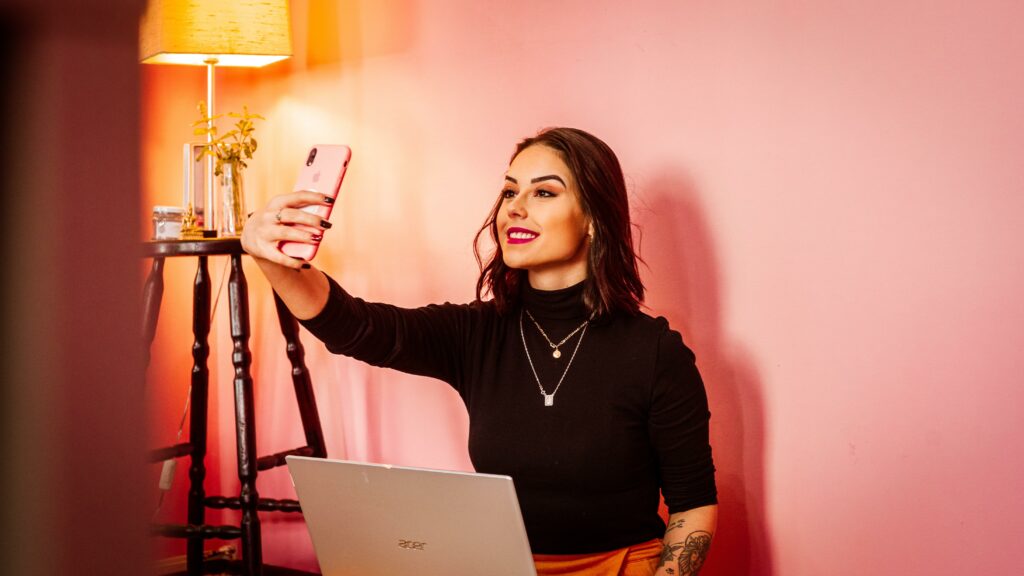 This week we have again summarized the most important information from the social media world in our updates. In particular, we looked at the topic of Insights for REELS & IG-Live. We'll also keep you up to date with news from TikTok, Pinterest and Apple.
INSIGHTS FOR REELS & IG-LIVE
Good news: Instagram is gradually rolling out Insights for Reach, Likes, Comments and Views for Reels and Instagram Live for Creator and Business accounts. Creatives and companies can now act more professionally and adapt their content strategy accordingly to optimize their own performance on the platform. The fact that the two formats are being pushed is no coincidence: Instagram doesn't want to lag behind competitor TikTok and wants to catch up in the area of short videos.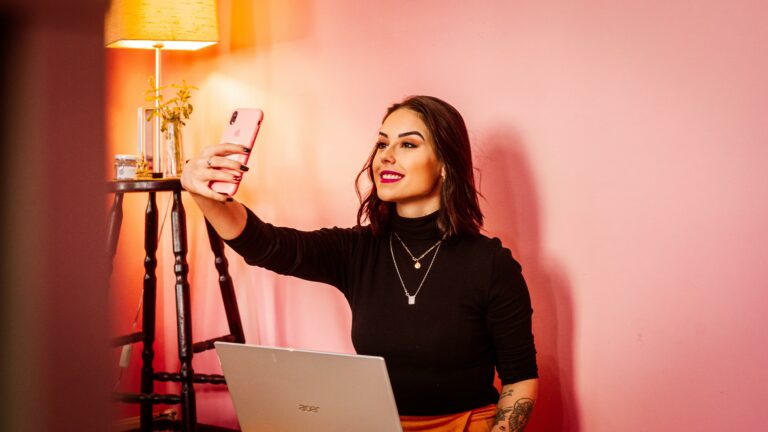 In Germany, the TikTok platform is particularly popular with the younger target group. Around 77 percent of 16-29 year olds use the app daily. A recent study by ECC Cologne shows that young users in particular are receptive to influencer marketing on social media platforms. To date, its competitor Instagram has been the pioneer in the area of social shopping. But TikTok is catching up: Despite lower reach and user numbers, the values perception of product advertising and actual purchase transactions are almost identical to those of Instagram. Companies should therefore take advantage of this development as quickly as possible and consider TikTok as a potential sales channel.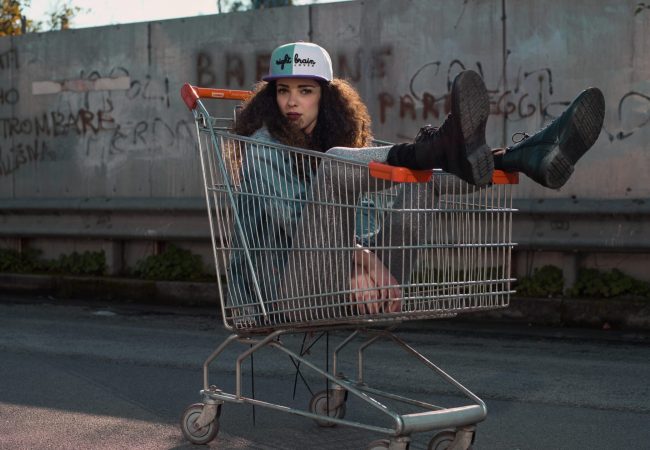 NEW IDEA PINS
Pinterest continues to evolve its vertical video content format: Story Pins become Idea Pins. The interactive short videos are played out in various places on Pinterest, increasing visibility. It is interesting that Idea Pins also have their own statistics. You can find information on the impressions and clicks generated, how often the Idea Pin was saved, how many profile visits were generated and how many new followers ultimately resulted.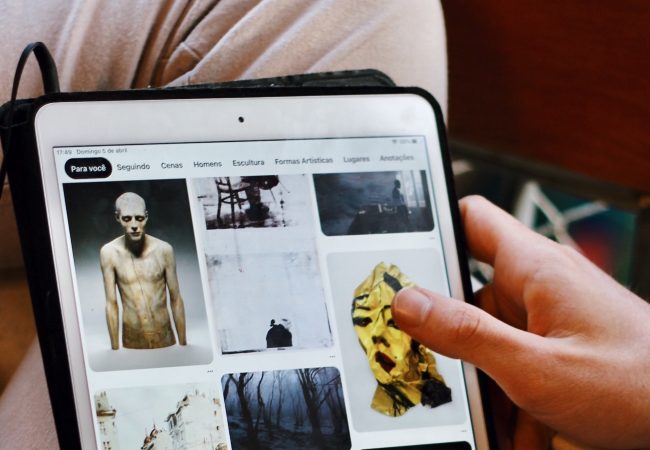 NO MORE AD TRACKING
The option to allow or disallow ad tracking that comes with the update to iOS 14.5 has met with widespread customer approval. From now on, the automatic monitoring and evaluation of user data is only possible with explicit consent. Due to the so-called "App Tracking Transparency" (ATT), detailed data about customer movements on the Internet can no longer be issued. How hard the new option will hit the digital advertising industry remains to be seen.