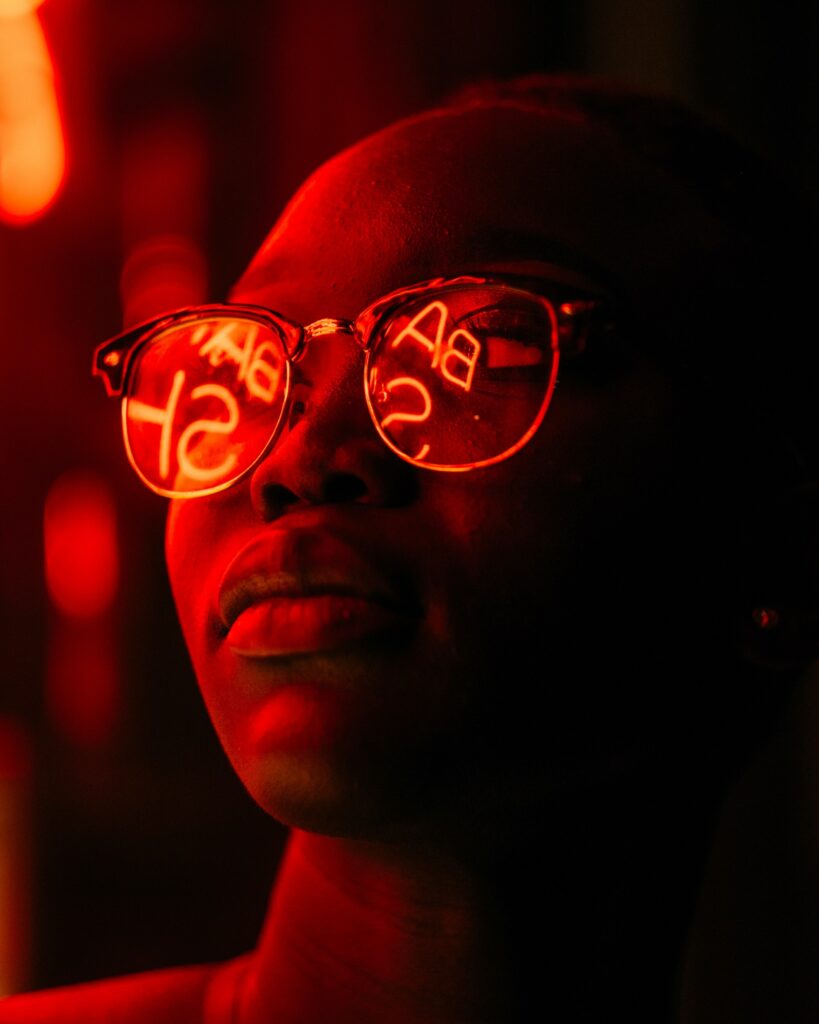 This week, we'll let you know what's new about Smart Glasses. We also have exciting news from the field of influencer marketing and advertising labeling. In addition, Facebook is now introducing Reels.
Advertising label
On 9.9.2021, the German Federal Court of Justice issued three rulings on the labeling of advertising. These relate to specific cases in the area of influencer marketing. Among other things, a decision was made on a case brought by Cathy Hummels, which states that unpaid advertising does not have to be labeled. This is further justified with the preservation of the authenticity of influencers. If every product advertised had to be marked as an advertisement, influencers would only be seen as advertisers, no longer also as role models or in their lifestyle function. In addition, it was again emphasized that as soon as a consideration is provided by the advertised partner, this must be explicitly presented as advertising. If this is not the case, this would be "unfair competition" and prohibited. As of May 2022, a new law is still to be enacted in this regard.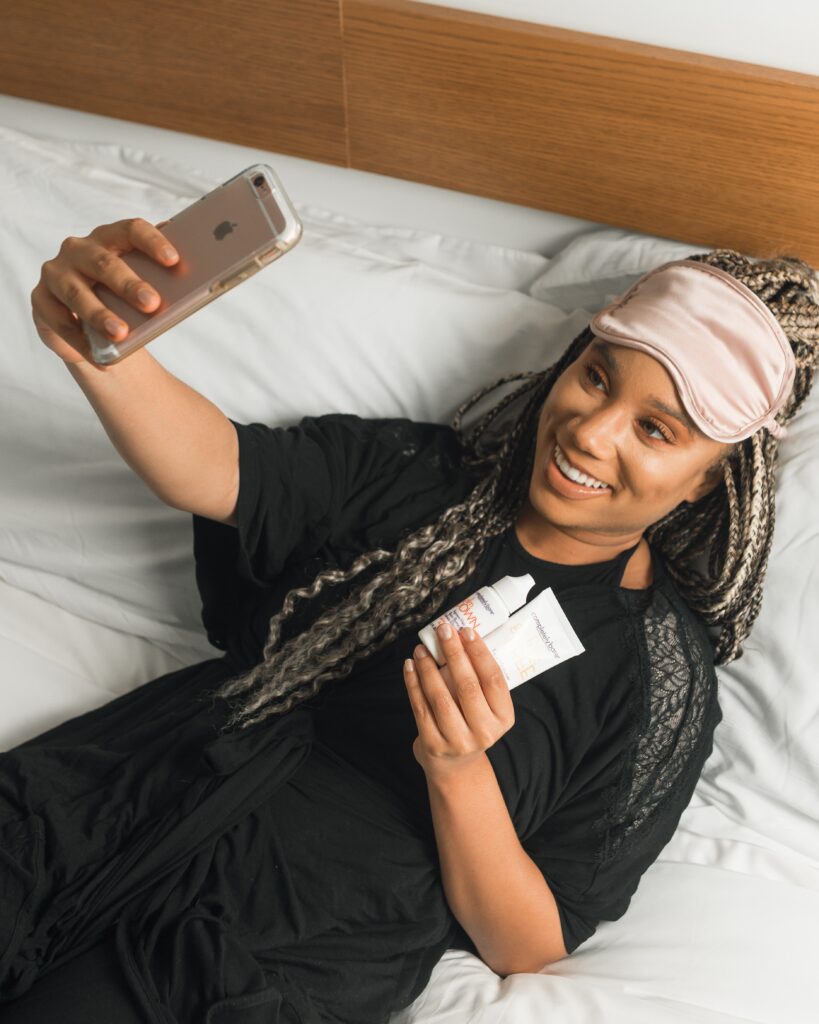 New feature: Facebook Reels
Facebook expands its feature: Reels. The popular short videos have already been a success on Instagram for a year, but now Facebook users are to be able to use them as well. An increase in the reach of both platforms was recorded during test phases in both the U.S. and India. This benefits not only the provider, but also the individual users. The initial evaluations reveal multiple uses of reels on Instagram, which are subsequently shared more widely on Facebook. This now also reaches target groups that tend to primarily use Facebook only. Now that Facebook reels have successfully passed the test phase in the U.S., they are soon to conquer the feeds in Germany as well.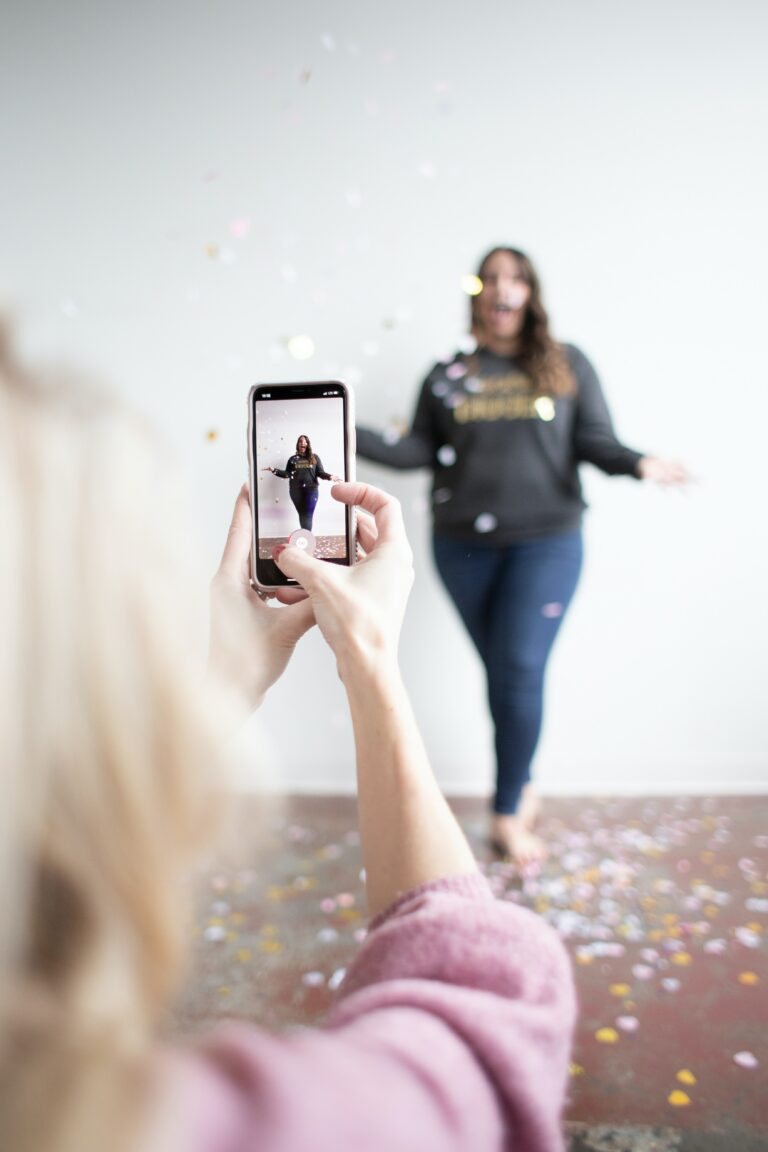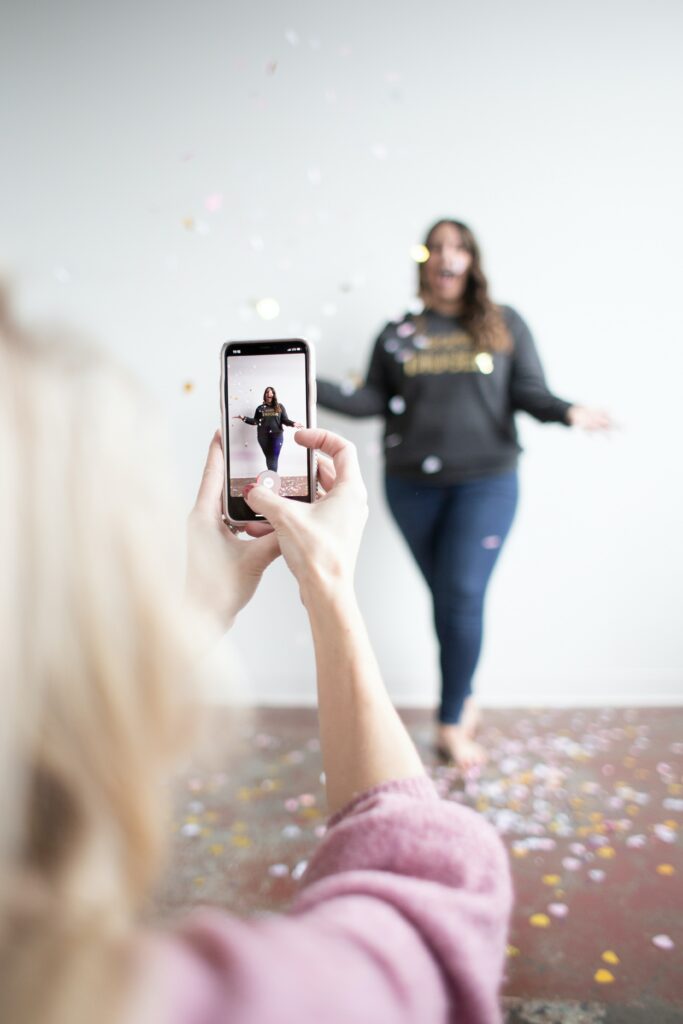 Smart Glasses
The digital milestone is getting a new boost. Google, Intel, Microsoft and others have been launching new innovations in the field of smart glasses since April 2014. The wearable computers in glasses form, share data and information directly in front of the user's field of vision. Depending on the provider, control is via touchpad, eye tracking or voice control. The simple handling should be able to be used for entertainment as well as for work or travel. On Sept. 14, 2021, the Xiaomi corporation unveiled the latest concept in smart glasses. Unlike its predecessors, this is intended to be a standalone product that works without paired devices such as smartphones. Nevertheless, so far only the concept has been presented. It therefore remains to be seen how long it will take before smart glasses are suitable for everyday use.