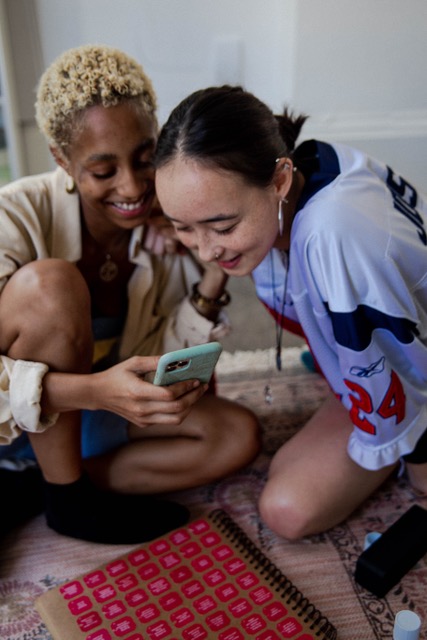 Once again we have summarized the most important news from the social media world for you. Our highlight: This week we were awarded with DPOK in the category "Information & Communication"! We'll also let you know about an exciting new client and the latest news on TikTok and Instagram.
WE HAVE WON!
Together with the city of Cologne and the IGTV format "Wat is? | So geht Städte-Kommunikation", TACSY was able to prevail over the competition of more than 700 applicants and won the coveted prize in the category "Information & Communication". The DPOK is awarded by the Quadriga Unternehmensgruppe together with the Magazin der Pressesprecher in Berlin. The jury will judge the submitted campaigns and projects according to the criteria of innovation, strategic approach, implementation and efficiency. We are very happy about the award!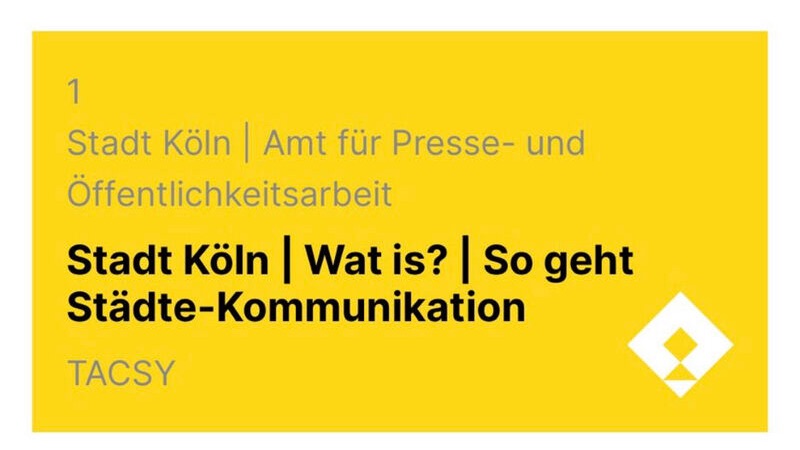 Together with Instyle, TACSY wins the communications budget for the traditional British Formula 1 racing team: Williams Racing. In close cooperation with the Munich-based full-service marketing agency, we are developing and implementing a communications strategy that will give the Williams brand a lasting modern image and even greater reach and relevance. The content can be seen primarily on popular social media platforms such as Instagram, Facebook and YouTube. The goal is to produce lifestyle-savvy, balanced content that gets the community up close and personal with race and car moments, as well as the drivers and team. To match this, a format in the form of a video diary has already been developed: After each Formula 1 race weekend, a new "Off Grid" episode of up to 20 minutes in length appears on YouTube, giving viewers an authentic and intensive look behind the scenes of the premier class of motorsport.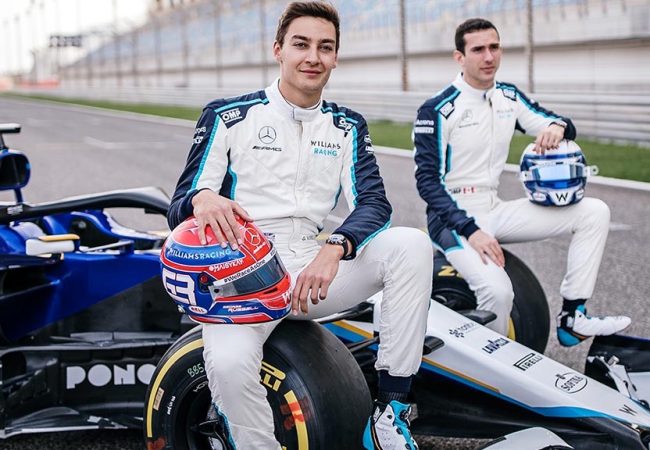 SHOUTOUTS: PERSONALIZED VIDEOS
TikTok is currently testing the Shoutouts feature. This allows users to pay their favorite creators to send them a personalized video. The users of the app can wish what kind of video it should be. From motivational speeches to birthday wishes, anything is possible, provided the creator agrees. On the one hand, TikTok wants to keep creators on the platform, but also offer users a new option. If and when the feature will be rolled out remains to be seen.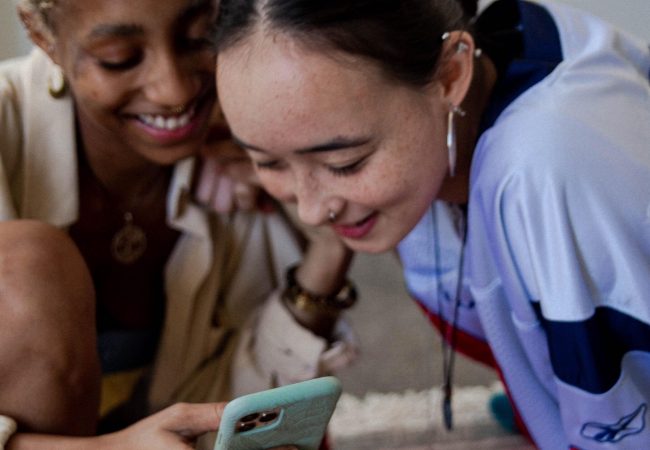 NEW FEATURE FOR REELS?
Reels took off big time on Instagram last year. And this also thanks to the music used, which often created a real trend. The main beneficiaries of this are the respective artists whose songs are used for the reels. But "normal" users can also upload their own audios that can be used. Until now, it is just not possible to name the specially created music as well. This is expected to change soon and would ensure that users who frequently create their own audios would be more quickly discoverable, which could contribute to virality. Instagram itself did not yet comment on whether the feature will soon be made available to everyone.