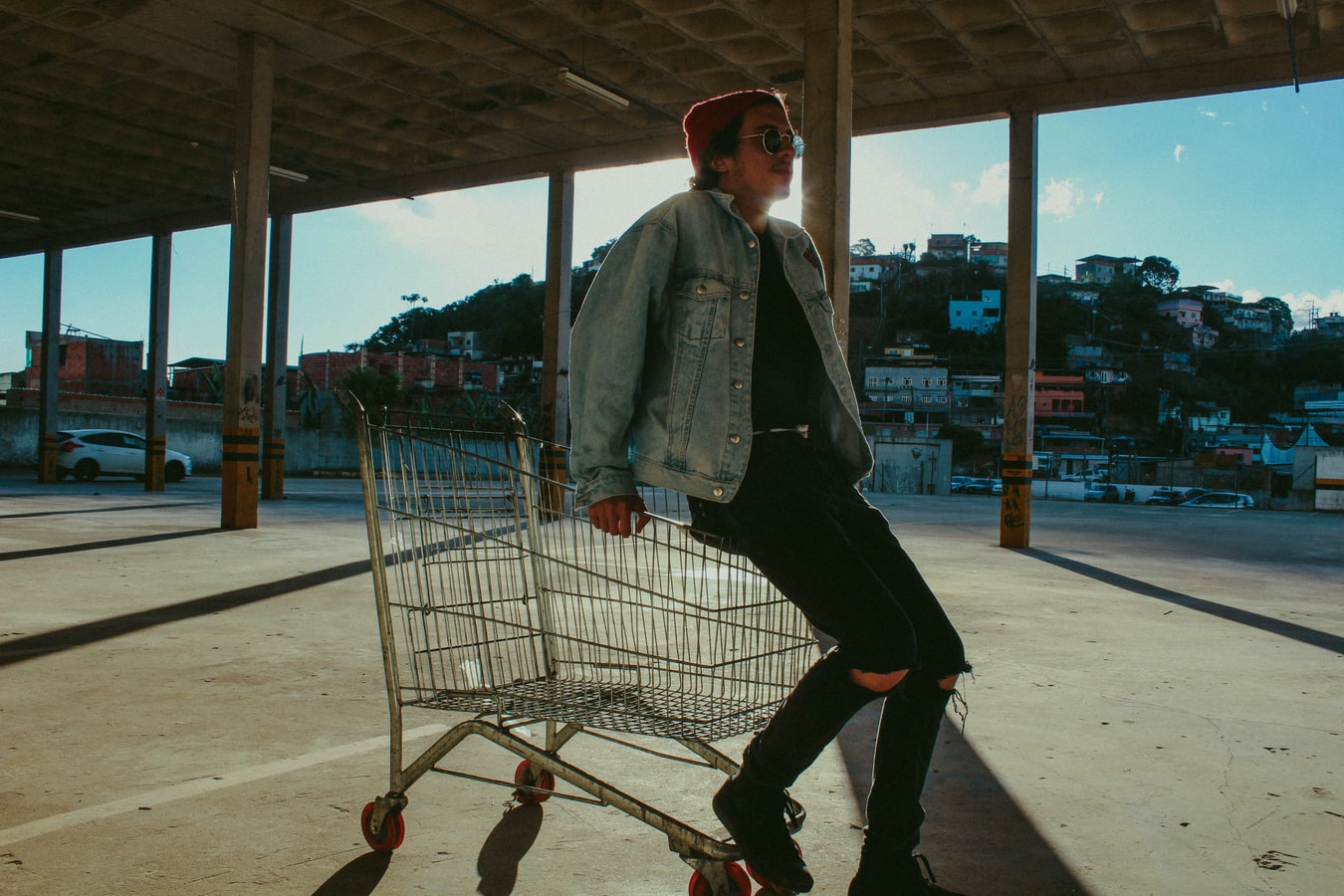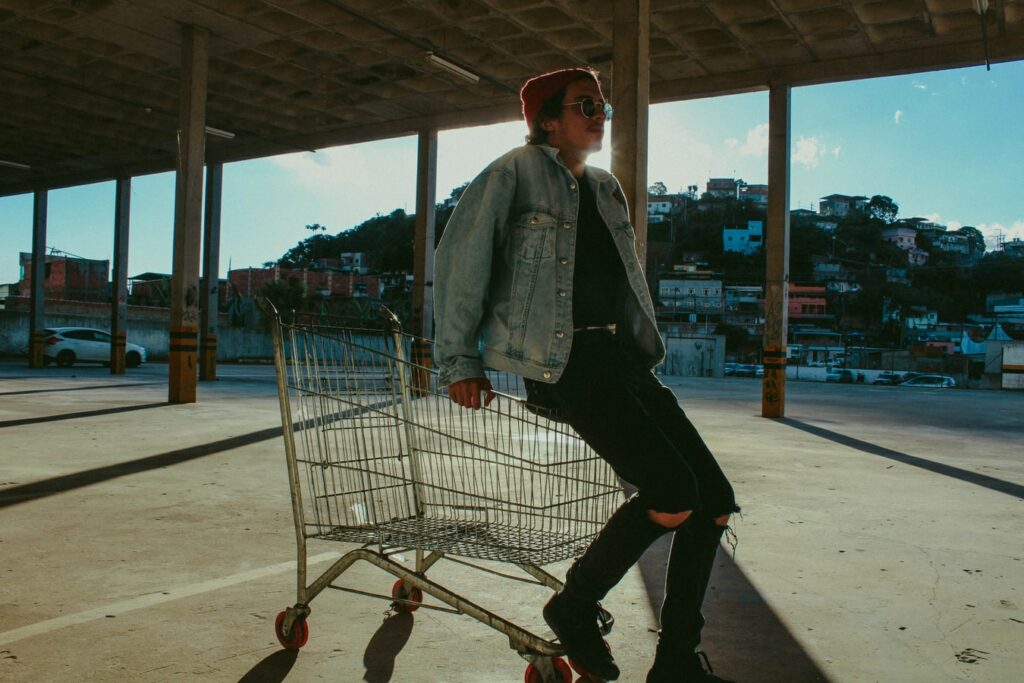 Shopping via Facebook was previously common indirectly via linking products. Now the company offers merchants to create online stores directly on the platform itself in an uncomplicated way. This integrates another business area, which is currently intended to help smaller companies in particular during the Corona crisis. Learn more about it here!
Germany is one of the first countries to be able to set up Facebook stores. These are also available on Instagram at the same time. Our example from the account @spearmintbaby shows how exactly the stores can look like. In addition, there should be opportunities for shopping during livestreams. For merchants, setting up a Facebook store is supposed to be free. However, there are fees associated with the payment function.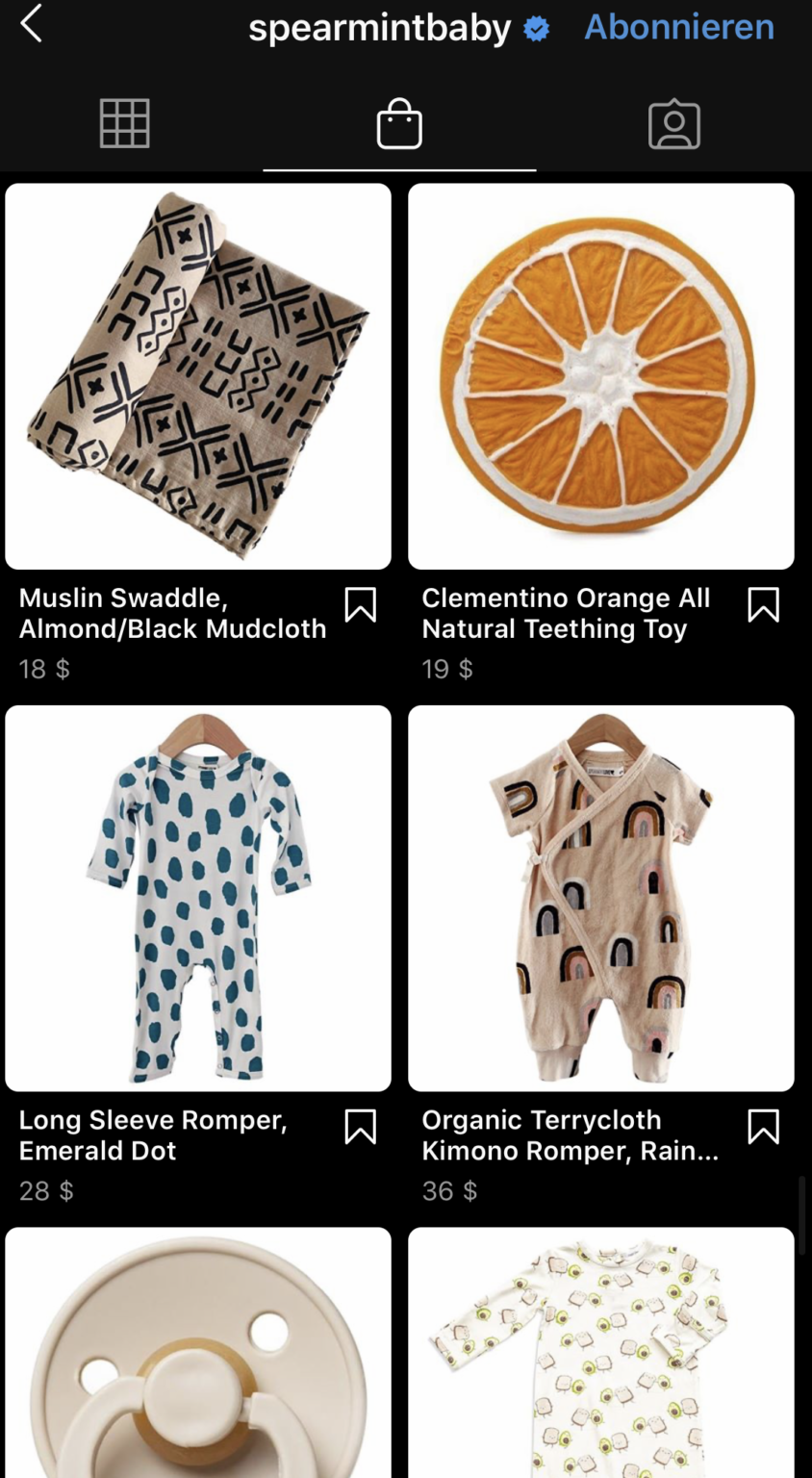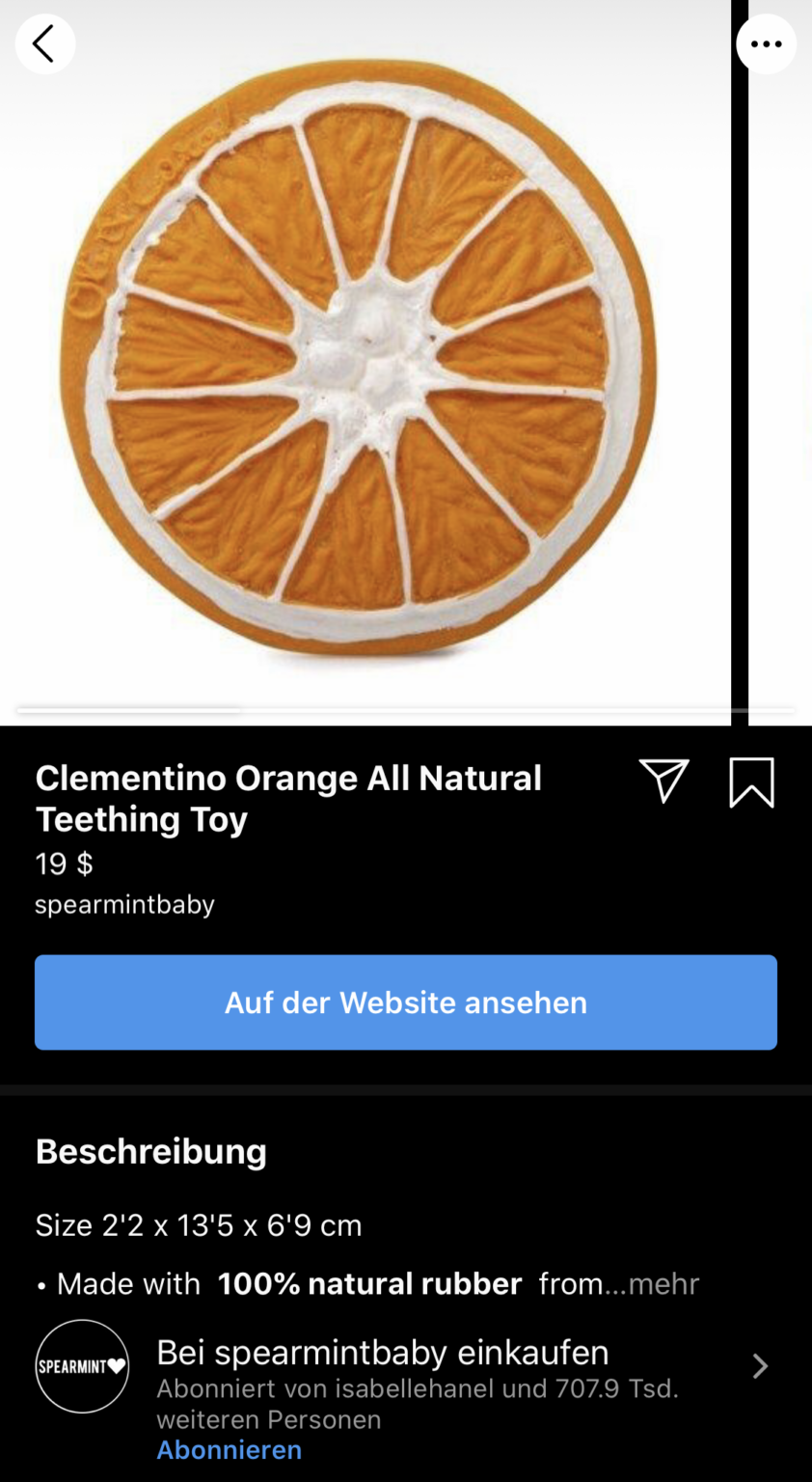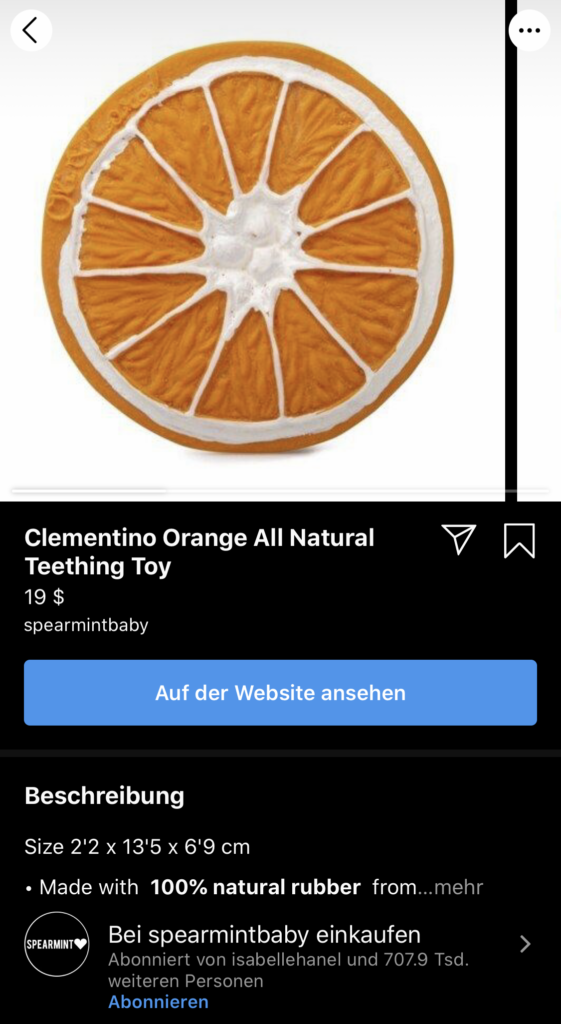 The platform benefits from the new function on several levels. On the one hand, even more user data can be collected. Facebook knows even more precisely which stores and products people are interested in and can thus further personalize its ads. In addition, Facebook expects merchants to post more ads to boost stores.
Likewise, Facebook's services are to be more closely linked. Also with WhatsApp, Facebook Messenger or the Instagram chat, one should be able to contact the stores. By integrating augmented reality applications, users should be able to better try out products, such as clothing or cosmetics, before buying them. Time will tell, how widely Facebook stores are used and whether it could even become a competitor to the likes of Amazon.
Author: Sylvia Muschalski