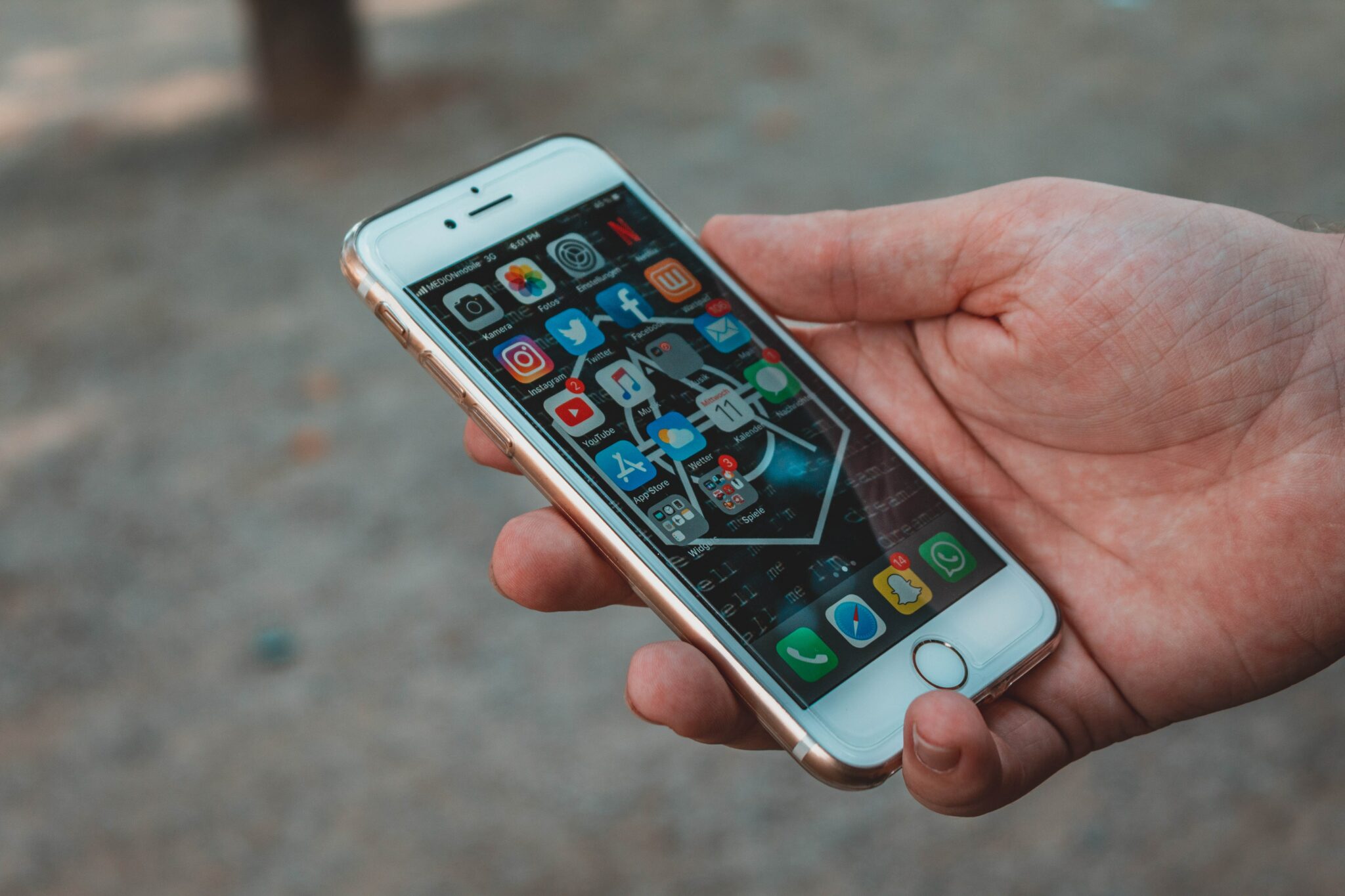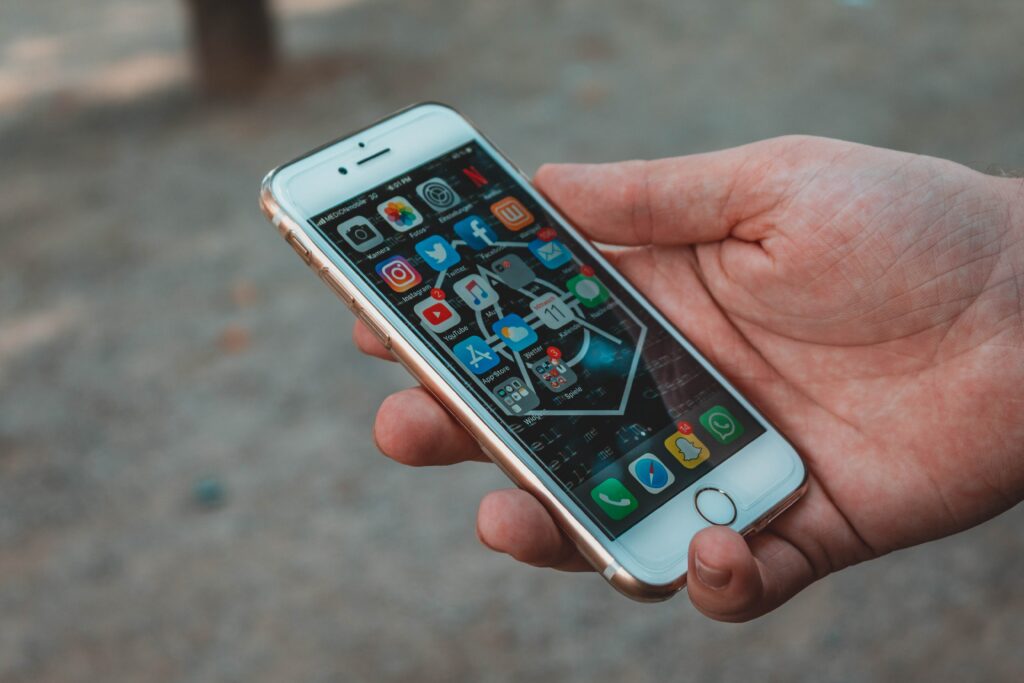 TikTok's algorithm in particular was considered inscrutable for a long time. To put an end to the speculation, the company has now decided to disclose the workings that determine success or flop. We summarize the three decisive factors for you!

Similar to Instagram's Explore section, TikTok users also have an individual "For You" feed. In doing so, popular videos are suggested every time you update or open the app. In the case of frequent use, the user data is evaluated on the basis of a recommendation system. Based on this, customized content can be presented.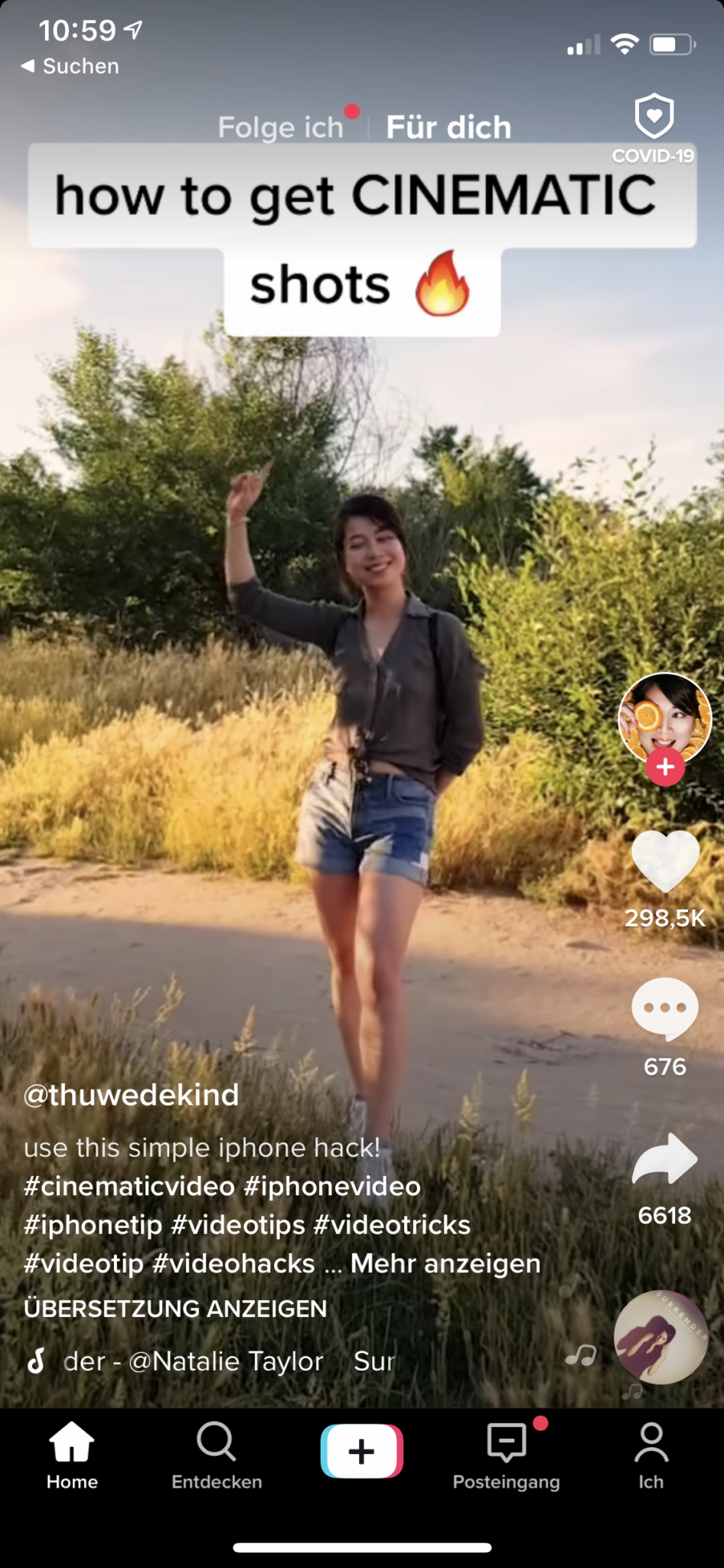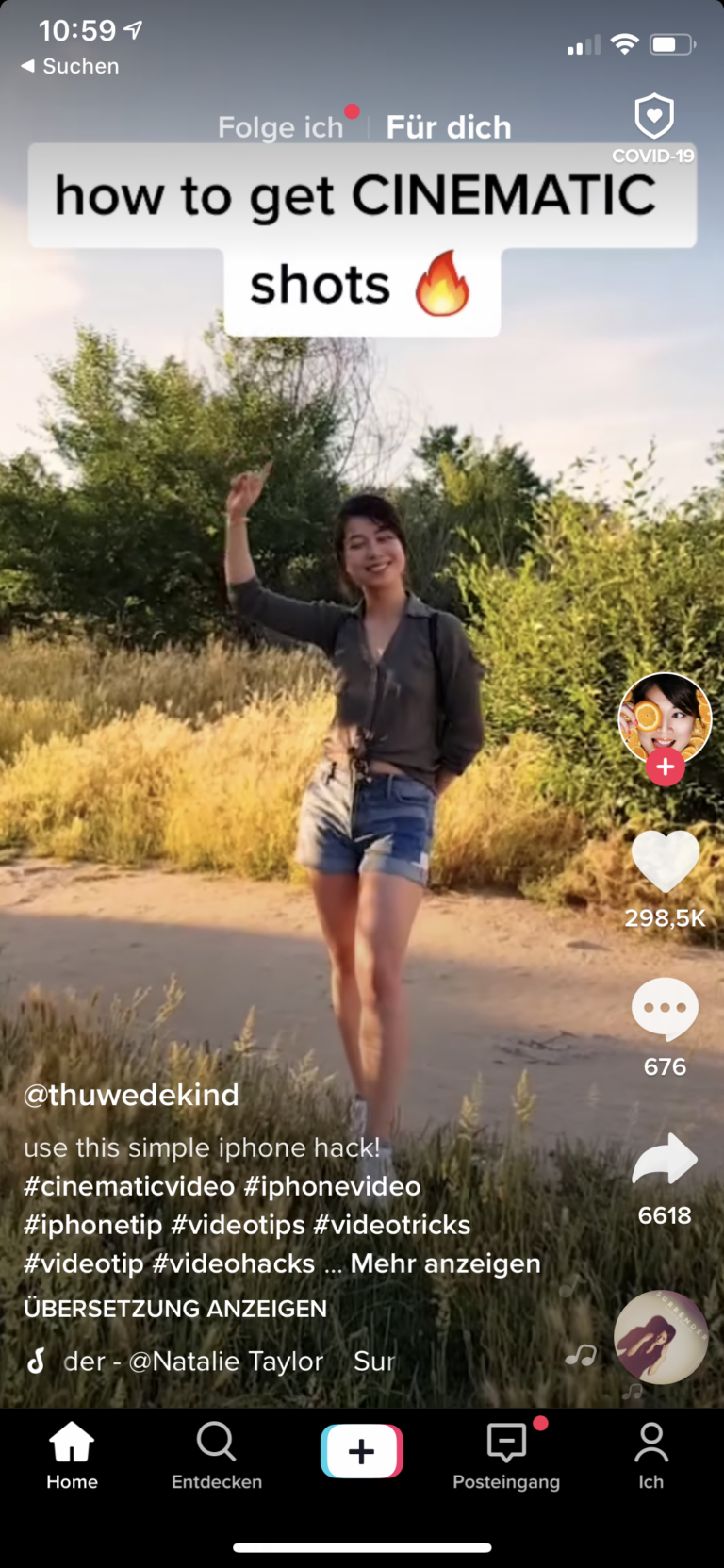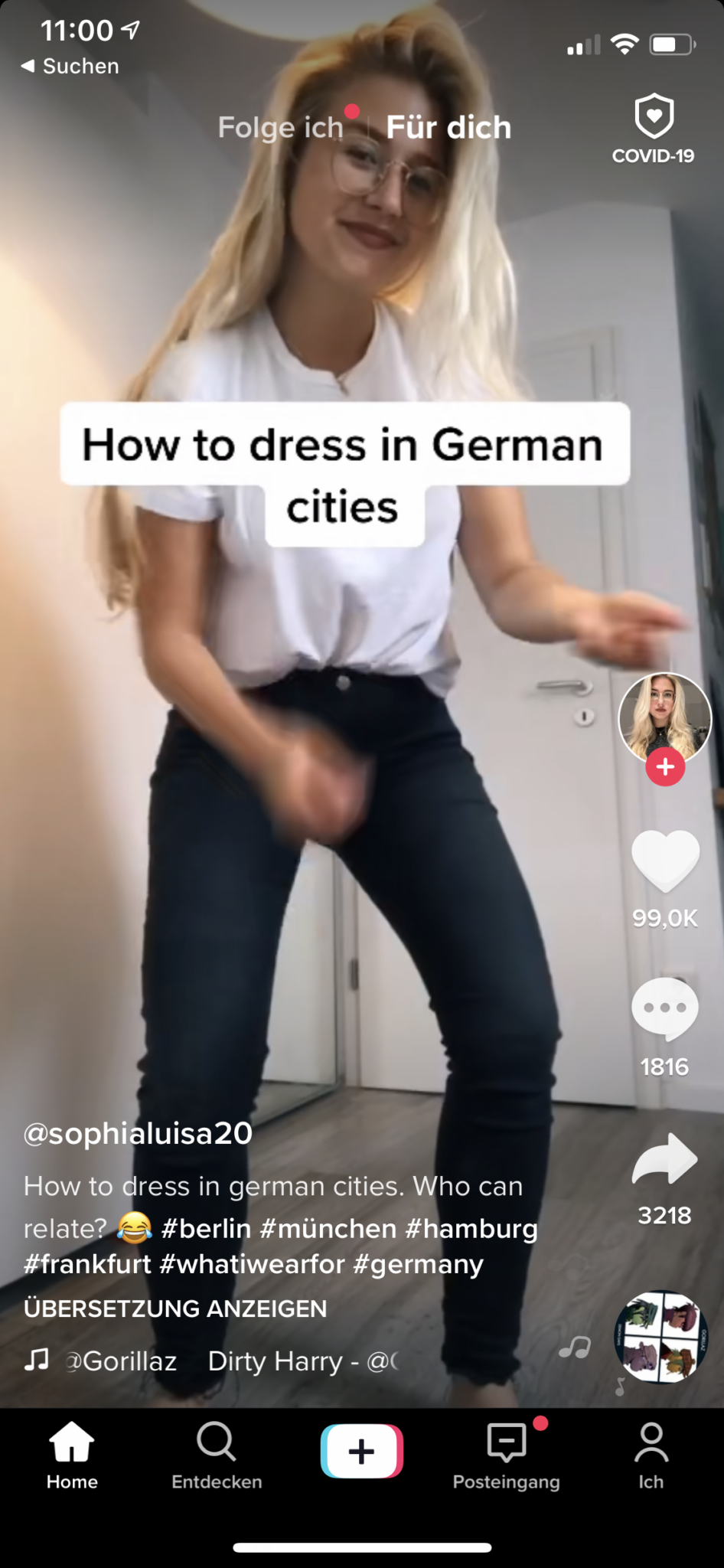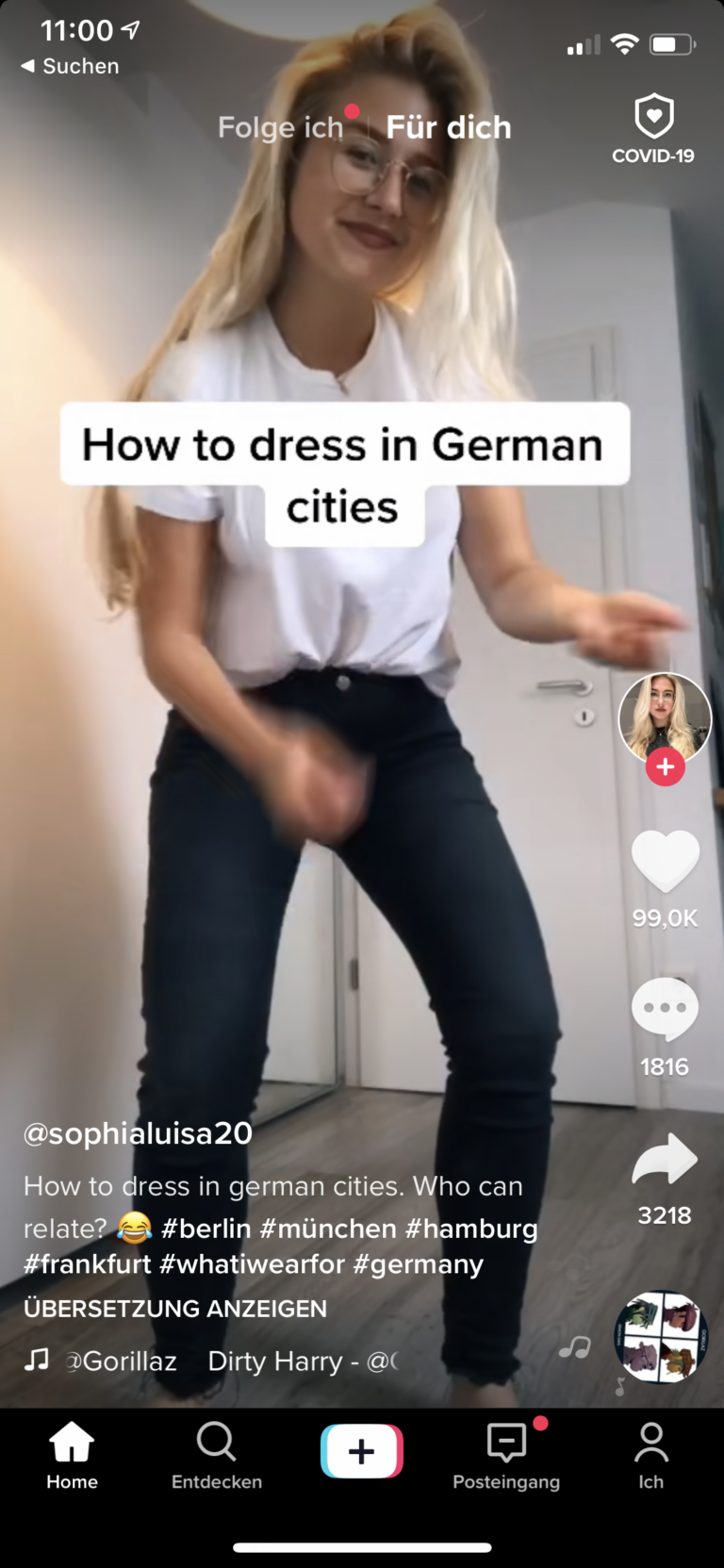 These factors significantly influence the recommendation system
User Interactions: Of course, TikTok also applies the principle that interactions, in the sense of likes and shares, are decisive for which videos are shown to users. Additionally, the accounts users follow, shared comments or content on their own profile also have an impact on the recommendations on their For You page. Basically, if users interact more with certain content and profiles, more similar content will be recommended and displayed to them.
Video information: This information includes details about the descriptions under the videos, sound effects and hashtags. Those who take these factors into account in their TikTok video can be sure to be included by the algorithm.
Device and account settings: The language settings, location details or device information can be additional factors that can further individualize your own feed. In order to be considered by the algorithm and maximize your own performance, this point should not be ignored either.
If you are a company or a private user who values a personalized TikTok profile, you have to keep an overall view of the numerous factors involved. It is not enough to apply the three settings mentioned above. By measuring user behavior, TikTok collects more data that attributes a value to a user and thus ranks them in the recommendation system. Such activities include, for example, user behavior when watching videos.
Every interaction that is implemented on the channel basically has a positive effect on its own feed. In order to use the algorithm for yourself and apply the expansion of your own profile, it is of course important to understand the background. However, since the algorithm is continuously optimized and adapted, you have to adjust your strategy again and again in case of doubt and react to innovations.