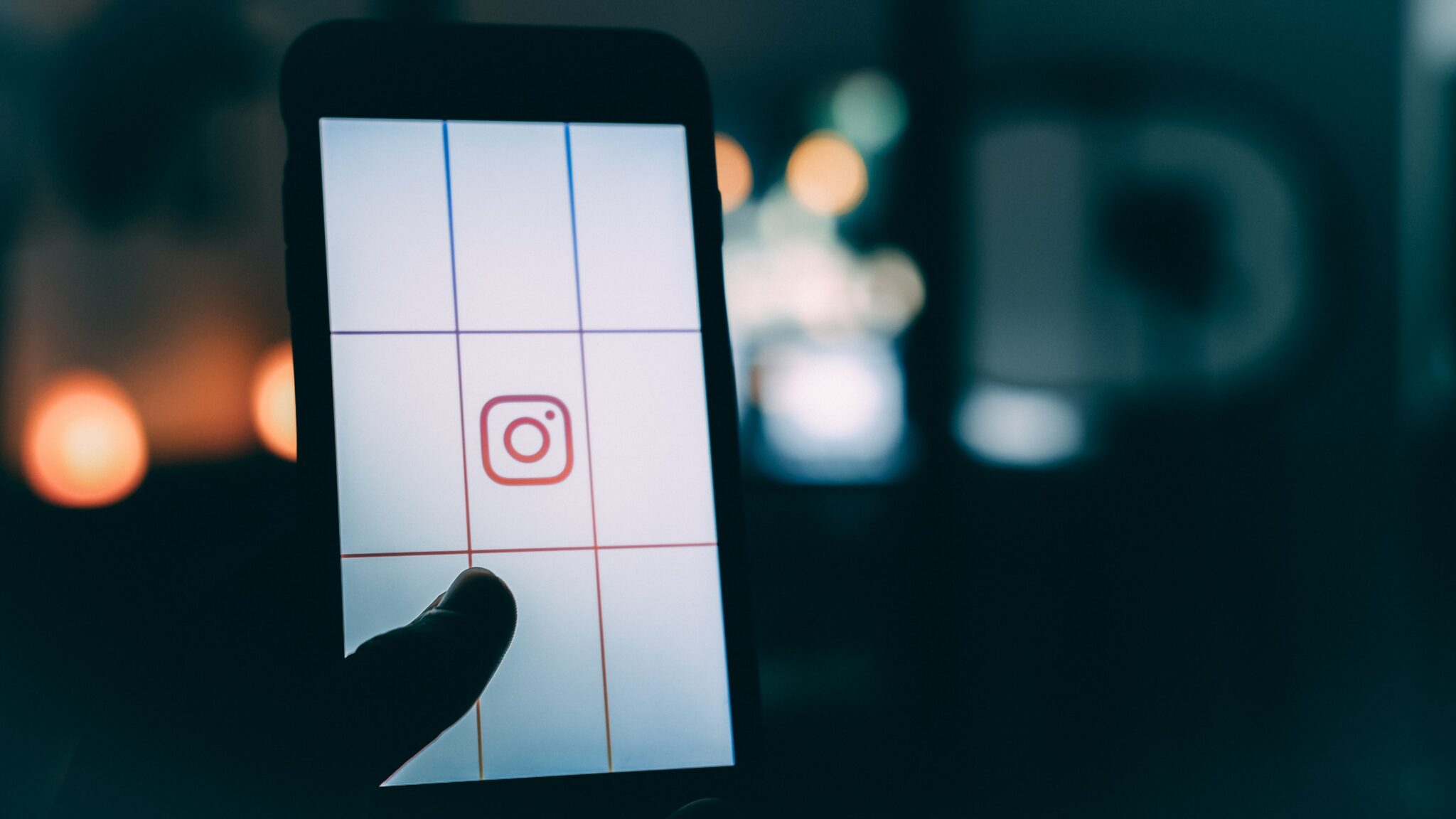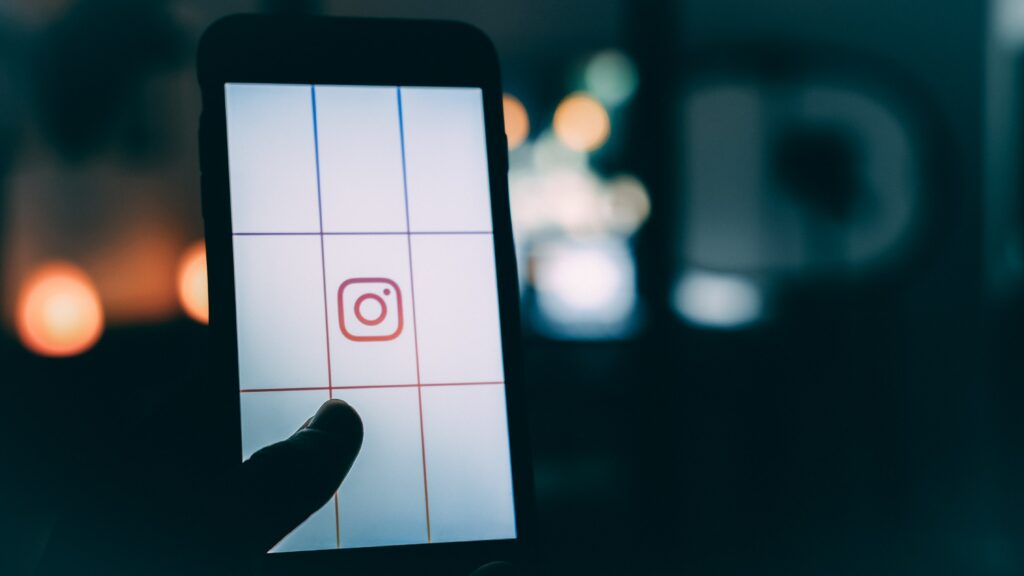 Last year, Instagram already had 1 billion monthly users, 500 million of whom log in every day. A full 200 million of them visit a company profile at least every day. So there are more than enough reasons to make your Instagram profile the best it can be. We therefore summarize the current specifications for visually appealing images and videos on Instagram.
The Instagram profile picture: 200 x 200 pixels, aspect ratio 1:1
The profile picture is an important figurehead for your Instagram profile and should therefore be well chosen. The decision starts with whether to choose a photo or rather the logo of your company, brand, etc. The important thing here is that the visible size of the Instagram profile photo is only 110 x 110 pixels on mobile devices and 180 x 180 pixels on the web. In the feed it is even reduced to 40 x 40 pixels. The selected motif should therefore be easily recognizable even in these sizes and have enough space on the sides, as it is displayed in a circle.

Instagram portrait photo: 1080 x 1350 pixels, Aspect ratio 4:5
The portrait portrait photo on Instagram gives you the most space possible for your post in the feed. In direct comparison with a square post, this becomes very clear. The same is true in comparison with shots in landscape format.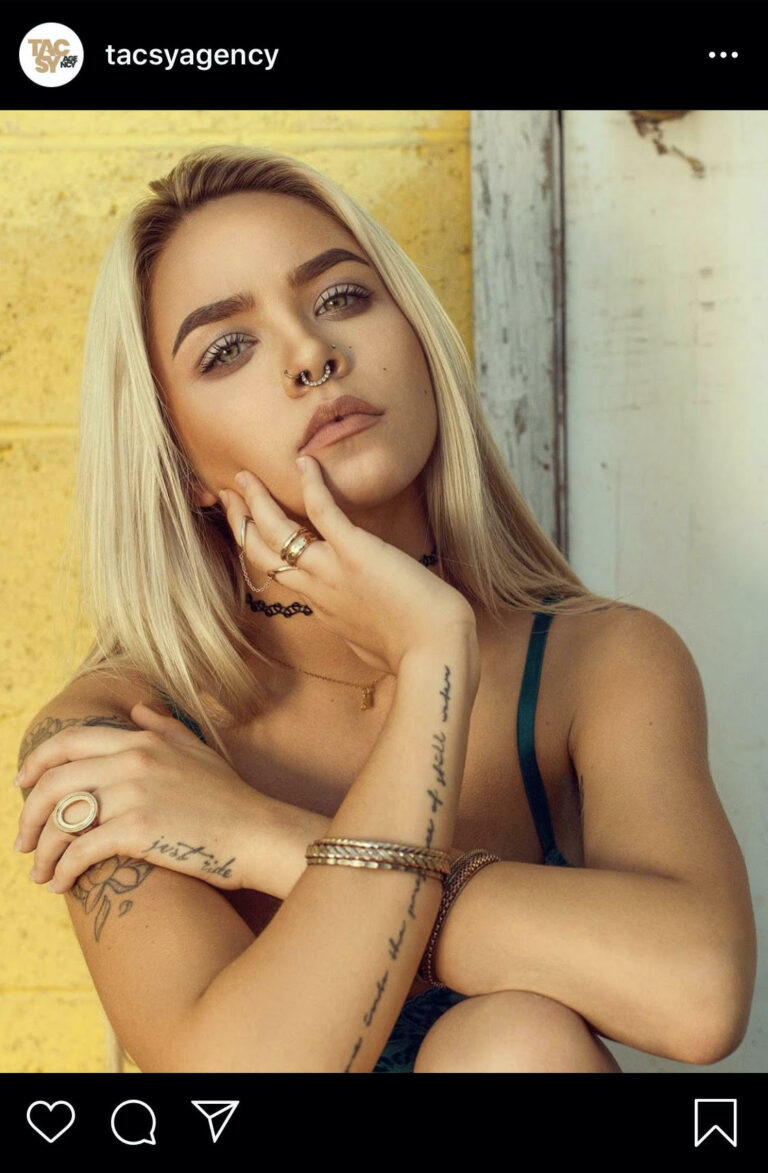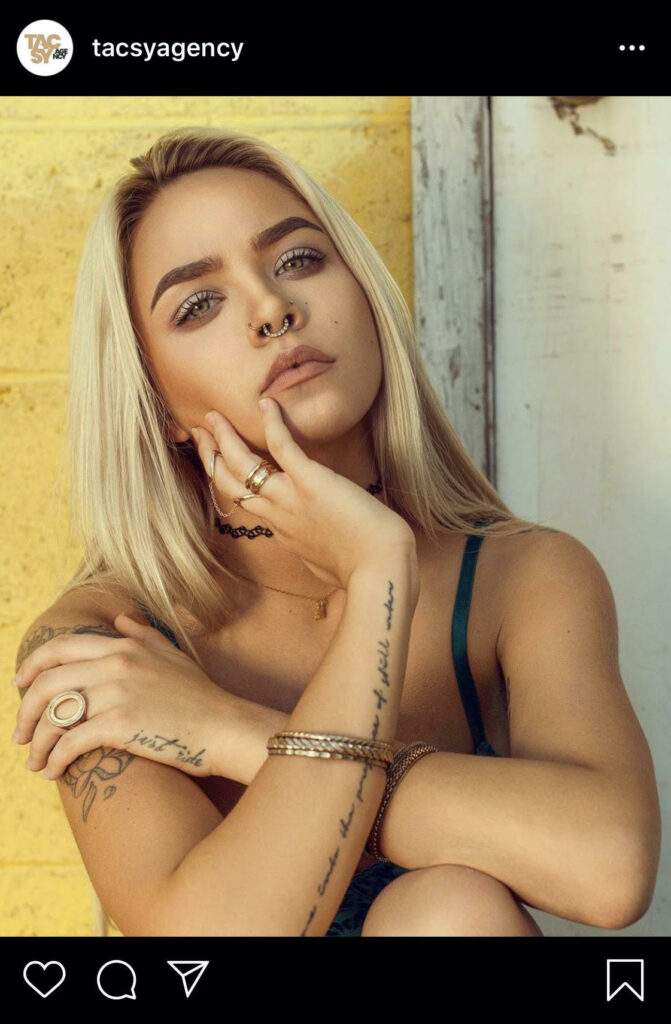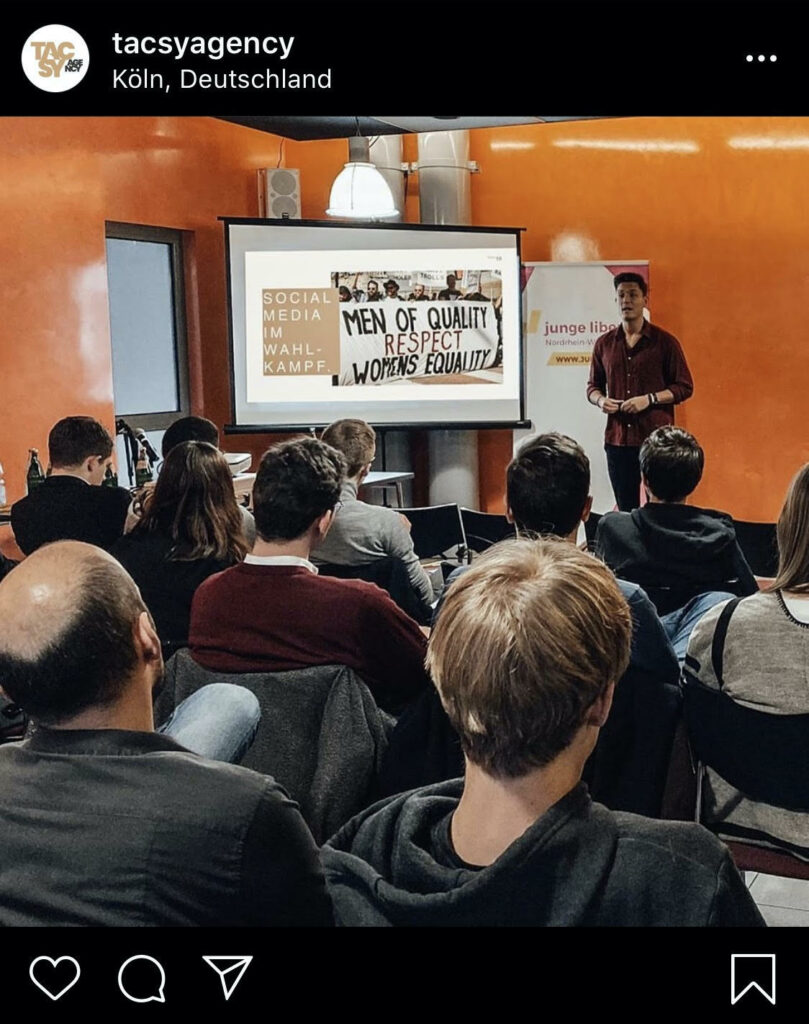 Square photo: 1080 x 1080 pixels, Aspect ratio 1:1
Despite the advantages of the portrait format, there are arguments in favor of the classic Instagram format. Since this size is great for cross-promo on other social media platforms, it can save you a lot of time. Plus, you'll know exactly what image detail will ultimately be displayed on your Instagram profile.
Landscape format: 1080 x 566 pixels, aspect ratio 1.91:1
The landscape format is horizontal and, as the name suggests, is particularly suitable for beautiful landscape images. However, as already pointed out, you're giving away space with this format that you could rather fill with a photo in 4:5.
Instagram Stories: 1080 x 1920 pixels, Aspect ratio 9:16
Stories are one of the most popular features of the Instagram app and equally a very worthwhile tool. A full 62 percent of users say they are more interested in a brand or product after seeing it in Stories.
The recommended pixel size is not quite as critical here, as long as the aspect ratio of 9:16 is correct. By default, each 15-second video should be recorded vertically. Supported file types are .jpg or .png for photos and .mp4 or .mov for videos. The maximum file size is 4 GB for videos and 30 MB for photos.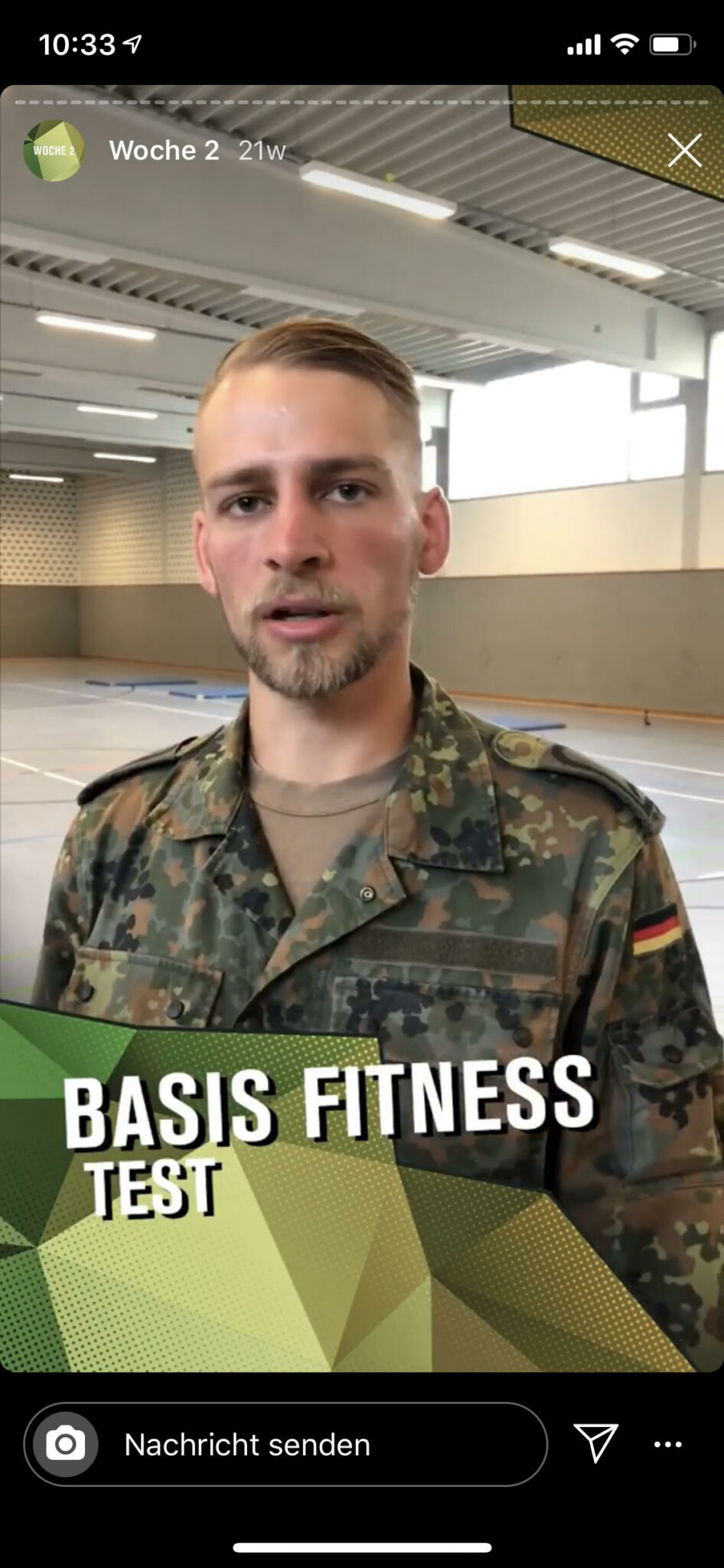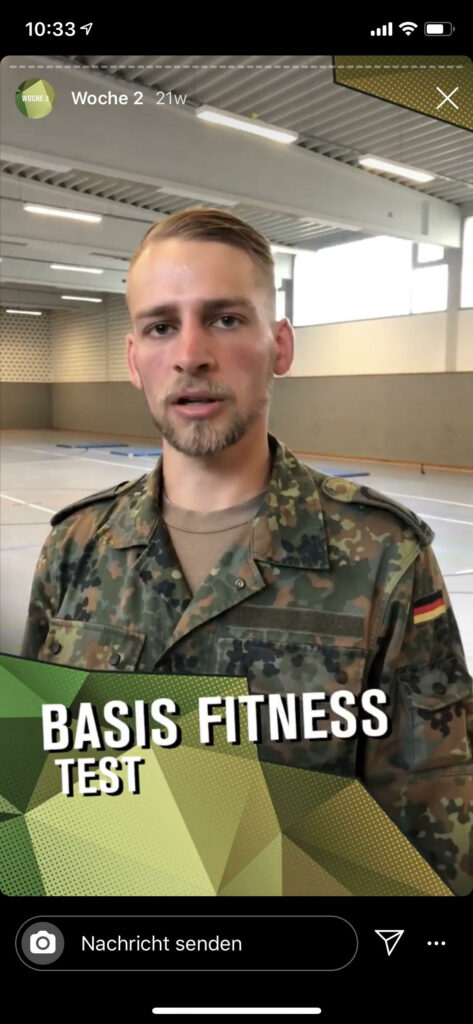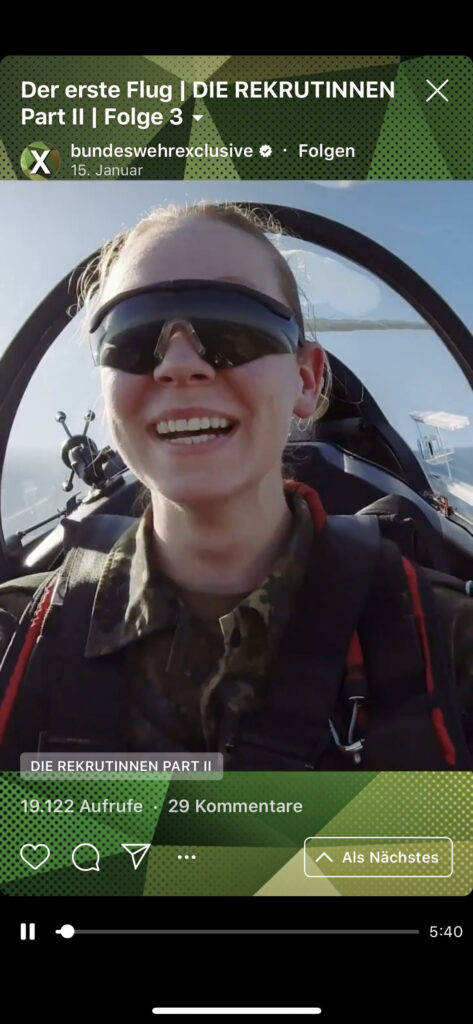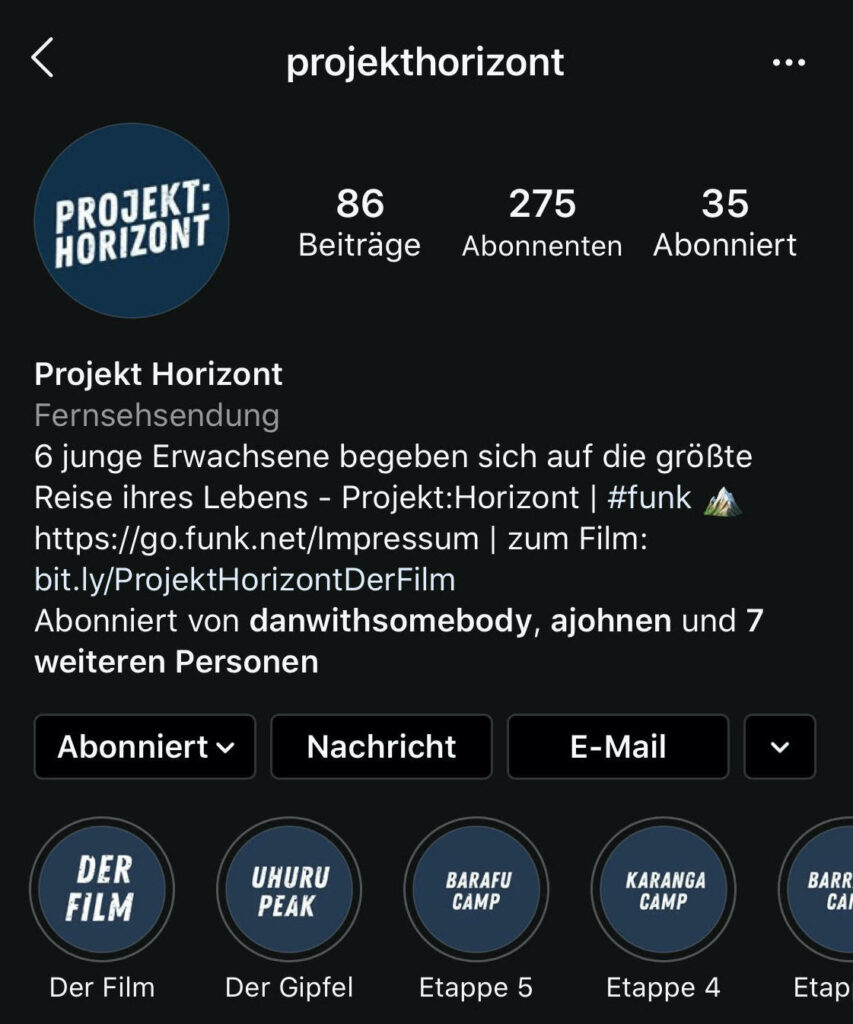 Instagram Story Highlights
For story highlight thumbnails, different metrics apply depending on the subject. While a resolution of 867 x 867 pixels is sufficient for photos, 1080 x 1920 pixels is better for graphics.
IGTV: 1080 x 1920 pixels, Aspect ratio 9:16
On IGTV, uploaded videos can usually have a duration of 15 seconds to 10 minutes. Verified accounts and accounts with a high follower count, can also upload videos up to 60 minutes long. The files should be MP4 and have a minimum frame rate of 30 FPS (frames per second). The maximum file size for a length of 10 minutes or less is 650 MB. For videos up to 60 minutes, it is 3.6 GB.
Especially because Instagram keeps introducing new formats, you should definitely stay up to date to get the most out of your social media presence. Those who do not adhere to the specifications risk unnecessary loss of quality and an unprofessional appearance. It is also important not to lose sight of constantly changing user behavior. On our TACSY blog you will always find the most important news from the social media world!