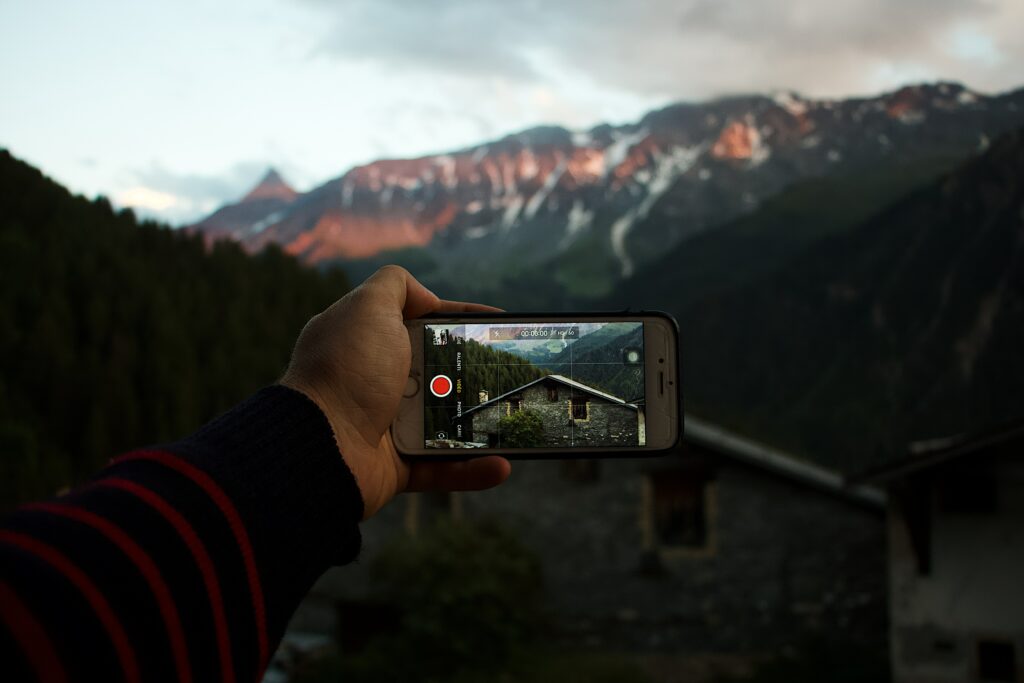 Instagram vs. TikTok: How do the platforms plan to compete against each other? Also learn more about monetization on Twitter thanks to a new newsletter tool 📩 and news about exciting community challenges. These are the social media updates of the week!
Instagram vs. TikTok
The Instagram vs. TikTok battle goes into the next round. To face its growing competition, Instagram is experimenting with new strategies. For example, a new vertical story feed – very much in the look and feel of TikTok's "For You" page. In order to convince with their own content, the reels are also put under the microscope. Too much of the content is currently reused TikToks. A special filter should help to play out reels with the competitor's logo less.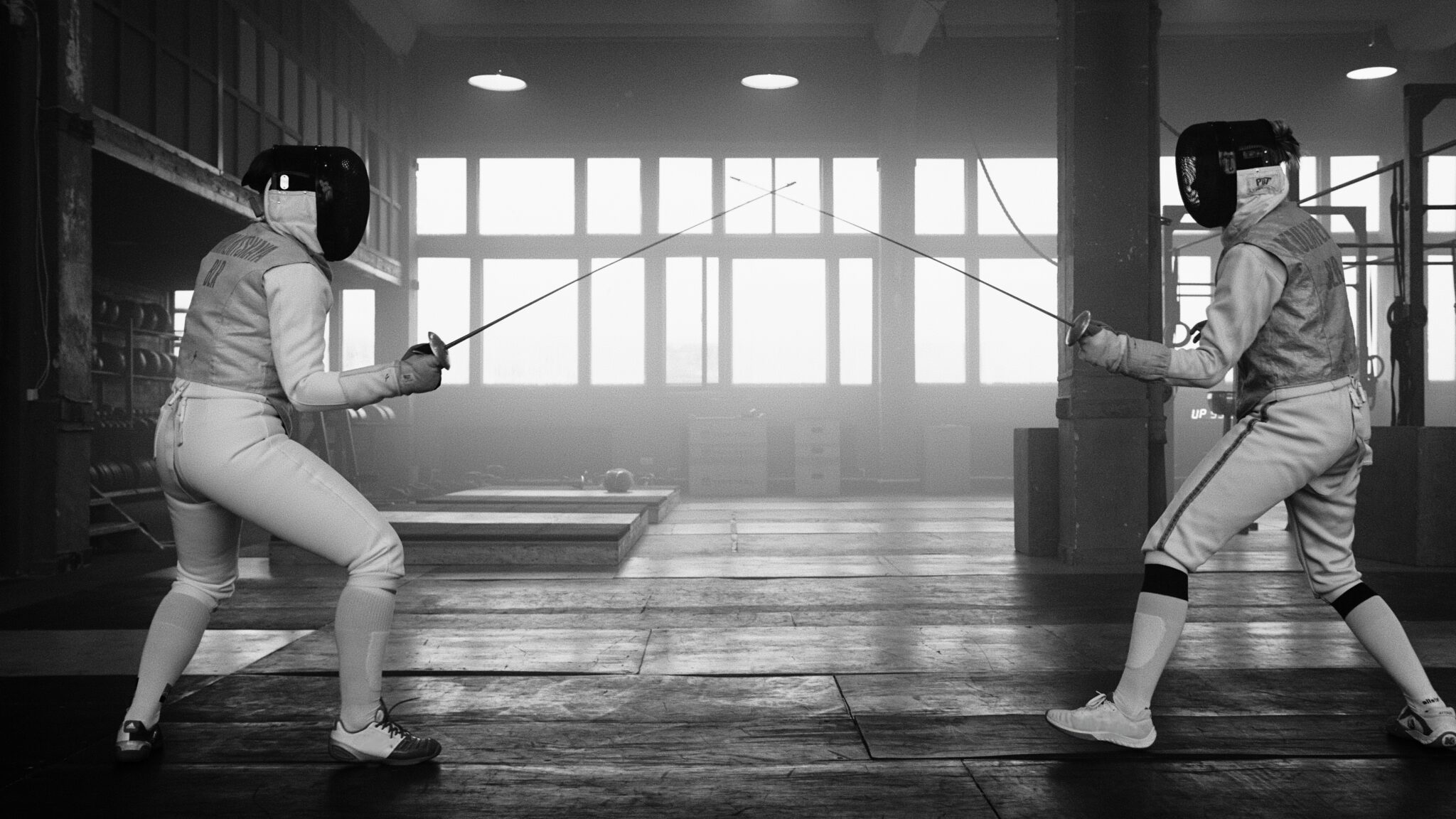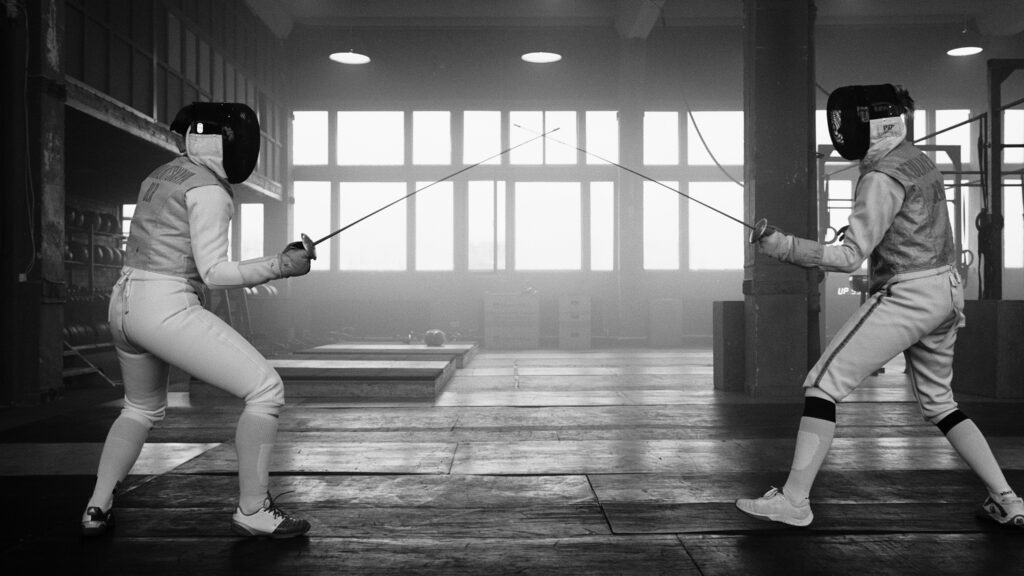 Newsletter on Twitter
Twitter buys newsletter platform Revue and offers its users to monetize their content with a new format. Merging the platforms will also allow Creatorn to publish more detailed content, earn money through subscriptions, and grow as a result. The monetization offer on the short messaging service is to be further expanded.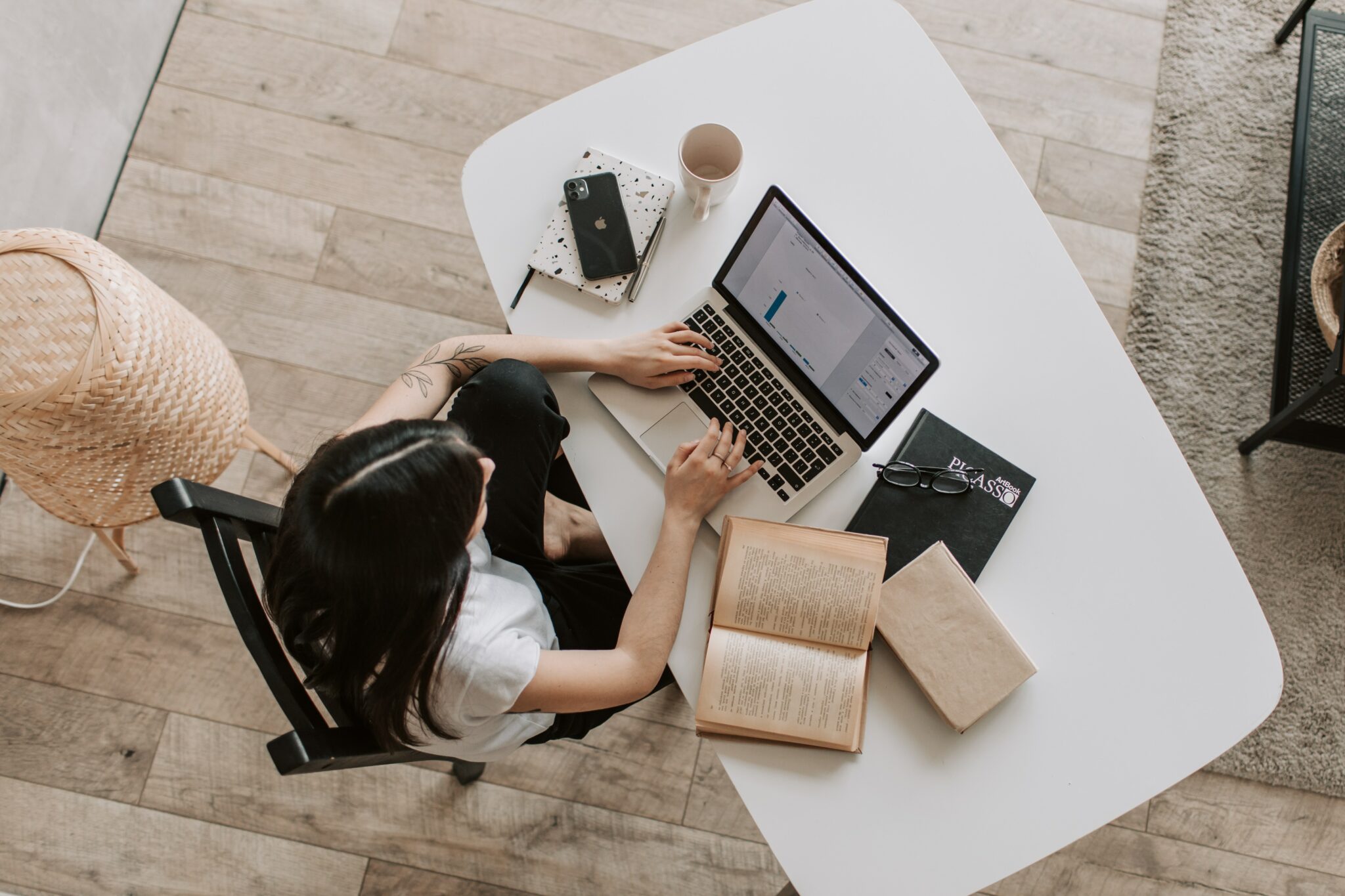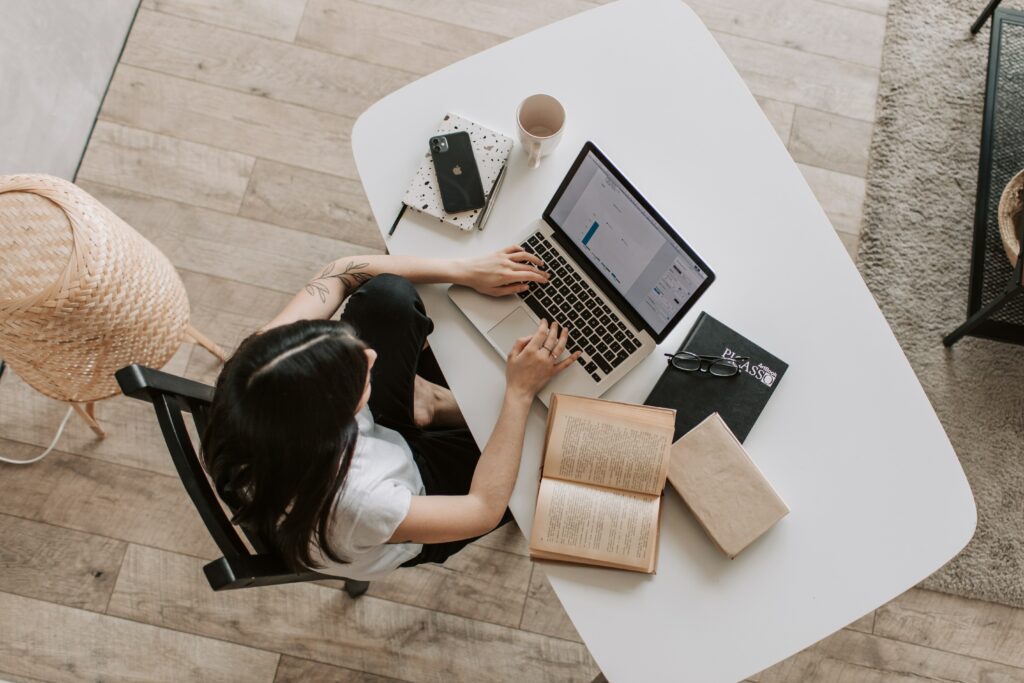 More monetization on TikTok
The most important creators can only be kept on TikTok in the long term if they can share in the platform's monetary success. Some time ago, the "TikTok Creator Fund" was introduced for this purpose, which enables a daily payout based on call numbers. Now the platform wants to go one step further with the integration of e-commerce. Affiliate programs with direct links to stores or livestream shopping are among these efforts.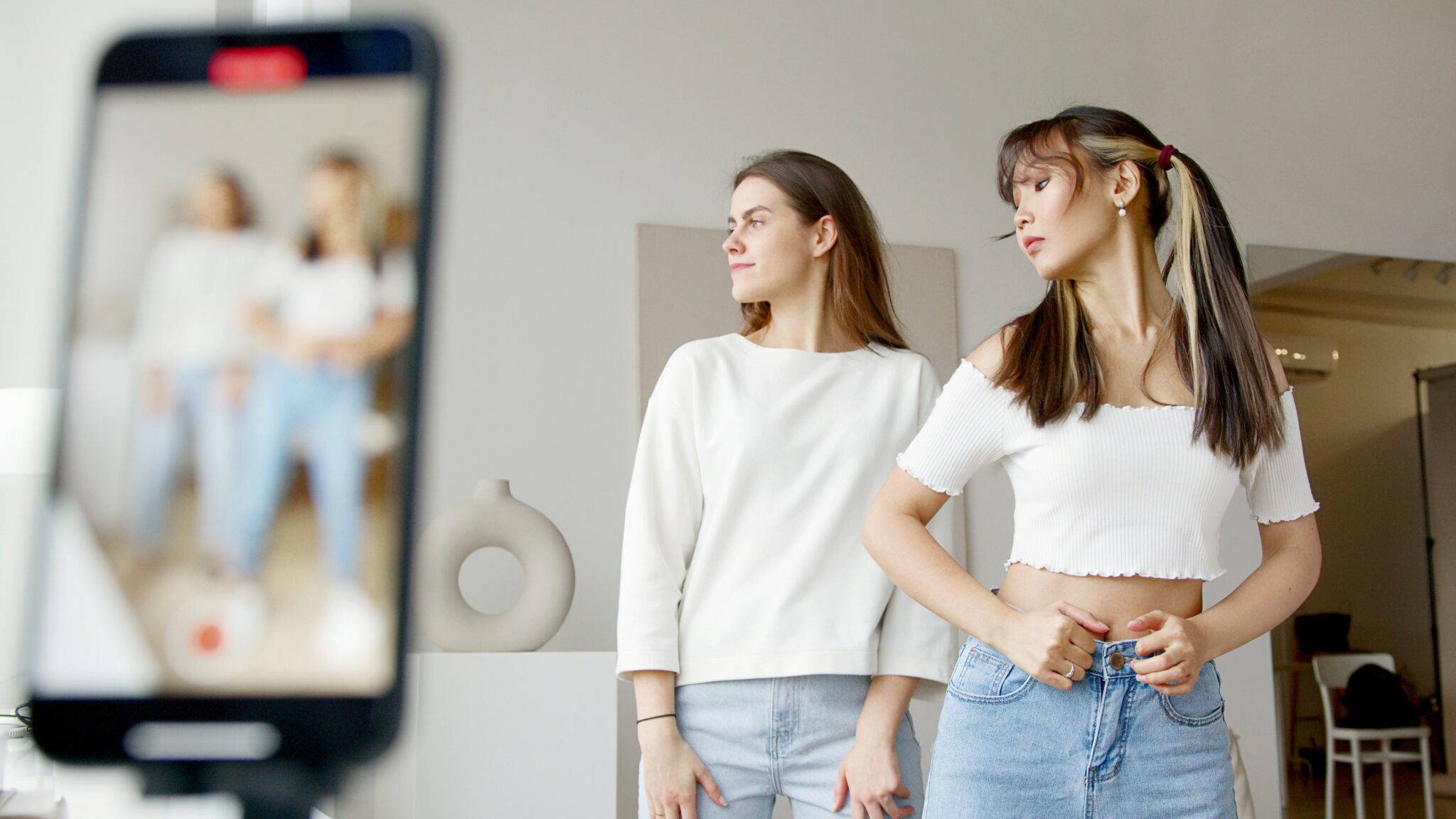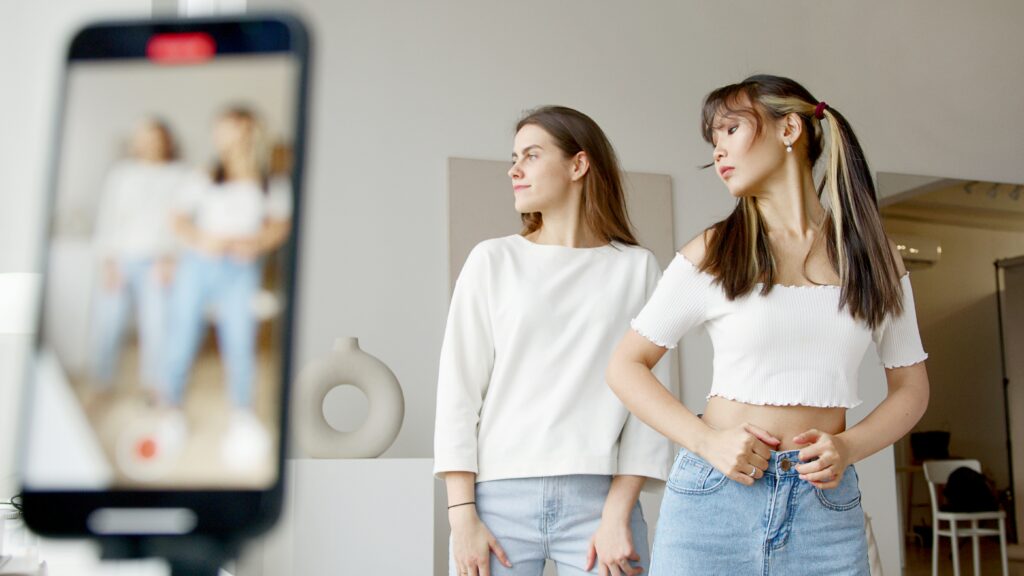 Community Challenges on Instagram
One hashtag, 7 days and one creative idea – that's what a Community Challenge is all about. The concept is nothing new, however, it is gaining popularity and is offered via a dedicated Instagram tool. Not only interactions are created, but also exciting content. For example, various challenges were also implemented on the channels of Bundeswehr Exclusive during the series Besatzung Bravo via Reels. We are excited to continue working with it.