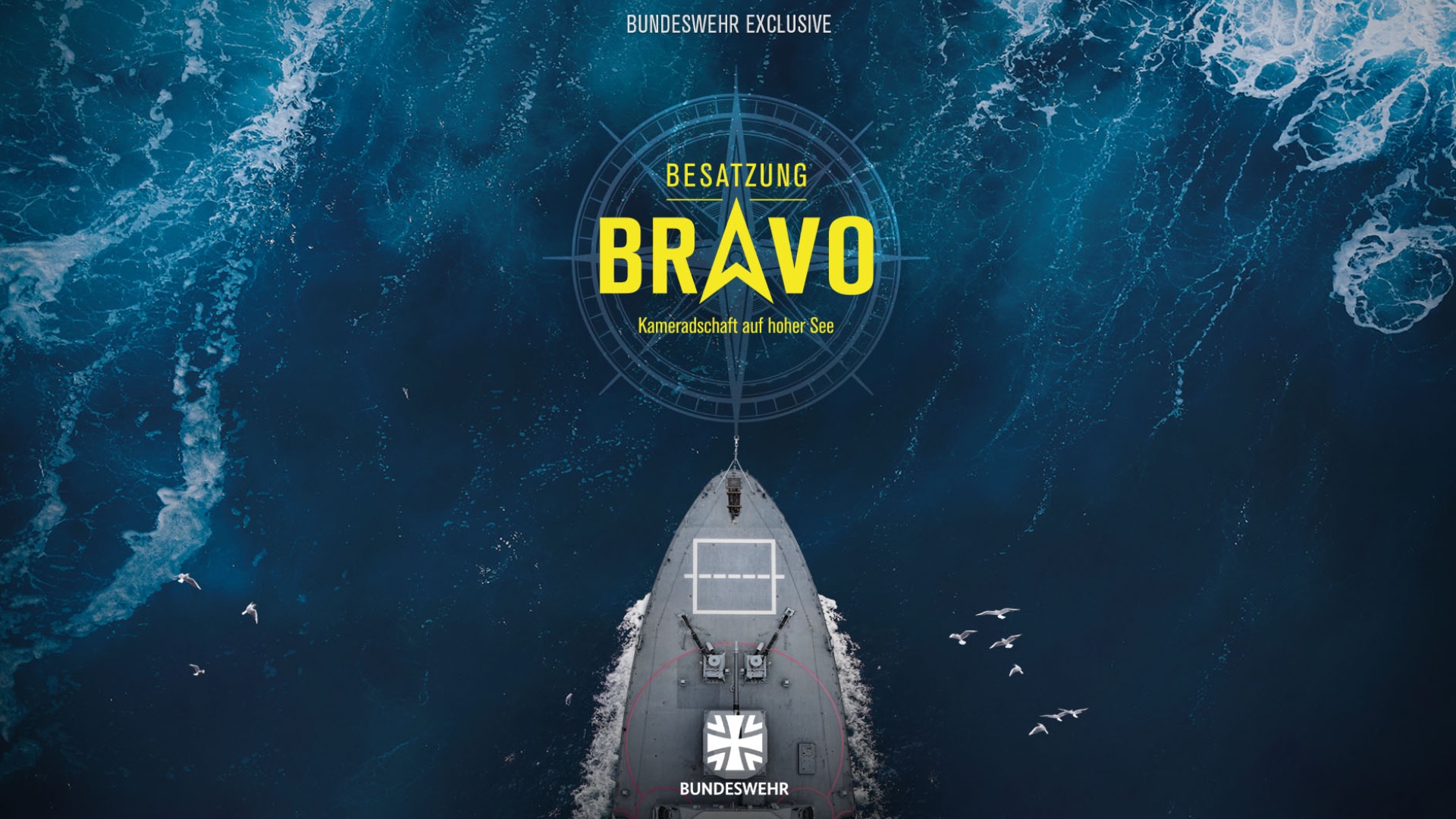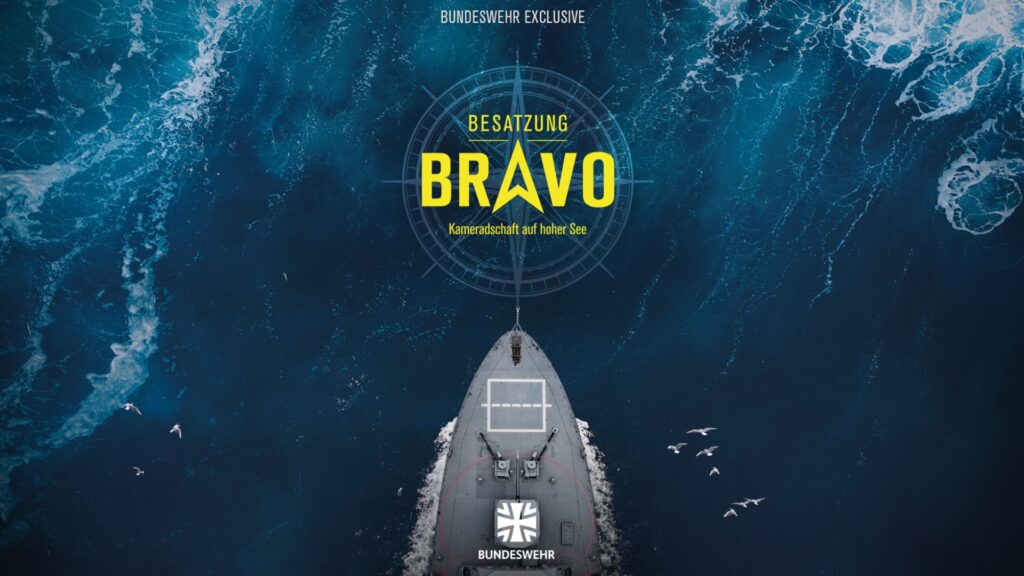 A lot of things happened with us this week. With our partners Castenow and Crossmedia, we won the German Digital Award 2021. In addition, our team has grown and we are TISAX certified.
FEDERAL ARMY EXCLUSIVE WINS BRONZE
Together with our partners CASTENOW and CROSSMEDIA, we recently had the pleasure of accepting a popular award: the German Digital Award 2021. The Bundeswehr's hit series Besatzung Bravo – Kameradschaft auf hoher See was honored in the Digital Advertising Campaigns | Cross-Media Campaign category. What made the campaign special was that the target group was able to help create the official series motif via a Snapchat lens, and around 30,000 users voted for the winning poster on Instagram. In addition, the target group hummed part of the title track. The result is over 24 million views on YouTube and 4.5 million interactions on Instagram. TACSY was responsible for social media, channel and community management.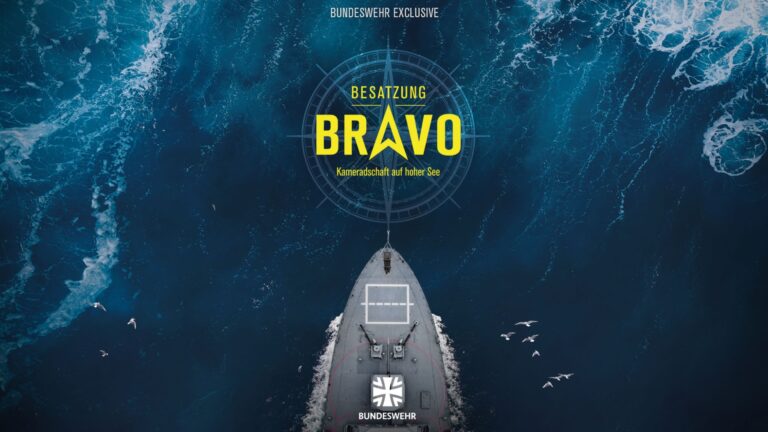 Now it's official: TACSY meets the special requirements in terms of information security and the handling of personal data and passed the elaborate test of the TISAX (Trusted Information Security Assessment Exchange) standard developed by the German Association of the Automotive Industry (VDA). We work as a social media agency and production company, including for clients in the automotive industry, and now we can also ensure, in an audited manner, that we can be relied upon to maintain confidentiality and integrity in the handling of information.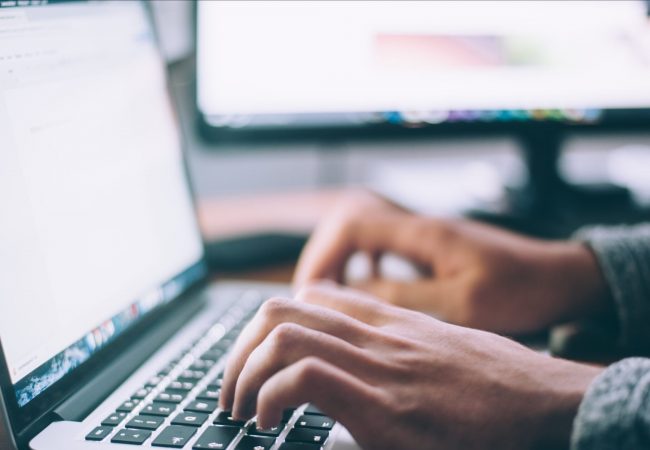 SUPPORT IN THE TEAM
On May 01, our small team got a new member: Joana Tsesmeles supports us from now on as Senior Social Media & Project Manager. As a graduate in business administration and passionate marketer, she is looking forward to bringing her expertise in brand communication to TACSY at full throttle and accompanying exciting projects. We welcome you with confetti cannons and wish you a good start!