Jesuits in Central Europe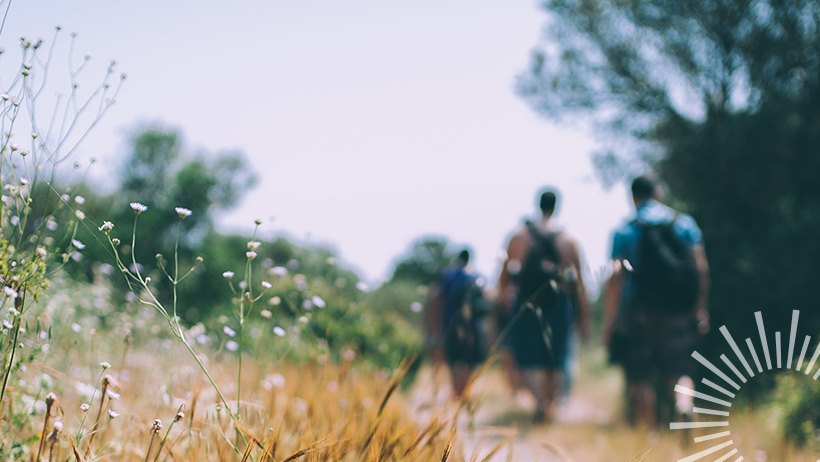 The Jesuits in Central Europe
The Jesuits in Central Europe launch "Canisius- Pilgrim Passport", a new app that digitizes the route through the 33 stations of the new Central European Province of the Jesuits.
The mission: to bring this spiritual adventure to life online in times of Corona lockdown.
The idea: Individual Jesuits pilgrimage parts of the Canisius Way on behalf of others and connect the analog pilgrimage with the digital world – micro-pilgrimage is born. They report live on the Jesuit Order's social media channels and can be followed up close.
MAKING A PILGRIMAGE A DIGITAL EXPERIENCE
Together with MDG Medien-Dienstleistung GmbH, signundsinn, TELLUX next GmbH and QM Game Consulting, we developed and implemented a suitable communication strategy.
TACSY provides advice throughout the entire process and is also responsible for media measures and the production of social media content.
The micro-pilgrimage is documented by the Instagram channel @jesuiten_. The pilgrimage sites can be experienced interactively on the homepage canisius.world. In addition to the digital pilgrim passport and games, the app also offers a personal prayer corner.