Jesuits in Central Europe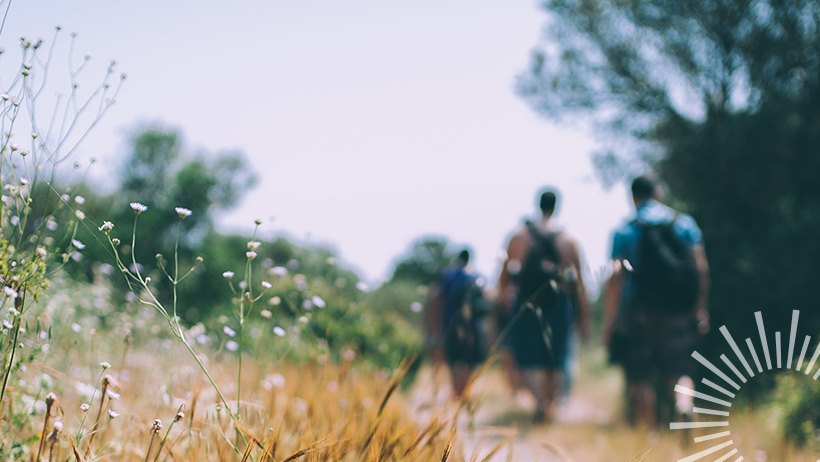 The Jesuits in Central Europe launch "Canisius- Pilgrim Passport", a new app that digitizes the route through the 33 stations of the new Central European Province of the Jesuits.
The mission: to bring this spiritual adventure to life online in times of Corona lockdown.
The idea: Individual Jesuits pilgrimage parts of the Canisius Way on behalf of others and connect the analog pilgrimage with the digital world – micro-pilgrimage is born. They report live on the Jesuit Order's social media channels and can be followed up close.
MAKING A PILGRIMAGE A DIGITAL EXPERIENCE
Together with MDG Medien-Dienstleistung GmbH, signundsinn, TELLUX next GmbH and QM Game Consulting, we developed and implemented a communication strategy. TACSY provides advice throughout the process and is also responsible for media measures and the production of social media content on various trips.
The micro-pilgrimages were documented by the Instagram channel @jesuiten. The pilgrimage sites can be experienced interactively on the homepage canisius.world . In addition to the digital pilgrim passport and games, the app also offers a personal prayer corner.
The campaign was nominated for the German Prize for Online Communications in the category "Disruptive Communications" in 2021.
Are you ready to break new ground in communication? We look forward to hearing from you.