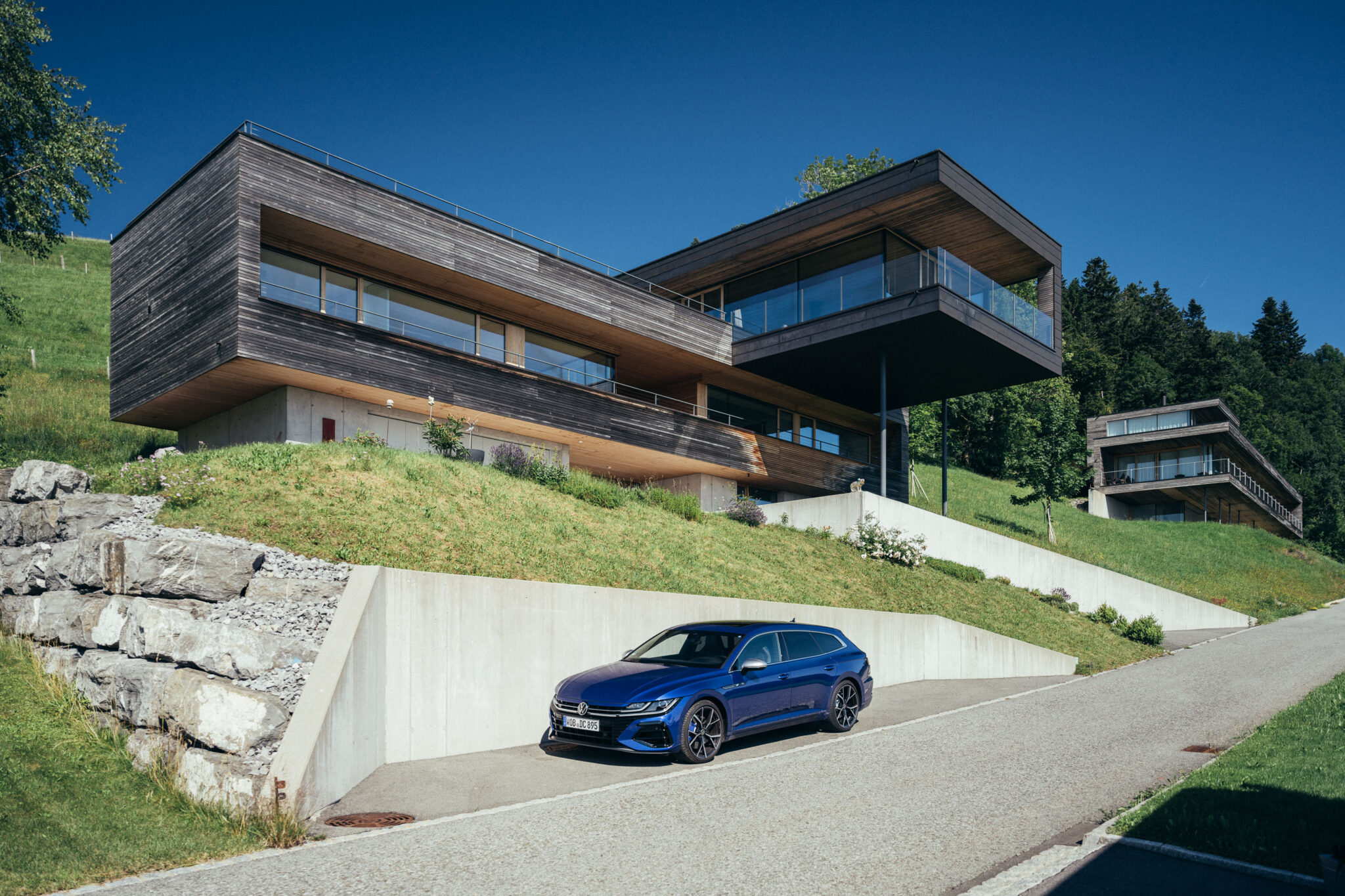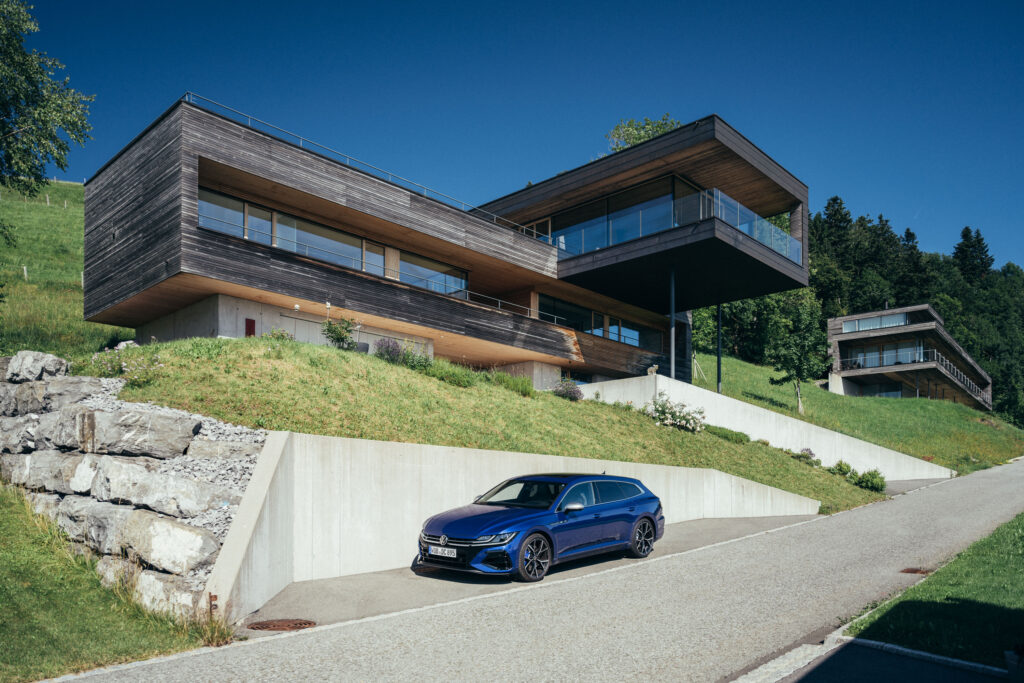 NEW WORK
for Volkswagen R: In the latest campaign for the Arteon R Shooting Brake, brand testimonial Mark Keller asks himself about his personal definition of success. The insight? No matter what you've achieved in life, the best thing is to share it with your loved ones. He and his sons can be seen at their home on beautiful Lake Constance. We were very happy about the collaboration and are proud of the successful teamwork. The result can now be seen on YouTube! 👇
TikTok's new monetization tool: Creator Next
TikTok launches a new monetization tool for Creator. Via the so-called "Creator Next" program, users have the opportunity to thank us for the content. One way they can do this is with the help of the new tip function. On the other hand, they can send diamonds both in livestreams and under normal videos, which serve as the basis for a payout amount. To further expand opportunities for users and brands, the short video platform is also lowering the threshold for accessing the Creator Marketplace. Instead of the previous 100k followers, Creator only needs to have 10k followers.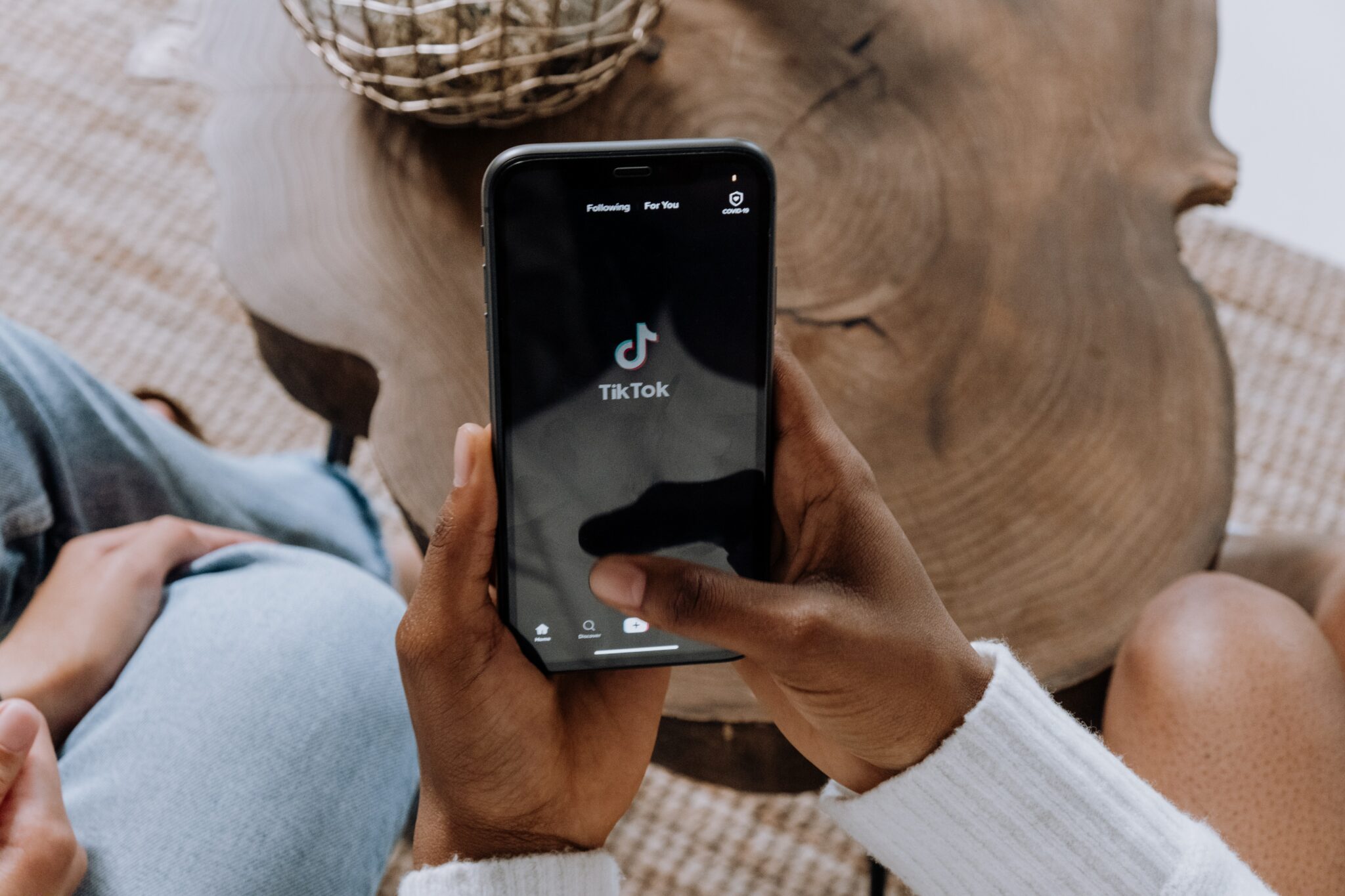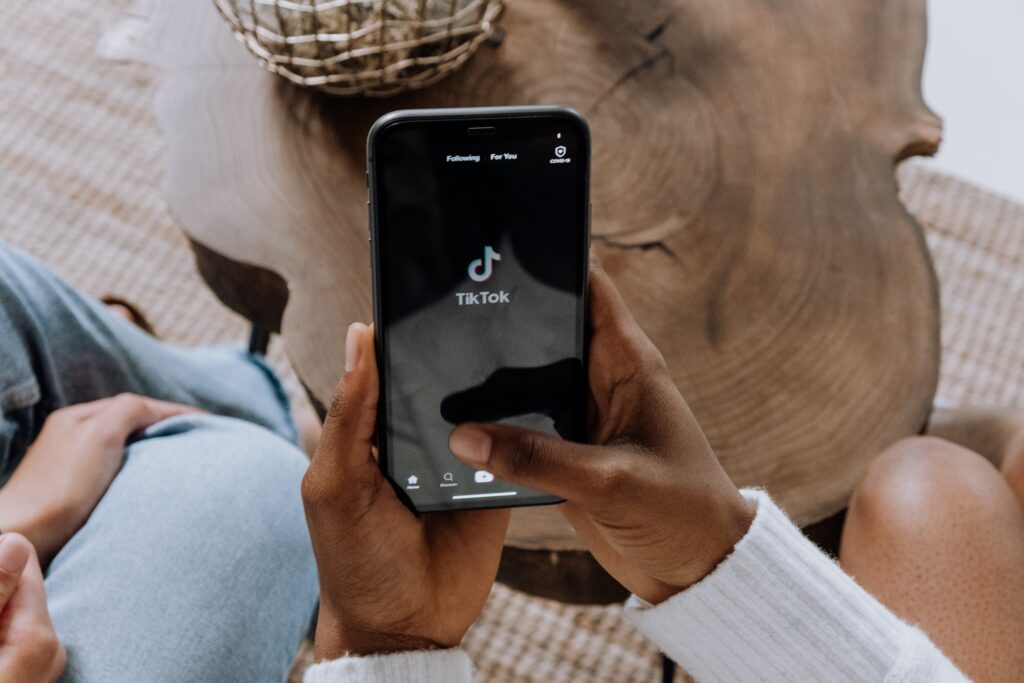 Discover trends in Facebook's Inspiration Hub
With the introduction of the "Inspiration Hub", the meta-platform Facebook wants to offer more insight about "viral" content in the Creator Studio. By highlighting currently popular content and hashtags, valuable insights can be delivered on relevant topics of different audiences. Filters for locations, content types or even specific time periods are available for the search. This knowledge can then be incorporated into content creation to keep up with current trends. Have fun trying it out!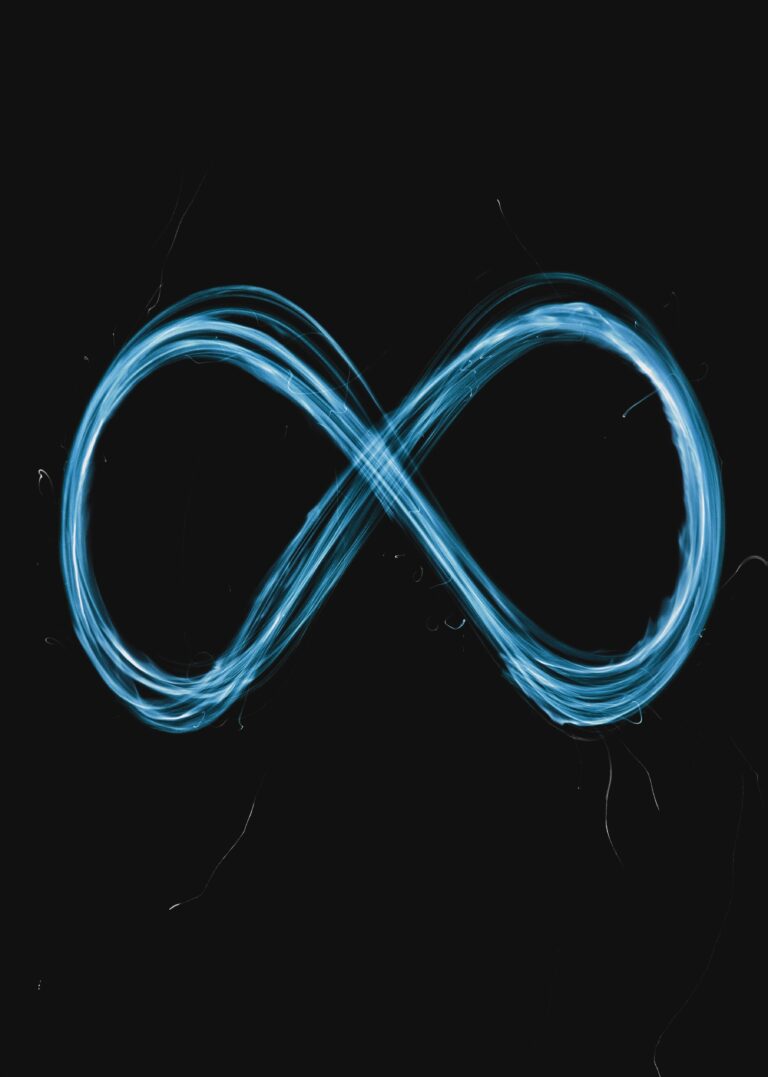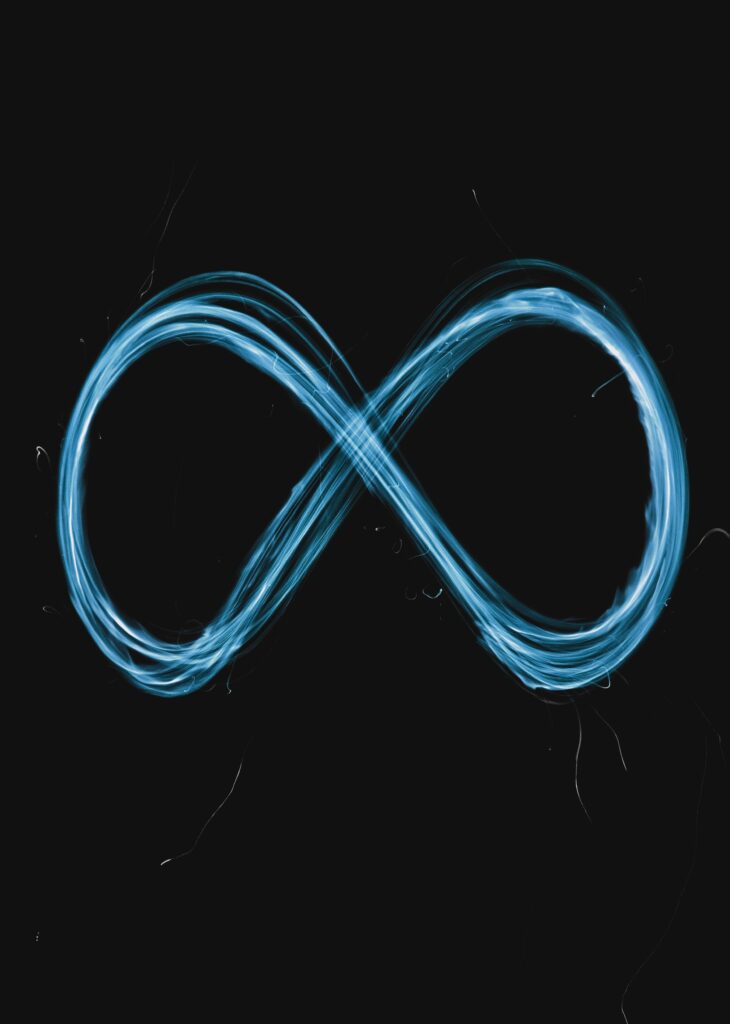 Instagram: Edit carousel post
Adam Mosseri, Head of Instagram, introduces two new and helpful Instagram updates in his Instagram reel – including the long-awaited feature that lets you delete individual photos or videos from a carousel post after you've posted them. However, the deleted content cannot be replaced. Currently, the delete function is only available for iOS users. With another new feature called "Rage Shake," users can report problems in the Instagram app by shaking their smartphone.