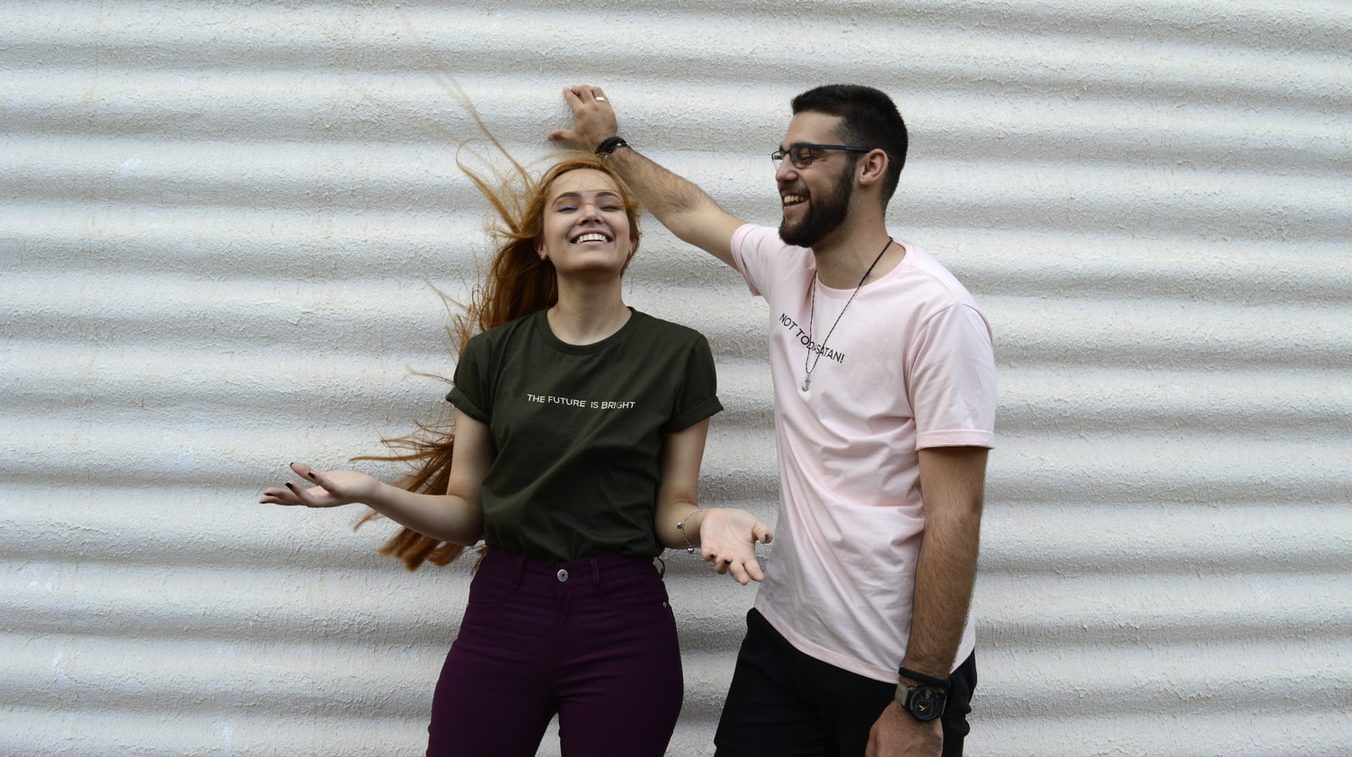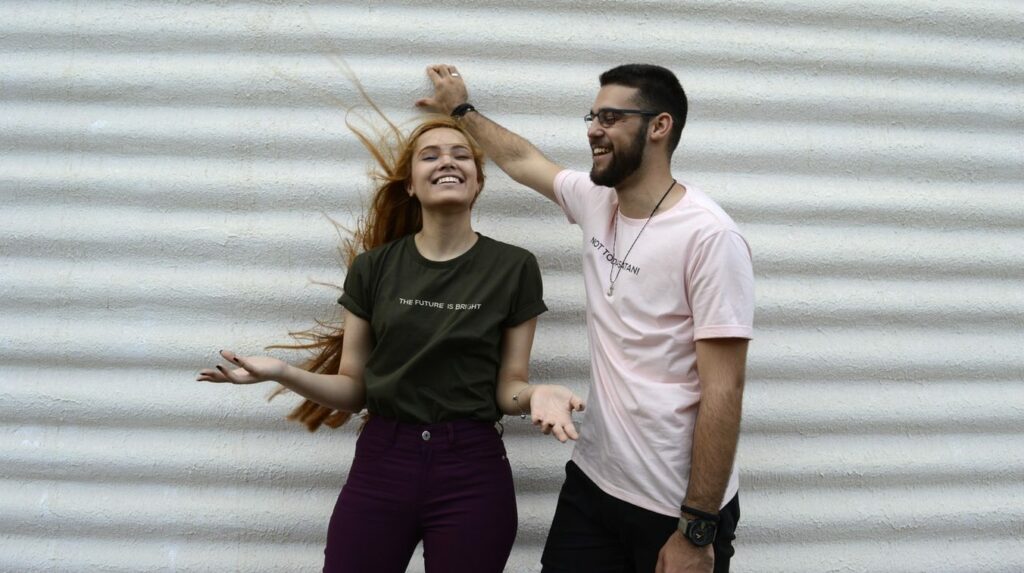 The Brand Collabs Manager is Facebook's in-house influencer database and could become an extremely helpful tool for brands and creators. Unfortunately, it is currently still in a test phase and cannot be used by every business account. In the future, it will allow brands to connect with creators who can help them market their products. As an advertiser, you can search for targeted creators, manage personalized creator lists, contact influencers, and get insights into posts where you've been tagged as a brand. We will introduce you to these functions in more detail!
By the way: The Brand Collabs Manager is also available for Instagram. However, the Instagram Brand Collabs Manager is only available for test groups so far. In the future, it will be integrated into the version for Facebook and include the same functions – similar to the Creator Studio.
The functions of the Brand Collabs Manager:
Creator search and discover
With the Collabs Manager, thanks to some filters, you can find the desired creator that also fits the target audience. You can select, for example, by country, gender, age and interests. As an additional criterion, there is a choice of whether it should be a public figure or a media publisher. You can also define a minimum or maximum number of subscribers or set an audience match to see what percentage of individual creator's audience matches your own. Also, you can select any creator or group of creators and find others with similar target groups.
Create and manage Creator lists
You can save Creators you want to partner with for later collaborations. Likewise, personalized creator lists can be discovered based on, among other things, past branded content partners, as well as creators who have marked the brand page with "Like."
View Creator Portfolios
The Brand Collabs Manager contains portfolios that showcase the creator and provide insight into the content he or she has created. This gets an introductory description, personal and content information, number of Facebook subscribers, interaction rate, and links to websites. If available, files such as media kits can also be downloaded. In addition, there is information on past partner companies, insights into the preferred locations of the target group, their age and gender.
Contact Creator
You can communicate directly with a Creator's page via your Facebook page. For example, as a creator, you can apply directly to a brand's project overview, starting a conversation with the brand. The messages of the applicants are then located in the own project overview.
Get insights on posts
Brand Collabs Manager offers a great advantage for both parties: transparency. With the resulting collaborations, the insights of the content, e.g. related to reach or interactions, are automatically shared. As a brand, you see the effect of the collaboration directly and don't have to rely on screenshots of the influencer's insights.
As a brand page admin, sponsor, advertiser, or marketer, you can submit a request to Facebook to access the Brand Collabs Manager. It will be exciting to see to what extent the tool will influence the influencer market and influencer collaborations. If anyone has any further questions about this, please feel free to contact us TACSYs about it!